27 September 2021
MBS items for brain stimulation therapy announced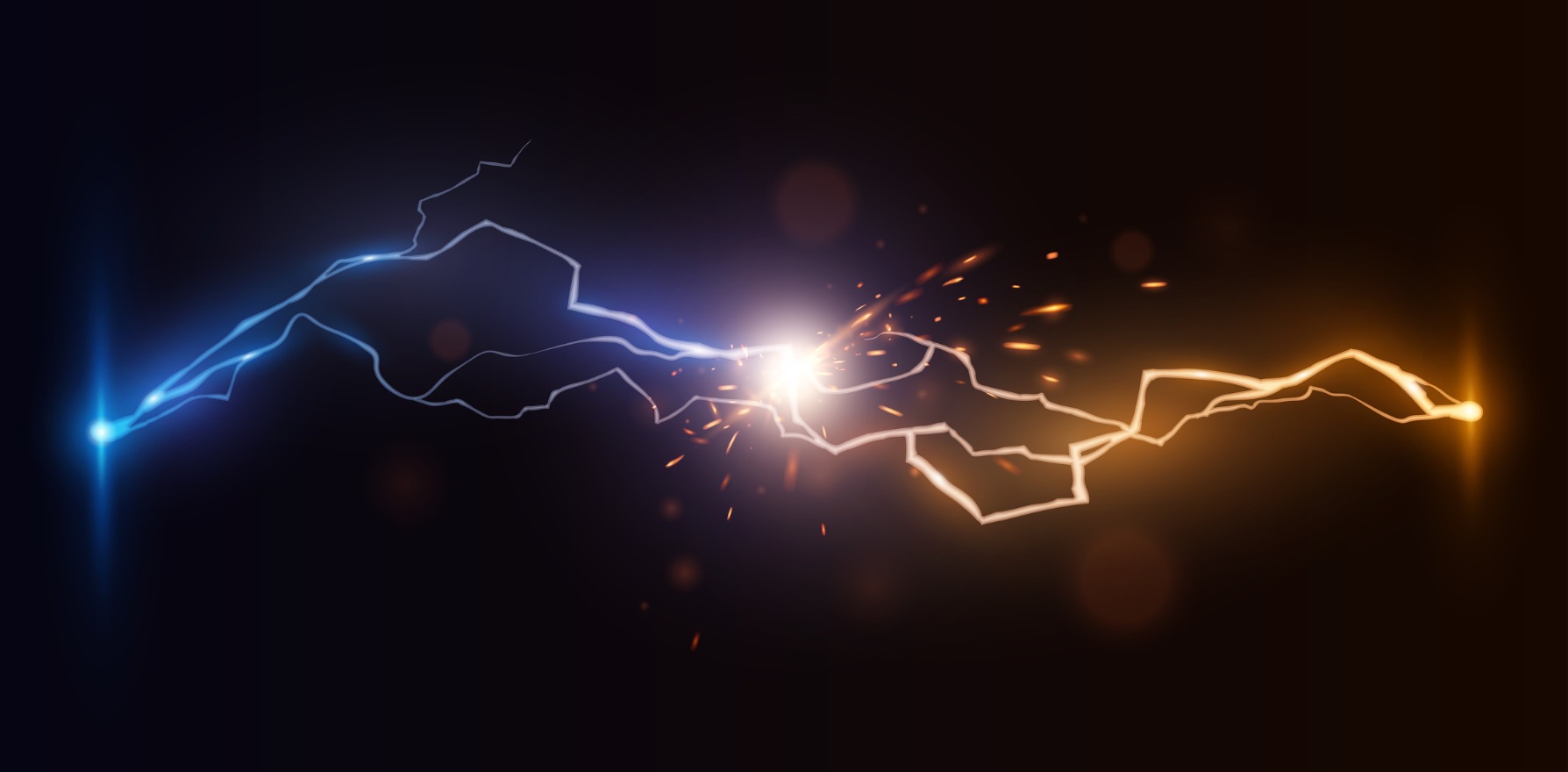 Other added rebates cover ambulatory BP, faecal calprotectin and point of care HbA1c tests.
---
People with treatment-resistant depression will soon be able to access repetitive transcranial magnetic stimulation (rTMS) therapy on the MBS.
From 1 November, adults who have trialled at least two different classes of antidepressants unsuccessfully, and who have never received rTMS, will be eligible.
The new item numbers are 14216, 14217, 14219 and 14220.
This update comes after some earlier confusion over the role of rTMS for depression, after the Royal Australian and New Zealand College of Psychiatrists downgraded its support for the therapy, from a "standard" treatment to an "alternative" one.
Despite lobbying for the item numbers, the college's latest clinical practice guidelines suggested the therapy didn't have evidence supporting the therapy over others such as antidepressants.
Nevertheless, the approval has been long awaited for practitioners such as Professor Paul Fitzgerald, the deputy director of the Monash Alfred Psychiatry research centre.
"Until now, all TMS was being provided through either private outpatient-based clinics or through inpatient hospital programs, so this funding really allows patients to access TMS on an outpatient basis," Professor Fitzgerald, a brain stimulation expert and founder of TMS Clinics Australia, told TMR earlier this year.
"It's going to make an enormous difference for patients and make a treatment that's been unavailable for the vast majority of people – due to financial, not clinical reasons – available to them, and I think that's potentially transformational for many people's lives."
Meanwhile, GPs will also be able to access item 11607 to provide ambulatory blood pressure monitoring to diagnose high blood pressure.
There is now a rebate for faecal calprotectin tests to diagnose inflammatory bowel disease, as well as point of care HbA1c tests.
Vertebroplasty after an osteoporotic spinal fracture again has an item number, after controversially being taken off the MBS a decade ago.
The non-coronary CT angiography item 57351 will be repealed.
Other new or amended item numbers include 32500 and 32507 to 32529 for varicose veins.
"[These] are being amended to align the items with contemporary clinical practice, ensure appropriate patient access and prevent their use for cosmetic purposes," according to the MBS website. "The amendments will also restrict the inappropriate and unsafe use of venography, fluoroscopy and angiography services with some varicose vein items."