13 May 2021
Budget goodies: what's new on the Medicare Benefits Schedule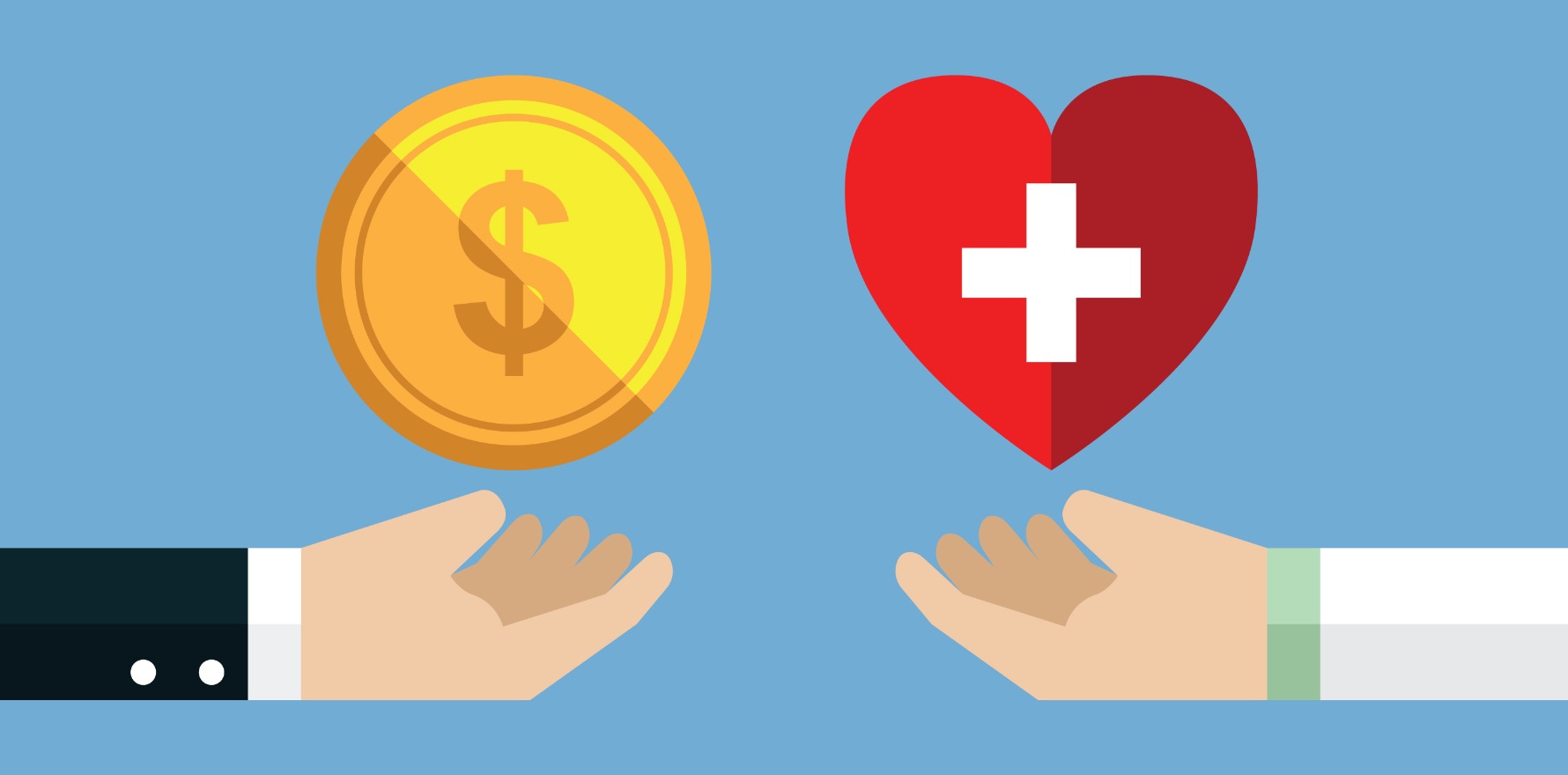 Now that the dust has settled from the big budget stories, it's time to take a look at some of the MBS funding promised for the coming years.
Highlights include:
Ambulatory blood pressure monitoring will now have more than $40m earmarked over four years for the better diagnosis of hypertension
Transcranial magnetic stimulation gets almost $290m for the treatment of major depression in people for whom medication doesn't work
Preimplantation genetic testing of embryos will be given $96m over four years to test for specific genetic chromosomal abnormalities before implantation and pregnancy. The Royal College of Pathologists of Australasia expects that 6,800 people with genetic conditions such as Duchenne muscular dystrophy, Huntington's disease, Fragile X and cystic fibrosis will benefit.
Faecal calprotectin testing will have an additional $27m over four years for the differential diagnosis of irritable bowel syndrome from inflammatory bowel disease
Multiparametric magnetic resonance imaging items get an $11m boost for prostate cancer diagnostics
Proton beam therapy gets a $19m bump for two years from 2023 to treat paediatric and rare cancers
Women with defects from breast surgery, cancer treatments and congenital breast deformity will have access to an additional $11m for autologous fat grafting by injection
Pathology will receive almost $500m more to fund covid PCR tests for the community and some testing for essential workers
The government will also taketh away. It has dedicated almost $34m in the coming four years to implement changes recommended by the MBS Review Taskforce, including cuts, "to align the MBS with contemporary practice, tighten clinical indicators, list new items, remove obsolete items and to restrict inappropriate co-claiming".
Item numbers for pain management services will be changed to boost "efficiencies" to the tune of almost $42m over three years.
Item numbers will also be tweaked for plastic and reconstructive surgery, orthopaedic surgery items and gynaecology items.
Meanwhile, people with chronic migraine will soon have access to government funding for the monthly biologic injection Emgality. Approved in 2019, the first calcitonin gene-related peptide (CGRP) inhibitor will be eligible for PBS funding for people with chronic migraine who haven't had success on at least three other prevention therapies.