13 May 2021
Medicare backs brain buzz for severe depression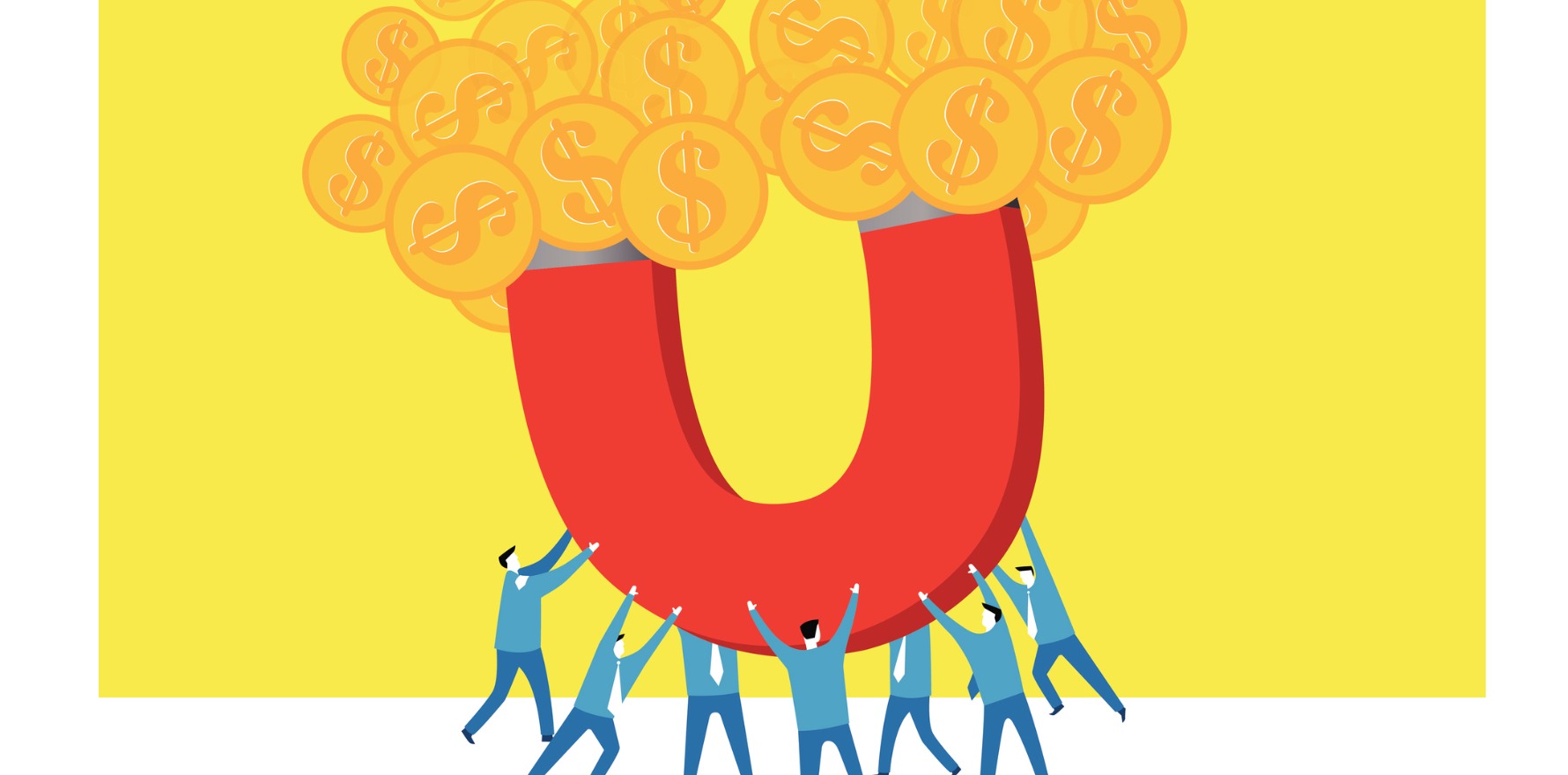 Severely depressed patients will have easier access to a "transformational" therapy following a federal budget announcement, but experts caution the workforce needs dramatic expansion to meet demand.
On Tuesday, the government pledged $288.5 million to provide Medicare-subsidised repetitive transcranial magnetic stimulation (rTMS) for the treatment of medication-resistant major depressive disorder.
It was a long-awaited decision for some – an application for listing TMS was first made to the Medical Services Advisory Committee (MSAC) in 2007 and the committee recommended the government fund the therapy last year.
Professor Paul Fitzgerald, the deputy director of the Monash Alfred Psychiatry research centre, told TMR he had worked on submissions to MSAC since 2012 and was "extremely pleased" TMS would be publicly funded.
"Until now, all TMS was being provided through either private outpatient-based clinics or through inpatient hospital programs, so this funding really allows patients to access TMS on an outpatient basis," said Professor Fitzgerald, a brain stimulation expert and founder of TMS Clinics Australia.
"It's going to make an enormous difference for patients and make a treatment that's been unavailable for the vast majority of people – due to financial, not clinical reasons – available to them, and I think that's potentially transformational for many people's lives."
However, he said the shortage of trained providers was a major problem – an issue that others had raised regarding the spending for mental health and suicide prevention services.
"It's certainly not going to happen overnight … there is a relatively limited number of TMS services currently available, and they're certainly not going to be able to meet the demand so there will need to be a significant workforce trained."
The details of the MBS item might not be confirmed until at least November, but he expected it would fund an initial course of up to 30 treatments, which would be "a substantial, meaningful course that's likely to make a big difference to many patients".
It would likely be left to individual providers as to whether the service was exclusively bulk-billed, but the $160 per treatment suggested by MSAC – though not finalised – should leave a small gap if any, he added.
"It's certainly not going to need to be a substantial gap at that funding level, which would cover the vast majority of the cost of treatment."
The Royal Australian and New Zealand College of Psychiatrists (RANZCP) also welcomed the government funding for rTMS, with chair of the electroconvulsive therapy and neurostimulation group Dr Salam Hussain saying there was "significant evidence for rTMS as an effective treatment for depression" in a statement.
The RANZCP had previously lobbied for the federal subsidy. But in January it cast doubt on the therapy in its updated clinical practice guidelines for mood disorders, with the recommendation on rTMS for resistant depression downgraded from a 'standard' treatment to an 'alternative' one.
The guideline authors said there was not enough evidence to support its effectiveness over other therapies such as antidepressants.
At the time, Professor Fitzgerald said the section on rTMS was "fundamentally flawed"; he was one of 76 psychiatrists and researchers who sent a letter calling for the guideline's immediate withdrawal.
Professor Fitzgerald said the budget announcement made the section regarding rTMS seem "irrelevant".
"I think this highlights the degree to which they're out of touch with both the literature and the current status of TMS in clinical practice," he said.