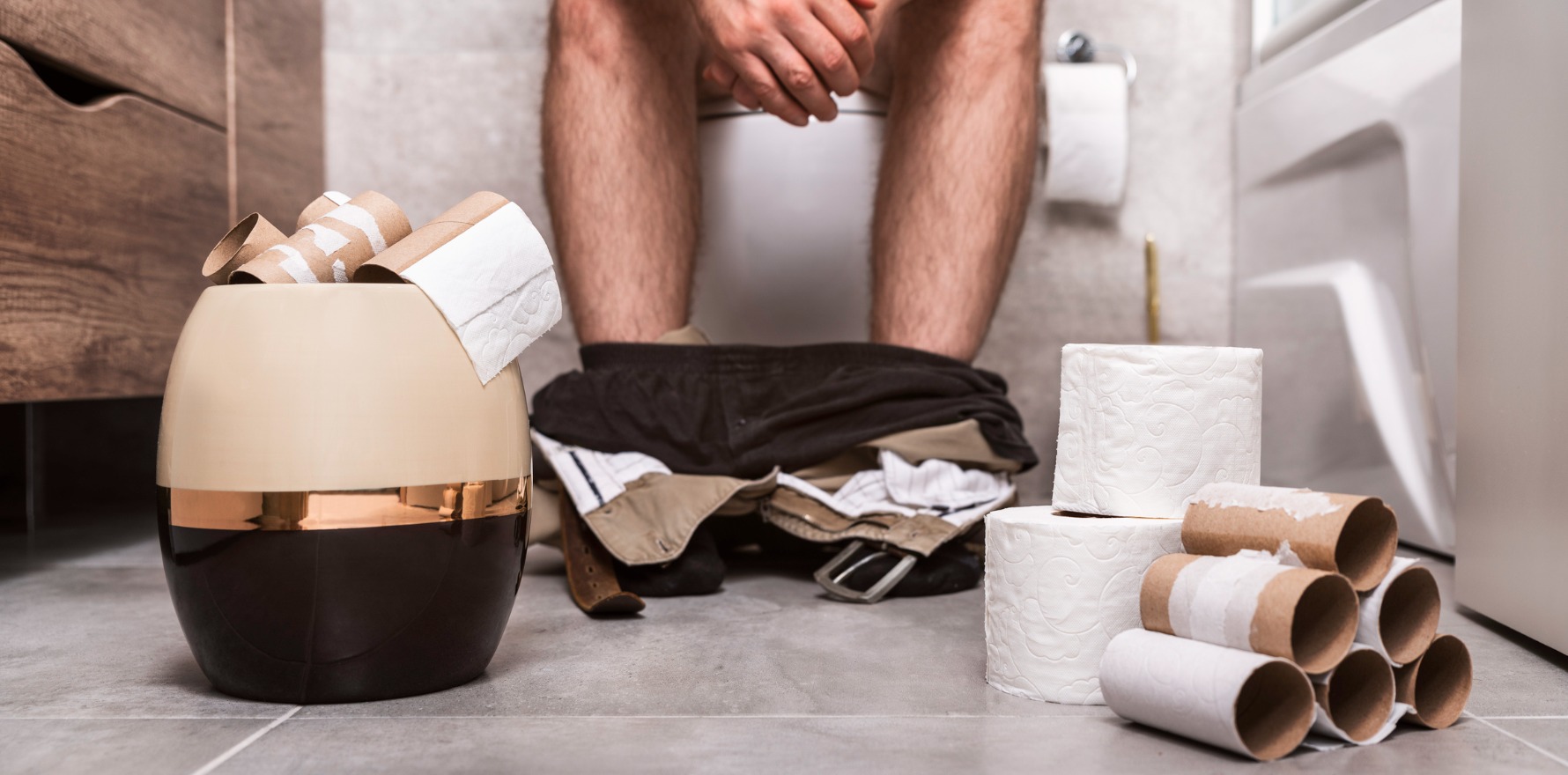 GPs will soon be able to order a calprotectin stool test for patients under 50 to screen for inflammation.
---
A newly Medicare-subsidised stool test for IBD is set to save many patients unnecessary colonoscopies.
From November, GPs will be able to order a calprotectin stool test for patients under 50 to look for for inflammatory bowel disease.
"Australia's really behind the rest of the world in distinguishing IBD from irritable bowel syndrome," said Associate Professor Susan Connor, head of the IBD service at the Liverpool Hospital in Sydney.
"One of the problems is that too many patients get colonoscopies for IBS, when they don't need to if they're under the age of 50.
"But on the other side, there is an average delay of at least six months of IBD when it actually is there, which means a delay in diagnosis and then an increased morbidity for patients who actually do have IBD."
The new MBS item should address both issues, said Professor Connor, speaking at the recent Pathology Update 2021 conference run by the the Royal College of Pathologists of Australasia.
The MBS-listed test, which has a rebate of $75, should reduce costs for patients who may have previously paid $100 out of pocket.
Clinicians will need to rule out a gastrointestinal infection first, and make sure that patients are not using NSAIDs.
Professor Connor said that patients would ideally wait four weeks after stopping NSAIDs before taking the calprotectin test, but it could be as little as two weeks if necessary.
"If you're in primary care, your patient has got terrible diarrhoea and they've also been taking an NSAID and infection is ruled out, you're not going to necessarily wait a month."
Calprotectin is a calcium-binding protein, which is found in the cytosol of neutrophils, Professor Connor explained.
"Essentially it's a non-invasive marker of inflammation in the gut, and so is increased in inflammatory bowel disease – but it also does increase in the context of gastrointestinal infections and the use of NSAIDs."
If the faecal calprotectin (FCP) result is less than 50, then the GP can treat the patient as having a functional gastrointestinal disorder (FGID) or IBS.
If the result is between 50 and 100, another test should be repeated in two weeks, reviewing the clinical scenario.
If the score is over 100, then patients need to see a gastroenterologist promptly and the patient should be investigated for IBD, she said.
Inflammation is possible between 100 and 250, and very likely over 250.
"And then in each individual patient with IBD we'll then correlate their calprotectin with their most recent endoscopy or radiology to then work out what this patient's quiescent calprotectin is."
Patients are then monitored with calprotectin tests, because these give early warning signs about inflammation in the gut as early as three to six months prior to the patient developing any symptoms.
One of the pivotal pieces of research underpinning MSAC's decision to list the item was a 2019 analysis in the MJA which found the negative predictive value of faecal calprotectin in distinguishing IBS from IBD was 100% in the absence of any warning or alarm symptoms.
Faecal calprotectin should not replace colonoscopy as the primary investigation in patients with red flag symptoms such as unexplained weight loss, or rectal bleeding, abnormal blood tests such as iron deficiency or a family history of IBD or bowel cancer.
Patients can have a repeat Medicare-subsidised faecal calprotectin test in a 12-month period with a gastroenterologist if the first test results are equivocal.