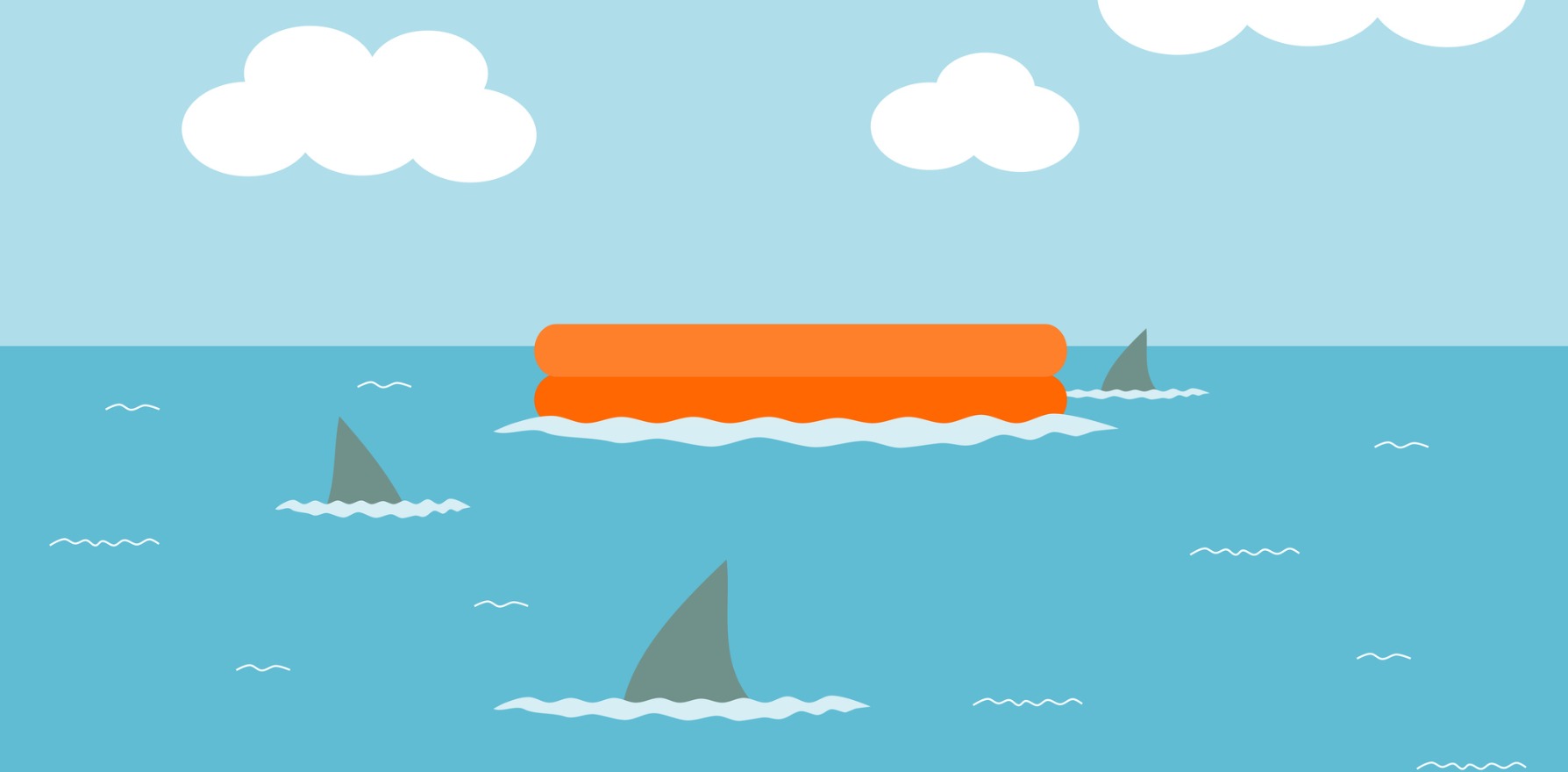 "If contingency management were a medication … it would be standard of care."
---
There's little that GPs can do for patients with methamphetamine issues. Few interventions exist, and one that's shown to work – contingency management – isn't widely used in Australia. 
But some experts argue the time is now.
Contingency management is a behavioural therapy that involves incentivising people to stop or reduce drug use and engage in therapy. These incentives can, but don't have to, be financial, and can include cash or vouchers. In the court system, for instance, an incentive may be avoiding jail or major fines. Its effectiveness is backed by many studies, and it has been shown to work in the community for a large US veteran population over many years.
"Contingency management shows the greatest effect of all behavioural therapies, bar none," UCLA Professor Steven Shoptaw said on a recent NSW Drug and Alcohol Research Centre (NDARC) panel.
"If contingency management were a medication, it would be in the same area of efficacy as antibiotics for infections. It would be standard of care."
To find out how it can be better incorporated into mainstream care in Australia, including primary care, Associate Professor Rebecca McKetin has launched the NDARC Incentivise study.
"We've found people are actually trying out different things in practice," she told TMR, pointing to a Tasmanian trial in which smokers were rewarded with $50 vouchers for both attending quit sessions at their rural community pharmacy and showing that they hadn't smoked for a week (which included an expired carbon monoxide level of less than 5ppm).
Some NSW local courts also offer the voluntary Magistrates Early Referral Into Treatment (MERIT) program. This gives offenders access to alcohol and other drug treatment services for 12 weeks while court matters are adjourned. Participation in the program can be made a condition of bail for eligible defendants.
For Professor McKetin, it was important to fold contingency management into the health system, rather than the criminal justice system.
But its proponents would have to overcome several major barriers, including legislators' reluctance to be perceived as paying drug users, and the misperception that it would cost too much, she said.
"The total amount has to be probably $250 to $300 US dollars minimally, which is actually not that expensive," Professor McKetin said.
And the incentive did not have to be cash, according to Professor Shotwell. "It can be a job, an opportunity… there's a lot of ways you can manipulate external reinforcers to be able to help people make decisions," he said at the NDARC webinar.
Nor did the program have to revolve around abstinence, which is favoured in America. Contingency management could be used for harm reduction.
"It does seem that you get very large effect sizes when you incentivise going to treatment," said Professor McKetin. "And that's a very simple thing that you can do."
One concern of this approach is that once the payments stop, the effect wears off. But Professor McKetin noted this was an issue with many forms of treatment.
"The effects of [contingency management] are as durable as all the psychosocial treatment options, if not more," she said. "People relapse. We just have to accept that that's inevitable."
Methamphetamine could prove more challenging than some other substances though, said conjoint Professor Dr Nadine Ezard, director of the National Centre for Clinical Research on Emerging Drugs.
"For opioid agonist treatment, where people have the option to wipe their fines if they attend treatment, people will come along to treatment," she told the panel. "But we know the treatment works."
Methamphetamine substitution therapies, for instance, didn't have the same level of evidence. This may mean incentives would have to be focused on behaviour change, but there was minimal evidence for which specific changes would be effective, said Dr Ezard. For example, paying for clean urine could create a black market for that product.
Much of the push to adopt, or at least try, contingency management is due to the failings of the current system to adequately address patients' problems with ice.
"We know that most people with methamphetamine use issues don't go and seek help from our specialist alcohol and drug services," Professor McKetin told TMR. "They do go to the GP, [but] they may or may not disclose their methamphetamine use."
GPs currently have few tools or resources for patients who need help with methamphetamine use, according to Dr Paul MacCartney, a GP and trainee addiction medical specialist involved in the study. But things could be different.
"What we've got now is what is called 'treatment as usual', which ends up being CBT – if you can get people in. We'll try and get people in to see a psychologist. But that's all been very difficult with covid."
There are also addiction specialists GPs can refer patients to, but there are too few of them, and not many are available in the public system, he said.
Dr MacCartney said a perceived lack of specialist support, lack of confidence, and no financial incentive contributed to GPs' reluctance to engage with patients on such issues. Currently, there is no item number for assessment or ongoing alcohol and other drug (AOD) care by GPs.
Then patients are moved out of the medical system and into a "paramedical" community AOD system that hasn't always relied on evidence-based treatments, said Dr MacCartney.
Dr MacCartney likened the situation to mental health care three decades ago.
"We didn't have an opportunity really to refer people on; maybe to a psychiatrist, but there were such limited services," he said.
"There's been a significant public and health policy change that's enabled general practitioners to be trained in mental health, and then to have something to offer, which is a mental health care plan and a referral to a psychologist."
However, incorporating contingency management into general practice posed practical challenges, he added. "It requires quite a quite a change in the way you manage things, because it's not about somebody coming in and saying, 'I've got a problem', and me saying, 'Well, take this'. It's enrolling people in a way of thinking about the process they want to take to get better. And you need access to the finances to do it and the support for measuring outcomes."