13 July 2016
Anti-ice campaign backfires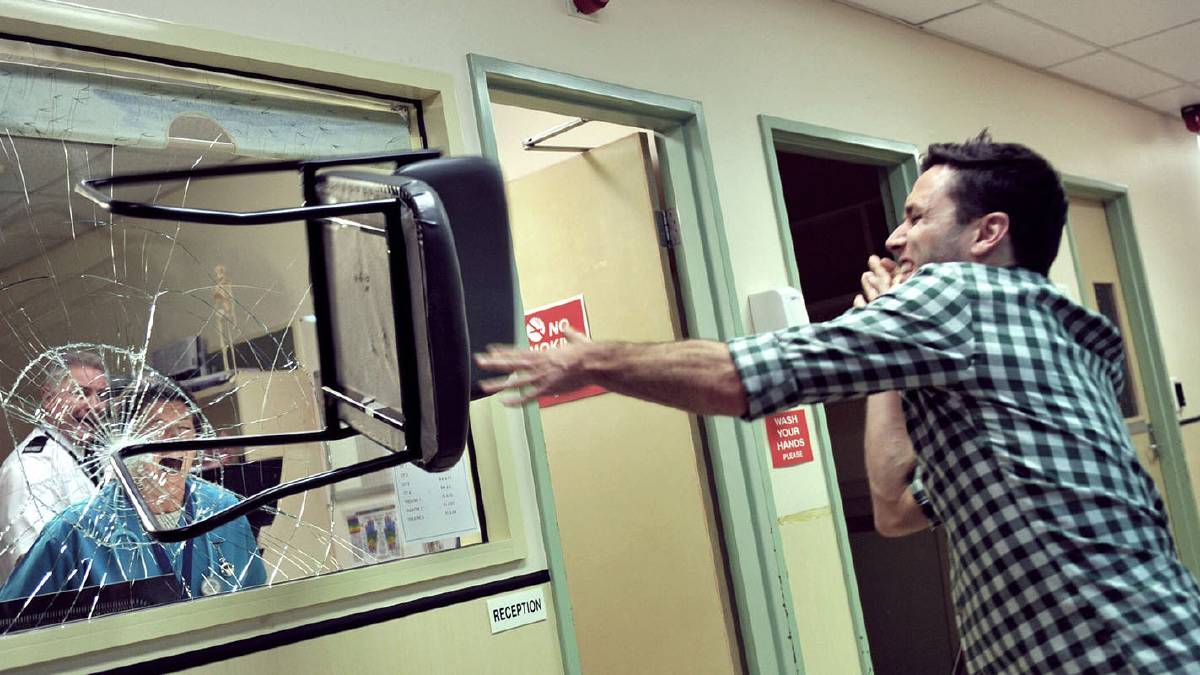 The sensationalist portrayal of ice-users likely discourages them from seeking treatment, experts say
---
Addiction experts have criticised the federal government's anti-ice campaign, saying the sensationalist portrayal of users likely discourages them from seeking treatment.
The depictions of crazed addicts attacking hospital staff and family members reflected only a very small minority of crystal methamphetamine, or ice, users, said addiction psychologist Cameron Brown, clinical director at The Cabin rehab centre in Sydney.
"One of the big things we come up against in treatment is that we find a lot of people are pushed away from seeking help because of the perception of what a 'typical' ice user is like," Mr Brown said.
The vast majority of users do not see themselves in that exaggerated character, and might therefore believe they don't need help, Mr Brown said.
"If people have the overriding sense that an ice user is a bad person or that an ice user is a violent person, then an individual ice user is not likely to seek treatment."
While it was hoped the ads scared people away from trying the drug in the first place, independent evaluations of similar campaigns, such as the US "Faces of Meth" project, do not support this approach, Associate Professor Nadine Ezard, clinical director of the drug and alcohol service at St Vincent's Hospital, Sydney, said.
In fact, "they found the only thing that campaigns like that achieved was to prevent people from coming forward for help", she said.
Professor Ezard runs an early intervention screening program called 'S-Check', where users are encouraged to attend before the drug has impacted heavily on their lives, causing relationship breakdowns, job losses and mental health issues.
"A number of clients have told us that one of the reasons they hadn't come earlier was that they hadn't recognised themselves in those [scare campaign] images – that they weren't crazy, scary and beating up the emergency department staff," she said.
As a result, they believed that they did not warrant treatment and that treatments would not be adapted to them, Professor Ezard said.
This was a problem, because early intervention was incredibly important.
"We know there's up to a 10-year treatment delay between when people first start having problems with their methamphetamine use, and seeking treatment for their methamphetamine use," she said.
Nevertheless, people with problem methamphetamine use frequently presented to their GPs with other issues such as depression, anxiety, stress and sleep problems well before their drug dependence became severe.
Although drug and alcohol referral services had been "underfunded and under-resourced" for a long time, depression and anxiety interventions within primary care could be useful, Professor Ezard said.