11 November 2021
Slow-release opioid therapy helps GPs treat illicit drug use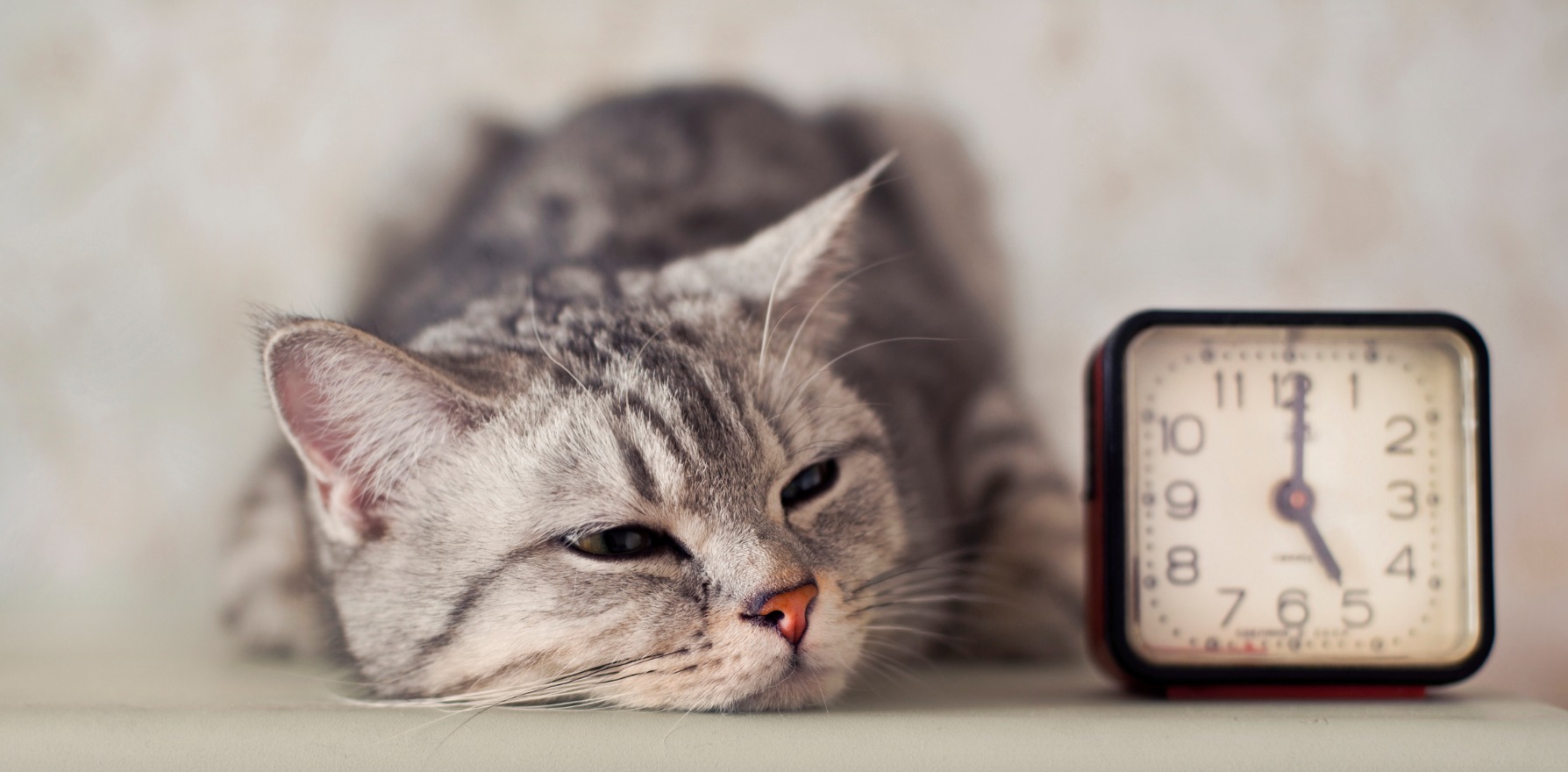 Patients also appear keen to stick with this new formulation of buprenorphine, according to a primary care-based trial.
---
A new, long-acting depot opioid agonist therapy is effective against addiction and works well in the primary care setting, with 75% of patients sticking with the therapy for the one-year trial.
Addiction researchers believe this represents the missing piece of the opioid treatment puzzle, but warn the medication remains too heavily regulated for many GPs to access.
The drug in question, buprenorphine, is not new – but the extended-release subcutaneous depot injection features a novel delivery method that allows one dose to last an entire month.
"Once the drug is injected, it forms a kind of a slow-release depot where a very even amount of buprenorphine is released every day over that one-month period," study co-author Associate Professor Suzanne Nielsen told The Medical Republic.
"That keeps people fairly comfortable, it prevents opioid withdrawal and if people are on a high enough dose, it will also block [the effects of] any opioids that they use."
Led by researchers from the National Drug and Alcohol Research Centre, the single-arm, open-label study followed 100 opioid-dependent Australian adults from over 12 months.
At baseline, the study cohort had a median six years of history on other opioid agonist therapies and heroin was the most common opioid of concern.
Participants also had to adhere to a week-long daily course of oral buprenorphine prior to the first controlled-release injection. They were then commenced on monthly subcutaneous injections, initially at doses of 300mg, with some participants reduced to 100mg by the third month.
All in all the treatment was well tolerated with retention rates of 86% and 75% at 24 and 48 weeks respectively.
Researchers found that for every four weeks a person remained in the trial, their odds of non-prescription opioid use dropped by 17% and the odds of having injected drugs in the last month decreased by 26%.
"We found that during treatment, declines in heroin use, non-prescribed opioid use, and injecting drug use were observed," the authors wrote in the International Journal of Drug Policy.
"Improvements in employment, depression, quality of life and treatment satisfaction were also observed.
"Although modest, these improvements are consistent with ongoing retention and stabilisation within a treatment program among a cohort of people already very treatment-experienced."
The study itself was funded by a research grant from buprenorphine sponsor Indivior PLC, but it had no role in the analysis or interpretation of results.
Professor Nielsen said that while the trial results were "exciting" in that they demonstrated feasibility in a general practice setting, there were still barriers to GPs wanting to implement the treatment.
For instance, all prescribers must apply for a permit to prescribe buprenorphine from the Department of Health prior to writing a prescription.
Further restrictions then apply to those who have not completed the one-day accredited opioid pharmacotherapy prescriber training; these practitioners may only manage five patients with buprenorphine.
"We still have relatively strict requirements around prescribing buprenorphine," Professor Nielsen said.
"[GPs] do need to have an individual permit, although prescribers no longer have to go undergo a long training session – we've had some advancements, in that now people can prescribe buprenorphine for a small number of patients without doing the training."
Ironically, she said, there were fewer restrictions around prescribing some of the very drugs that create opioid dependence, such as oxycodone and fentanyl.
Instead, buprenorphine treatment has safeguards in place mirroring those for methadone.
"In some ways that makes sense, because both treatments are provided in an equivalent system," the Monash-based addiction researcher said.
"But in other ways, we do have more concerns around the safety of methadone, and some of those restrictions that exist around buprenorphine maybe aren't as important for safety's sake."
Buprenorphine is a comparatively safe opioid, she said, less likely to cause overdose when used on its own and less likely to suppress people's respiration.
Ultimately, Professor Nielsen hoped that long-acting buprenorphine would become a viable treatment option.
"For most people, the idea that you'd no longer have to attend a pharmacy or clinic daily is enormously freeing," she said.
She did, however, give the caveat that certain patients do see value in the therapeutic relationship they build via daily contact with methadone or sublingual buprenorphine programs, meaning they would always have a place.
International Journal of Drug Policy 2021, online 1 November