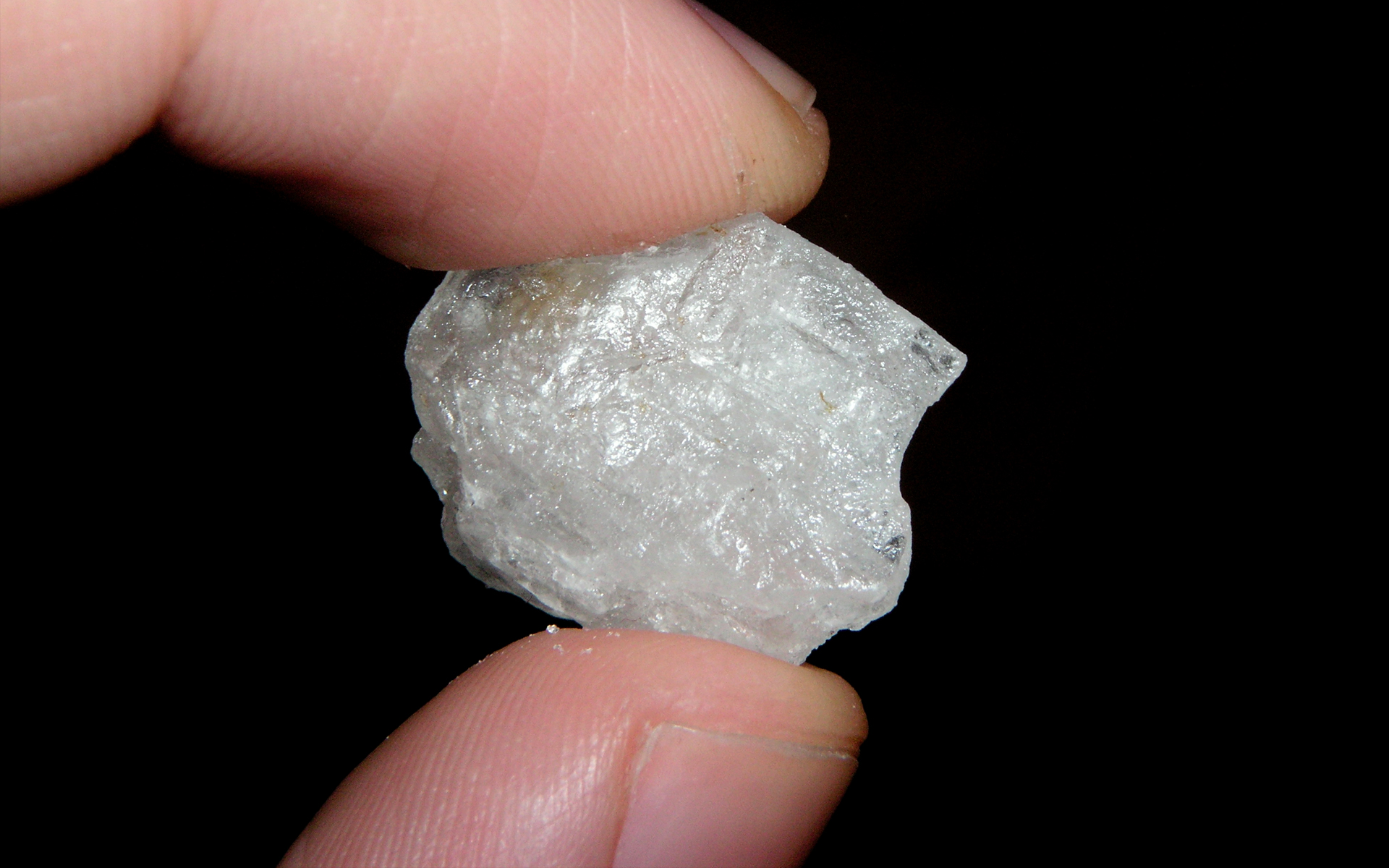 The frequency of methamphetamine use in Australia is of particular concern, with 20% of regular users saying they use the drug at least once a week
---
Recreational use of methamphetamine in the last 20 years has put Australia at the top of the list of countries most addicted to the drug, experts say.
The frequency of methamphetamine use is of particular concern, with 20% of regular users saying they use the drug at least once a week, compared with just 3% for cocaine users.
Just why methamphetamine in particular has dominated Australia's black market for amphetamine over the last two decades has been explored in an article recently published in The Lancet.
While amphetamine and methamphetamine have similar effects, methamphetamine has been the dominant recreational stimulant of choice in Australia, opposite from trends in Europe.
Methamphetamine exists in two forms, a powder known as speed, and crystal methamphetamine, commonly known as meth or ice.
While both variants of the drug are manufactured from chemicals found in over-the-counter drugs such as pseudoephedrine and ephedrine, methamphetamine is the purer and more potent form.
"Health problems linked to amphetamine use include suicide psychosis and anxiety, increased risk of sexually transmitted diseases through uninhibited sexual behaviour, and a range of cardiovascular disorders, including heart conditions and sometimes stroke at a very young age," Dr Chris McCall, doctor and medical writer, says in the Lancet article.
At the end of last year, a seven-year study monitoring illicit drug levels found in wastewater, said Adelaide's wastewater in 2017 had a daily concentration up to 659mg of methamphetamine per 1000 people.
Of the 37 countries monitored throughout the study, Australia outperformed for methamphetamine use, with Canberra and Toowoomba following closely behind Adelaide in terms of usage.
However, Dr Richard Bade (PhD) and Associate Professor Cobus Gerber (PhD), analytical chemists and co-authors from the University of South Australia, told The Medical Republic that since 2018 methamphetamine use in Adelaide has declined and was now only half the levels of those historical highs.
Dr Bade and Professor Gerber also said The Lancet article was conflating methamphetamine use with other illicit drug use.
"Including the controversial debate about festival pill testing is perhaps misleading," they said. "Methamphetamine has never been associated with festivals in terms of drugs seized or detected. MDMA and alcohol are the drugs of choice. Therefore, any interventions aimed at introducing drug checking at festivals will not address the actual methamphetamine problem."
While the federal government has committed almost $3 million in funding over four years to a National Ice Action Strategy, some experts remain concerned that an increased focus on law enforcement and community-targeted prevention will not be enough to deter methamphetamine use.
Politicians using phrases like "crisis" and "ice epidemic" to describe methamphetamine use in Australia also been criticised for inciting public fear of users and discouraging addicts ability to recover.
The Lancet 2020, 1 February (online)