1 September 2021
Singapore doses bound for general practice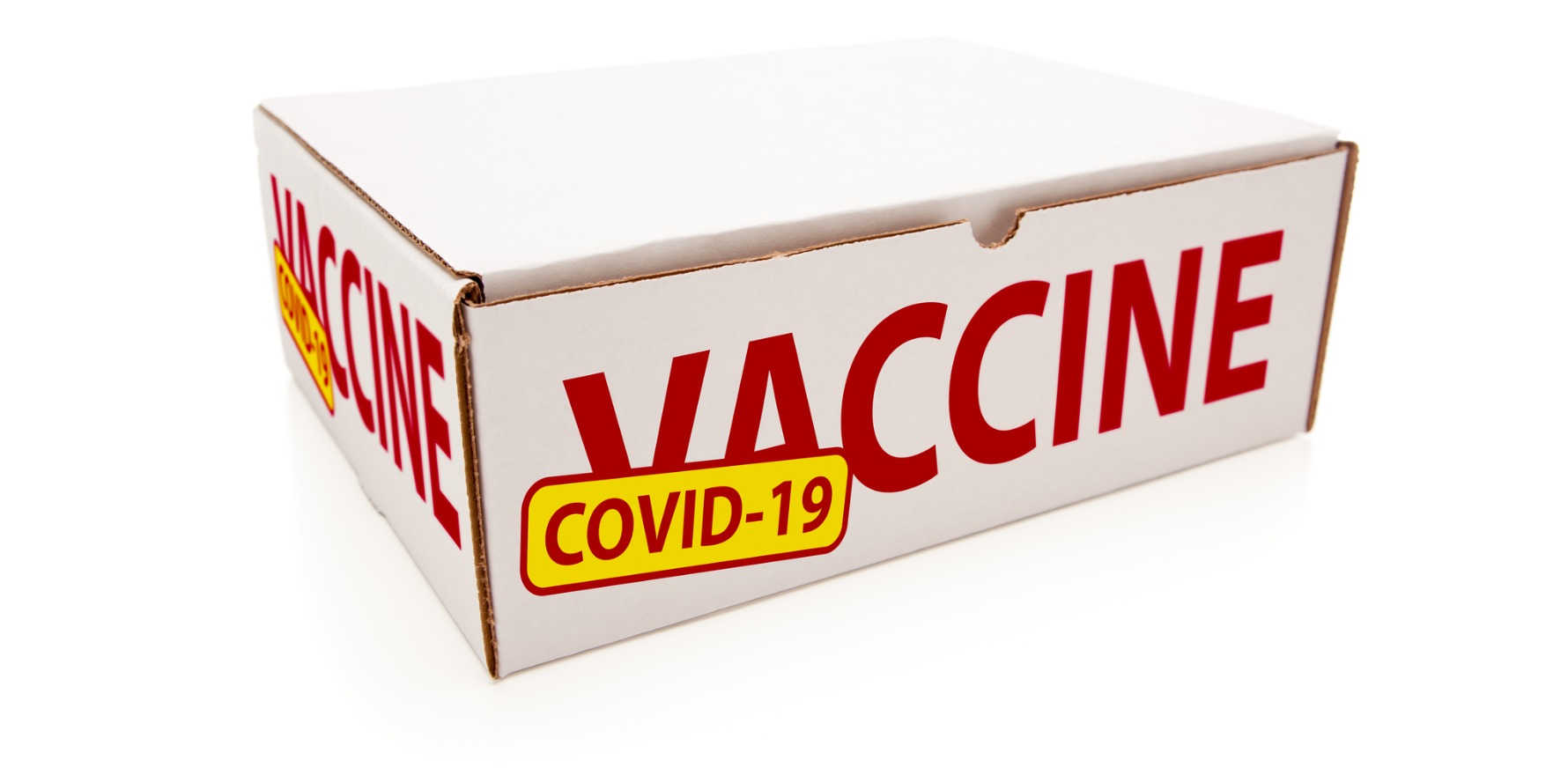 A number of general practices that were set to join the Pfizer rollout in late September have had their invite to begin administering mRNA jabs moved up a week.
Practices that were to commence the Pfizer rollout on 20 September will now be able to offer the mRNA vaccine from 13 September.
Those practices will also have their total Pfizer allocation doubled, from 150 to up to 300 doses.
However, the deadline is tight, with all eligible clinics having to place their orders with their PHN by midnight tonight (Wednesday 1 September).
The changes were announced by Prime Minister Scott Morrison on Tuesday evening, following an agreement with Singapore that guaranteed the exchange of 500,000 Pfizer doses to arrive in Australia next week for immediate use.
Practices scheduled to join the Pfizer rollout on 27 September and 4 October will not be fast-tracked under the latest deal.
Mr Morrison said the vaccines would be provided to states and territories for distribution in both general practice and state based vaccination hubs, following batch testing by the TGA.
Under the terms of the international deal, Australia would return the favour in December, by supplying 500,000 Pfizer doses to Singapore.
"This deal gives us the further supplies we need as we bring new groups into the program for Pfizer, including 12 to 15 year olds from September 13, and the 16 to 39 year old age group that has already commenced," Mr Morrison told a press conference.
The boost has accelerated the Commonwealth's plan to have Pfizer available in all 4400 participating vaccination clinics by the last quarter of the year.
The RACGP welcomed the announcement, with president Dr Karen Price telling the college news service that a number of the practices joining the rollout were in regional, rural and remote areas.
It comes after recent vaccine data that showed only about 30% of Indigenous people aged 16 or over had received at least one dose of a covid vaccine, lagging 20% behind the rate measured in the non-Indigenous population.
And the Department of Health also recently revealed that some of the lowest vaccination rates were in regional Australian towns, many which were yet to have access to Pfizer.
But GPs who were armed with both Pfizer and AstraZeneca vaccines had a better chance of improving local vaccination rates.
As recently reported by TMR, clinics that recently gained access to Pfizer had seen a jump in people coming forward for the jab.
RDAA president Dr John Hall said that the increase in Pfizer doses would mean more availability of the vaccine in rural general practices going forward.
"This is particularly important, given we are seeing significant seeding of covid-19 into rural communities, especially in NSW," he said in a media statement.
"The increase in supply of the Pfizer vaccine should enable some general practices to move from 150 doses to 300 doses per week, and also increase the rollout of Pfizer jabs via the state based vaccination hubs."
But Dr Hall also warned the public that these additional vaccines were not expected to arrive in rural towns overnight.
"Many rural practices are already operating at peak capacity – so please be patient, as it could be a week or more before you can book an appointment for your jab based on the extra supplies," he said.
In other developments this week, doctors have taken to social media to defend prominent GP Dr Danielle McMullen, whose professional expertise came under criticism this week by NSW Health Minister Brad Hazzard.
On Tuesday, the NSW AMA president told Nine that there was concern over the capacity of the state hospital system to cope with the growing outbreak in Sydney and staff constantly being sidelined because of covid exposures.
But later that same day, Mr Hazzard thanked "Danielle" for her comments, before proceeding to swiftly dismiss them.

"But she's not directly involved in what work is going on inside our health system," he said.
"She's a general practitioner."

Mr Hazzard's comments were met with the revival of the hashtag #justaGP, with a number of individuals on social media rightly pointing out that Dr McMullen was a specialist doctor who is more than capable of understanding the workings of the health system.
Big shout out to all the GP's who know nothing about the NSW health system. Brad Hazzard, former Teacher and Solicitor send his regards.

— Andrew Horton – The Bot and Trot (@realandrewhorto) August 31, 2021
Has Minister Hazzard ever talked about a male doctor this way? #covid19nsw pic.twitter.com/HtV03gnmPo

— Dr Mark Suss (@suss_mark) August 31, 2021