2 July 2021
GPs to gain Pfizer but lose money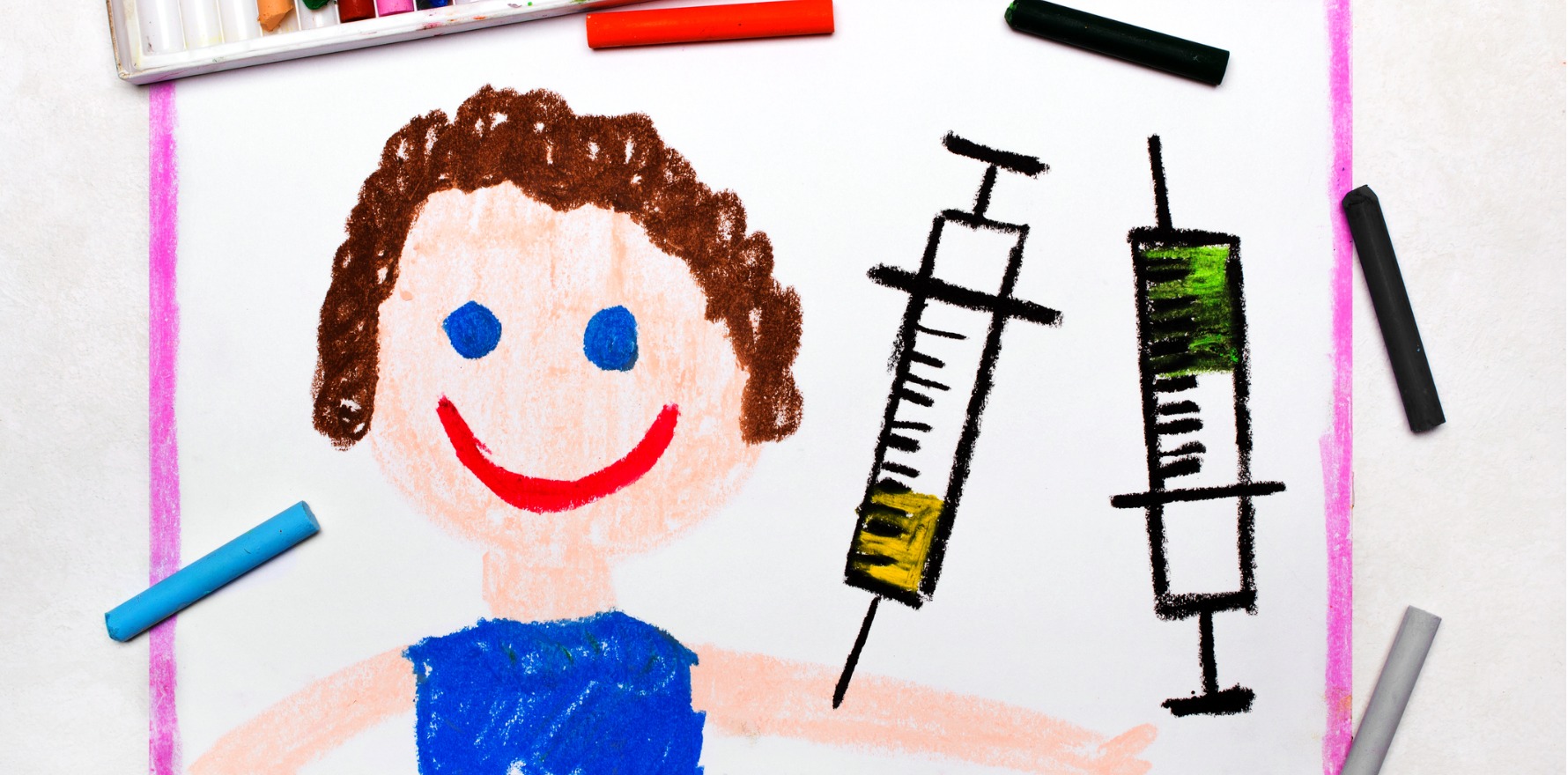 Practices expect to absorb more costs in order to give the mRNA vaccine, but there may also be less wastage.
---
A select few GP clinics are starting to receive deliveries of Pfizer as the government acts to accelerate the availability of mRNA vaccines in primary care from next week.
But the vials also arrive with a fair share of administrative burden for participating practices, with the added responsibility of coordinating the bookings, consultations and the delivery of two covid vaccines.
According to Health Minister Greg Hunt, there will be over 600 practices joining the Pfizer rollout this month.
But the expansion of delivering Pfizer to all 4400 participating vaccination clinics by the last quarter of the year will be highly dependent on dose availability.
Mr Hunt said that pending an additional 27 million Pfizer doses, expected to arrive in Australia later this year, general practice will be "all hands on deck".
But Dr Umair Masood, vice president of the Australian Society of General Practice, said his practice would likely require more nursing staff to cope with the demand of running additional vaccination clinics.
"We tend to do a lot of after-hours vaccination particularly on a Sunday, which means that we have to get nursing staff, reception staff and obviously pay Sunday rates for that as well," he told TMR.
"I think it will take a little bit more time to get the Pfizer doses drawn up and given. In that sense, it could cost more in regard to human resources."
Dr Masood said with the requirement on general practice to bulk-bill covid vaccination, some practices may not be able to recoup the costs of recruiting a surplus of trained staff for their after-hour clinics.
And while the Commonwealth has provided general practices with the equipment required for administering the vaccines, such as syringes, there remain other business costs unaccounted for.
"I think it would have been good if the government provided some grants for general practice because some clinics have had to go and buy specific fridges because they didn't have enough space for this program," he said.
The TGA's change to the storage requirements for the Pfizer vaccine in May was a catalyst for enabling general practice to start administering the mRNA vaccines.
The vials, which initially required prolonged deep-freeze temperatures, are now permitted to be removed from those conditions and sit, unopened, at normal refrigeration temperatures of 2-8°C for up to 31 days.
But as general practices begin administering doses of Pfizer, concern over dose wastage remains.
Recent modelling from the government showed one in five vaccine doses were not being used across state-funded hubs and general practices.
Melbourne GP and practice owner Dr Nathan Pinskier said that his practices were experiencing moderate wastage of AstraZeneca doses.
"It's a real challenge because we try and do AstraZeneca in sessions and in quite large sessions on the weekends and if you get down to the end of the day and have four people booked in, you end up wasting six doses," he told TMR.
"We have had a bit of a standby list but that's not so easy because recently, the standbys have dropped right away, and the wastage factor has gone up."
Dr Pinskier said that with Pfizer vials containing six doses after dilution, compared to 10 with AstraZeneca, there is a case for far less wastage.
His clinics are joining the Pfizer rollout from next week.
"We'll try and manage it but inevitably, the more sessions you run, the more likely you are going to end up with some wastage. When you run fewer sessions, you can control the wastage because you have a higher volume of people," he said.
But this "fine balancing act", Dr Pinskier said, was not helped by second doses of both Pfizer and AstraZeneca vaccines attracting a smaller Medicare rebate than the first dose.
Patients attending a GP in a metropolitan (MMM 1 area) will receive a rebate of $30.75 for their first dose of a covid vaccine, but only $24.25 for the second.
The DoH said that the discrepancy in rebate would be bolstered by an additional $10 Practice Incentive Payment, payable when a patient received both their first and second dose at the same practice.
"Our anecdotal experience so far is that given that we're dealing with a whole lot of people not from our practice, we're finding that people getting AstraZeneca are shopping everywhere for the first available provider, because of the 12-week gap between doses," Dr Pinskier said.
"Of course, we think this will be less with Pfizer, given it's a three-week gap, but we think the whole funding process should be abandoned and we should just be paid the same, both times."