18 August 2021
How the Indigenous vaccine rollout slipped away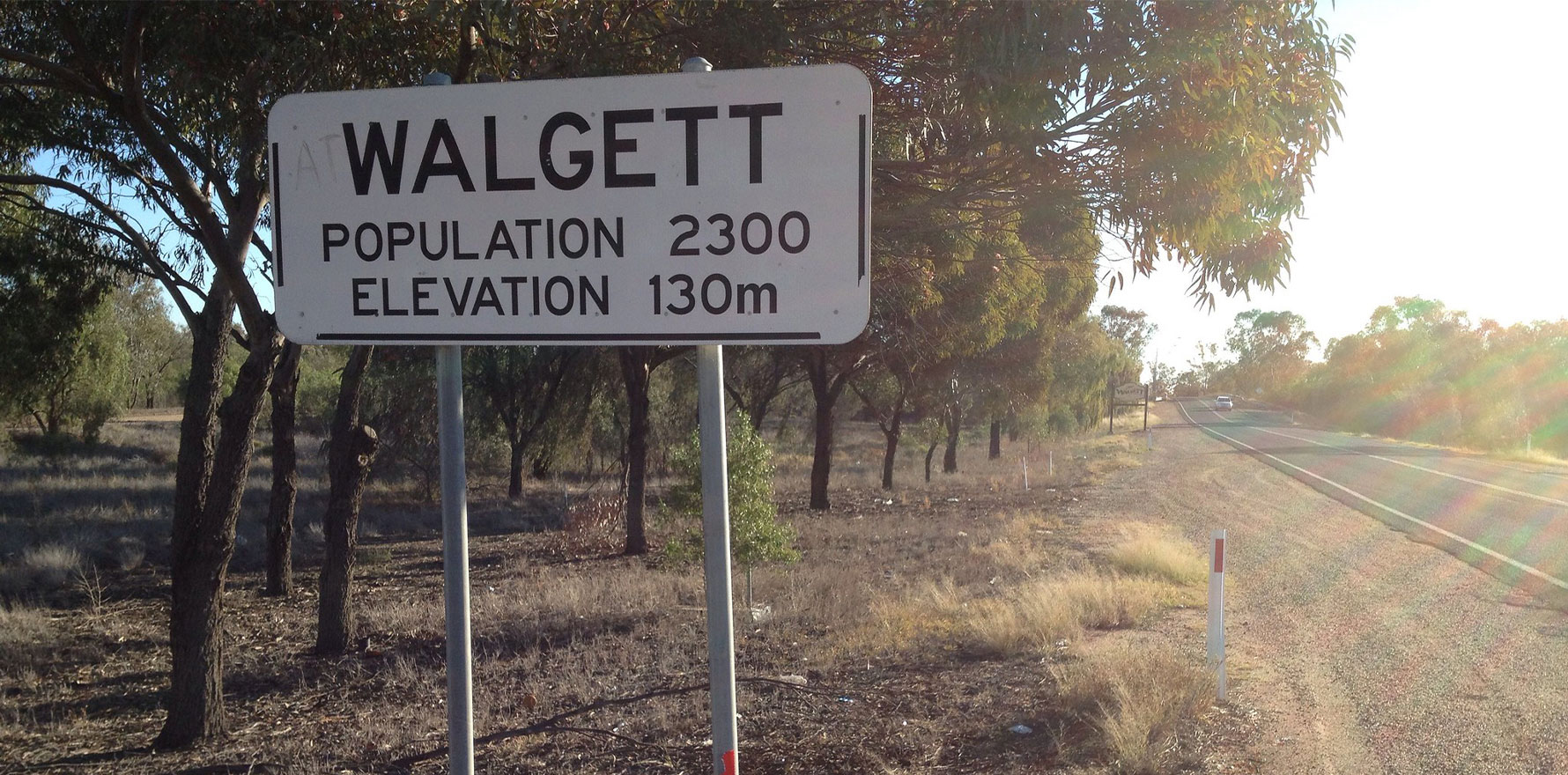 Despite being a priority group for the covid-19 vaccine rollout, new data shows Indigenous Australians have received relatively few jabs so far – but health experts hope more Pfizer doses will pull everything back on track.
The Aboriginal and Torres Strait Islander community, which has not yet seen a single covid death throughout the pandemic, has historically had high vaccine uptake.
In 2020, the First Nations population surpassed the non-Indigenous population in terms of flu vaccine coverage.
To date, about 30% of Indigenous people aged 16 or over have received at least one dose of a covid vaccine, while that figure stands at around 50% for the equivalent non-Indigenous population.
Theoretically, these figures should be very different; under the phased rollout plan, it was expected that the vast majority of First Nations adults would be vaccinated by phase 2a. Since the beginning of August, all Indigenous people over the age of 12 have been eligible.
This original plan, however, hinged on the AstraZeneca vaccine, given it was believed to be suitable for all ages and able to reach regional communities without the intense cold chain requirements initially required for Pfizer.
When ATAGI advice on which age brackets could receive the AstraZeneca vaccine changed to over-60s only, National Aboriginal Controlled Community Health Organisation (NACCHO) medical advisor Dr Jason Agostino said the makeup of the Indigenous population meant the rollout largely stalled.
"About 90% of the Aboriginal population is under the age of 60, so Pfizer is the preferred vaccine for them, and we just didn't have that in clinics until recently," Dr Agostino, who also works as a GP, told The Medical Republic.
As more Pfizer doses become available, he said, there has been a jump in people coming forward for vaccination.
"Once we get Pfizer into clinics, we see really good uptake, and that was the main challenge up until recently," Dr Agostino said.
"Since our services have come on board, the number of weekly doses going to Aboriginal and Torres Strait Islander people has more than doubled, it's actually increased by 250% [in the past eight weeks]."
In this period, AstraZeneca vaccinations in the Indigenous community have also gone up, given the different ATAGI protocol for widespread outbreaks.
Communication around vaccination has been key to this success, Dr Agostino said, with mass vaccination clinics run in partnership with Aboriginal Controlled Community Health Organisations generating a large response from the community.
"When we do these [targeted clinics and partnerships], we see a really good uptake, whereas the central online booking system away from people's normal place of care just didn't work," he said.
But as the Sydney outbreak spreads to regional areas – some with high Indigenous populations, like the north western NSW town of Walgett – Dr Agostino said it was vital to ramp up operations even further.
"These are high-priority populations that have all the risks for fast spread of covid because of crowded housing and they are in for more severe consequences because of the high number of people with chronic diseases like diabetes and kidney disease," he said.
"Local hospitals [in that region] aren't well equipped to deal with large number of patients with covid, so it's a really concerning situation.
"I wish that we were in a place with higher vaccine coverage at this point, but we're not."
Meanwhile, he said, supporting people to stay at home until more vaccine becomes available is "the only safe option".
In a co-signed letter released this week, Chief Medical Officer Professor Paul Kelly, Vaccination Taskforce Coordinator Lieutenant General John Frewen and NACCHO CEO Pat Turner called on primary care clinics for help.
"We appreciate your ongoing support and commitment to vaccinating Aboriginal and Torres Strait Islander Australians as a priority cohort," they said.
"We encourage you to continue to proactively engage with your Indigenous patients."
In the letter, they also emphasise that all Indigenous people over the age of 12 are eligible for a vaccine and that primary care holds an invaluable place in the rollout.
"For all Indigenous Australians to be vaccinated and bridge the current gap, we are asking the whole primary care sector to work together and ensure there is equitable covid-19 vaccine uptake across Australia," they wrote.
Although previously unavailable, the Department of Health now includes specific information on Indigenous Australians in its daily vaccination reports.