1 June 2022
NSW wants say in all rural primary care, not just GPs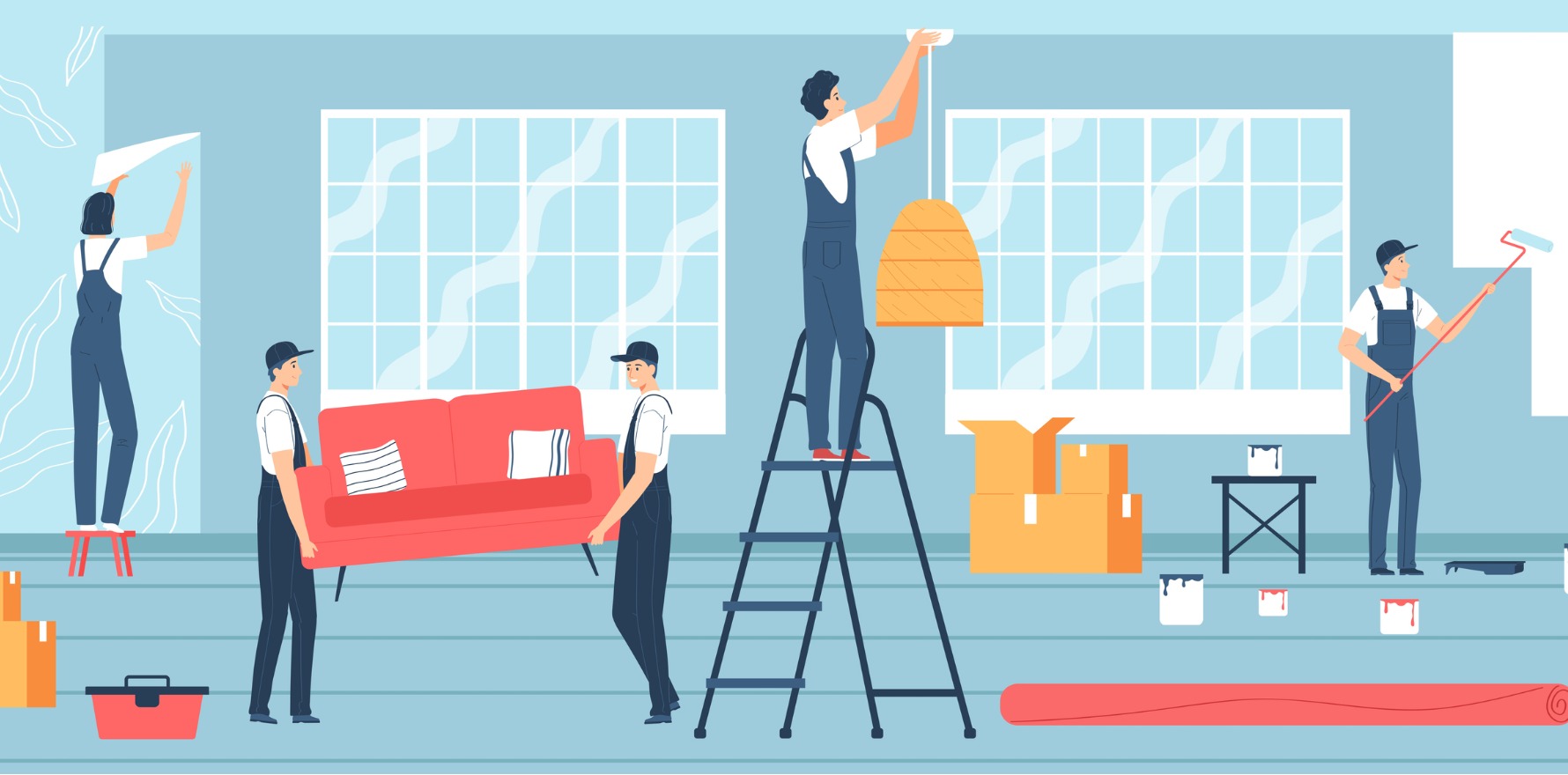 And there's support for Bronnie Taylor's pitch to break down the state-federal divide.
---
Late last week, NSW Regional Health Minister Bronnie Taylor made comments seemingly in favour of turning rural GP services into a state responsibility.
While some doctors might baulk at the prospect, not everyone is writing off the idea – the RACGP and the RDAA sound interested.
Ms Taylor was speaking at a regional health forum hosted by the Country Mayors Association in Sydney last week when, as reported by the ABC, she told audiences that she was calling for talks with the Commonwealth about the state assuming more responsibility.
"I think it creates a lot of issues because you have this multi-tiered system, but people don't want to hear about the difference between federal and state," she said.
"They just want it fixed."
After The Medical Republic heard from more than one source that the minister had been misquoted, Ms Taylor clarified that her comments were in relation to rural primary care service delivery as a whole, not just general practice. That is, the reporting wasn't wrong, it just didn't go far enough.  
"As the Minister for Regional Health one of my key priorities is working with the federal government to expand and integrate primary care models, including the GP workforce," Ms Taylor told TMR.
"We need to have an open and frank conversation about the problems with the Commonwealth primary care system in rural and regional NSW."
Some of these problems were recently aired out in a scathing review of the provision of healthcare in regional and remote areas of the state.
The report found rural and regional NSW residents had "significantly poorer" health outcomes, inferior access to health and hospital services, and that although healthcare workers were committed to serving their community, they were often underresourced.
Crucially, the report also found that the Commonwealth/state divide in terms of health funding had led to duplication and gaps in service delivery.
Ms Taylor told TMR that she wanted to see "all the options on the table" and was looking forward to working with the Albanese government to fix regional primary care.
RACGP president Adjunct Professor Karen Price said the lack of coordination across state and Commonwealth funding was leading to "blind spots" in the system.
Acute care, for instance, is discussed by GPs, ambulance services and hospitals but not coordinated across the three.
"We've got to cooperate across national, state and community levels – that top-down, bottom-up meeting-in-the-middle approach where we can actually properly manage a very, very complex system," she told TMR.
Professor Price said the announcement last week by NSW Ambulance that it was considering sending patients to GPs and pharmacists was another instance of blindness across state/federal barriers.
"This is a prime example of why Australia needs one jurisdictional health system," she said.
"The state recognises the ambulance service but doesn't recognise GPs as service delivery agents for acute care in the community – missing a large piece of the health system. When you don't add up all the variables, you won't get the right answer to the problem."
Professor Price said that rural general practices often find themselves in direct competition with local hospitals to attract and retain doctors.
"There are all sorts of issues about what's going on when a state can supply very large wages and entitlements and that's just not available in usual general practice," she said.
Some regions in Queensland have addressed this issue by bringing in a single employer model.
Ultimately, Dr Price said, Medicare and the way GPs are paid needs an overhaul, as financial incentives were skewing practitioners towards certain kinds of medicine and away from others that were just as crucial.
"[Medicare] is so far biased towards procedures that people are doing heaps of skin medicine – which of course is important – but the skill required to counsel a suicidal adolescent is not remunerated in any way, shape, or form near that," she said.
"You can save a life both ways."
The Rural Doctors Association of Australia also cautiously welcomed Ms Taylor's comments but stressed the importance of community involvement and consultation in developing any concrete initiatives.
"While the Commonwealth funds general practice and the states run the hospital system, in rural and remote areas the success of both of these services requires an integrated workforce," RDAA president Dr Megan Belot said.
"We need to look at options to provide quality general practice as well as quality hospital care.
"At the moment there are towns and areas that are not being provided either so we need to urgently look at what each level of government can offer in this space."
Dr Belot also mentioned a single-employer model, specifically the model used in the Murrumbidgee rural generalist training pathway, as a potential solution to some of the issues plaguing primary care.
"This model of care could be further extended to support those communities who rely on rural generalists to maintain both the primary care and the hospital services," she said.
"This is a key area of workforce reform that would make a real difference to the viability of rural medicine for many junior doctors who currently find the loss of entitlements a deterrent to leaving the hospital system to pursue a rural generalist career."
Another key way in which the NSW state government could solve some of the issues in primary care, according to Dr Belot, would be to resolve the payroll tax uncertainty currently affecting general practices in the state.