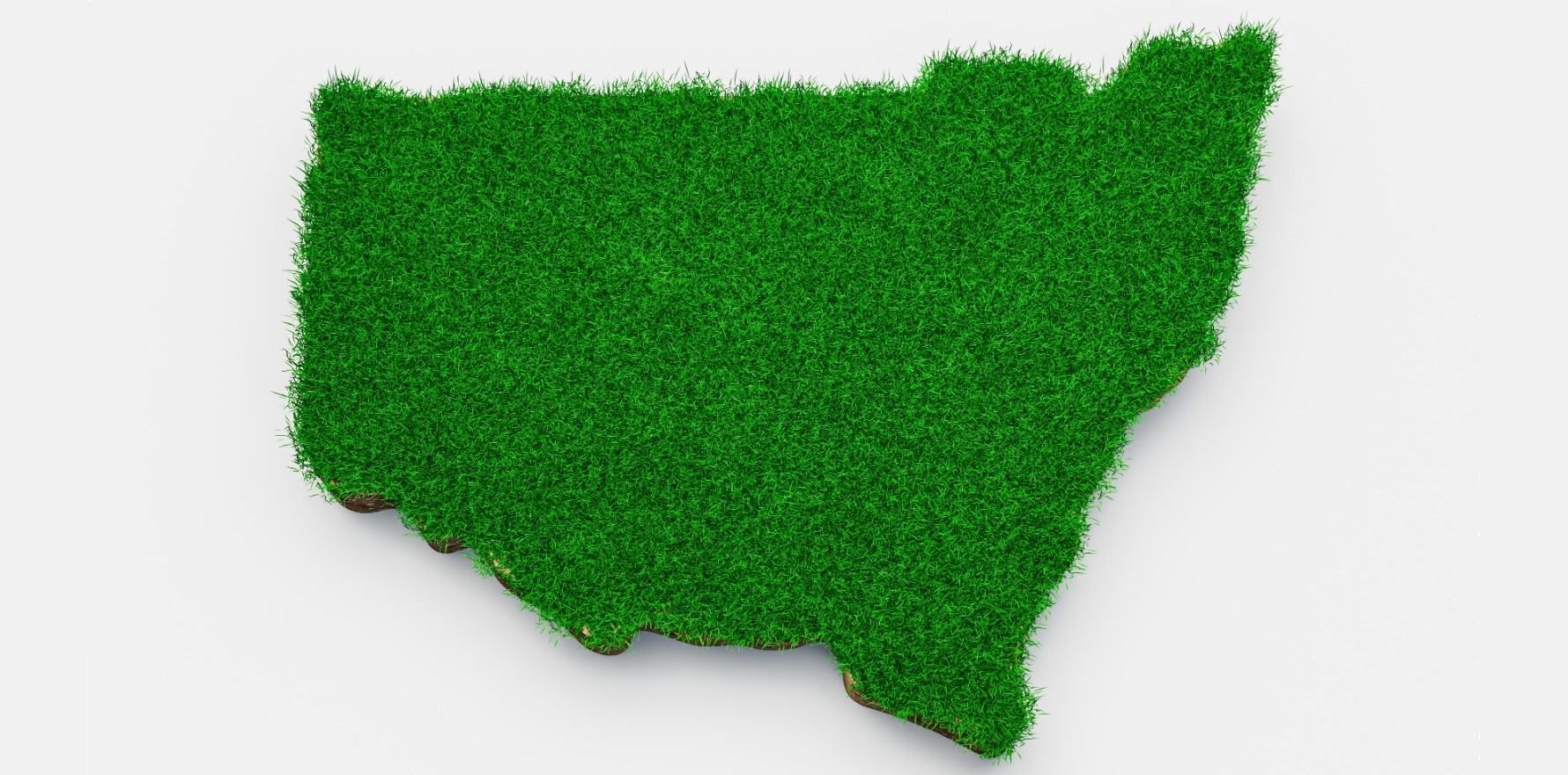 The state's Regional Health Minister says she has called for talks about general practice transitioning to a state responsibility.
---
NSW wants to take over rural general practice from the commonwealth, with Regional Health Minister Bronnie Taylor reportedly setting up meetings to formally request a handover.
As reported by the ABC, Ms Taylor appeared at a regional health forum hosted by the Country Mayors Association in Sydney on Thursday afternoon, where she was set to discuss a recent report which detailed serious issues with rural health in NSW.
Some of its more shocking findings were that there is a "culture of fear operating within NSW Health", that residents in rural, regional and remote locations have "inferior access to health and hospital services" and that successive governments have failed to attract, retain and support the health workforce.
It also heavily criticised the lack of coordination between state and federal funding efforts, particularly in primary care.
According to the ABC, Ms Taylor told audiences at the regional health forum that she wanted to take action on the findings of the report as soon as possible and had already created a division of regional health and a coordinator-general of regional health.
The coordinator-general will be informed by representatives from appointed people in each local health district.
She also reportedly said that the state government should oversee all health services, including GPs.
"We are really good at service delivery. It's what we do. It's what we're strong at," she said.
"I think it creates a lot of issues because you have this multi-tiered system, but people don't want to hear about the difference between federal and state. They just want it fixed."
Ms Taylor also acknowledged that addressing the workforce issues in rural NSW would be difficult, and that she was "not keen to make more and more layers in a health system".
It is unclear whether Ms Taylor's remarks only apply to NSW's rural health workforce, or if regional and metro practices would be included if additional health responsibilities were to be handed to the state.
Some GP services in rural parts of Queensland are operated by the state government. It is also unclear whether Ms Taylor would use Queensland as a model.