27 May 2022
Triple-0 callers to be sent to GPs, pharmacists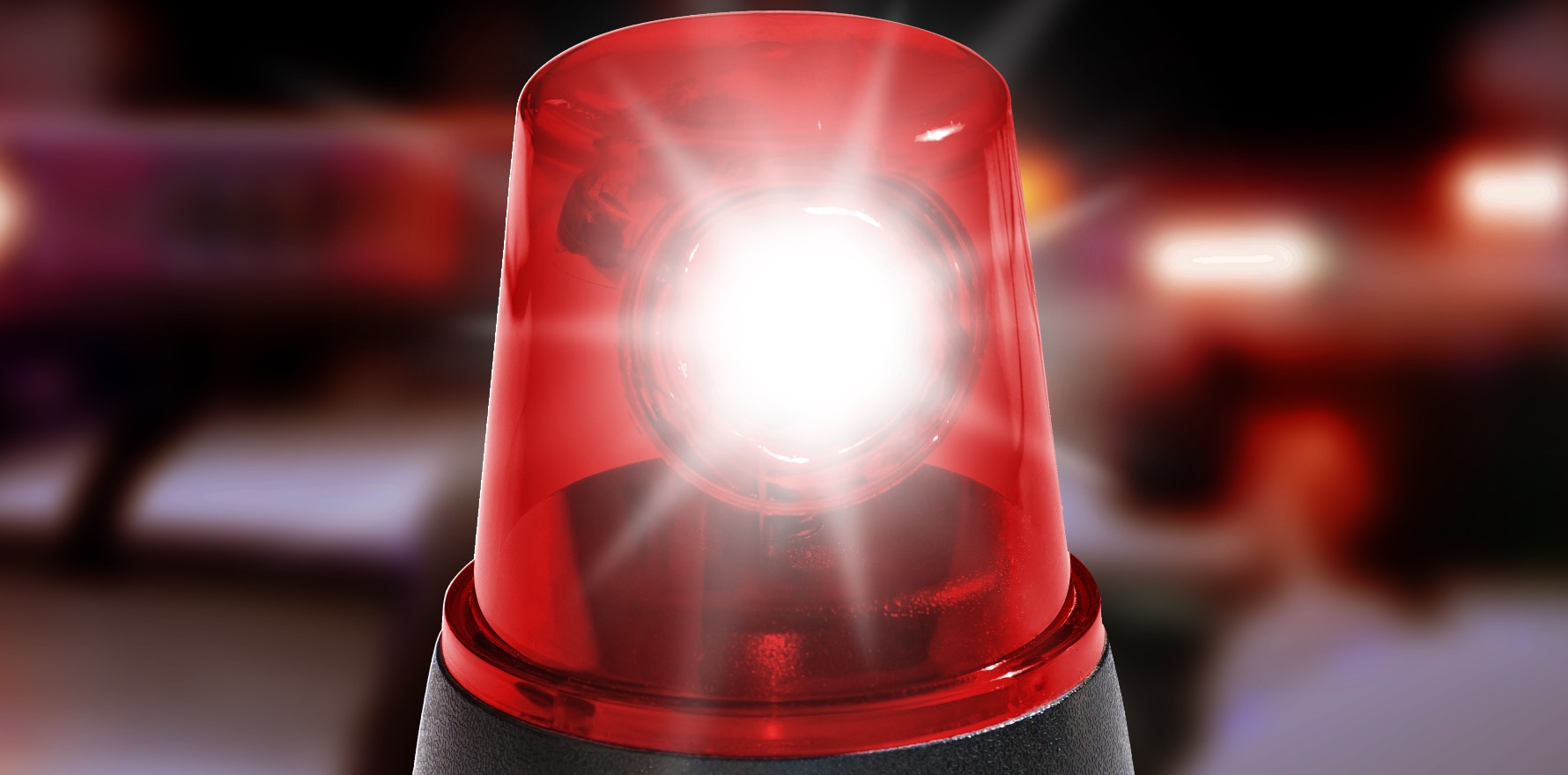 NSW Ambulance is considering alternatives for non-urgent care, but the implications for GPs are unclear.
---
NSW Ambulance is reviewing a proposal to send triple-zero callers who do not need urgent care to general practitioners or pharmacist via an "alternative transport option", i.e. taxi.
"This program would only be used for people who have called triple zero, who have been assessed by a clinician as not requiring an ambulance response and are unable to make their own way to a healthcare provider," NSW Ambulance said in a statement today.
"This would help NSW Ambulance clinicians focus on patients who need an emergency response.
"NSW Ambulance continues to urge the community to only call triple zero if they are experiencing a medical emergency. If people aren't experiencing a medical emergency, NSW Ambulance urges them to please seek out alternatives like a GP, a pharmacist or a registered nurse available 24 hours a day at [helpline service] Healthdirect."
The proposal, first reported in Nine newspapers, was so far bare of any detail on what would be required of GPs once the patient arrived at the practice in terms of fitting the patient in, or whether they would be expected to bulk bill.
There's already something wrong with that sentence. If they "don't need urgent care" they don't need to be transported anywhere and can wait for a scheduled appointment. If they need to see a GP that day, that is urgent care.

— Kathleen Wild (@DrKathlWild) May 26, 2022
Taxis to pharmacy ???
Are they using the random idea generator again ?

— Todd Cameron, COVID Vax UTD?? (@TcameronTodd) May 27, 2022
RACGP president Adjunct Professor Karen Price said the college was "supportive of the proposed NSW diversion of emergency department patients to GPs for lower-urgency cases, as long as GPs are supported to do this work". The college rejected extending this to pharmacists.
"We have some great examples around the country of GP practices already doing this," Professor Price said. "However, it needs significant consultation, collaborative approaches and resource investment to establish.
"The proposal of ED diversion to pharmacies is a different story, and not something the RACGP supports. Pharmacists are not medically trained and cannot be a substitute for doctors – GPs complete over a decade of training before they diagnose or prescribe treatments and medications. Only GPs have the broad range of diagnostic skills and examination skills to support this particular cohort of unwell patients. GPs are experts in complex presentations."
Extreme demand on the ambulance system is not confined to NSW. Ambulance Victoria called a "code red" in the early hours of this morning when the service's call-out system crashed and a surge in demand forced call takers to use pen and paper to organise their dispatches.
In South Australia, ambulance ramping became a white-hot political issue in March's state election, which saw Labor Premier Peter Malinauskas win after campaigning on a platform of improvement to the health service.
"Ambulance ramping has been getting worse in every state and territory over the last few years," AMA president Dr Omar Khorshid told a press conference on Labor's primary care commitments earlier this month.
"There is no state or territory holding its own or getting better – they are all getting worse – and of course, ambulance ramping occurs because the hospitals are full, the hospitals are logjammed. The only solution to ambulance ramping is to deal with the logjam in the hospitals, and there's no quick fix for that."
Moves to take the pressure off ambulance services by confining "lights and sirens" responses to callers that really need them are also not new. The government-funded Healthdirect Australia service was established in 2006 by the former Council of Australian Governments and offers, among other things, a free nurse triage helpline, available 24/7.
Callers can speak to a registered nurse who will assess symptoms and advise on the appropriate next step, ranging from basic self-care, to contacting a GP within 24 hours, to calling 000 immediately. Healthdirect's online symptom checker allows patients to obtain similar advice after inputting information about their health and symptoms. In early 2020, the organisation developed and continues to run the 24/7 National Coronavirus Helpline.
In the March federal budget, the government allocated $12 million over the next 4 years to the Healthdirect service, which saw a significant increase in demand during the pandemic and with the number of calls handled expected to grow to around 1.5 million per year by 2025-26.
Paramedics, however, are calling for better resourcing of the ambulance sector as the key solution to the problem.
"Response times have been worsening since well before this pandemic, and paramedics have been doing it brutally tough for years," the Queensland, NSW and Tasmanian presidents of the Australian Paramedics Association said in a statement back in January 2021. "While governments may wish to blame their every failing on 'unprecedented demand', the reality is they have neglected to properly invest in emergency healthcare.
"Instead of turning their attention to [resourcing] problems, ambulance leaders fund campaigns begging the public not to call except in genuine emergencies.
"We need to stop blaming patients for the failings of our service and instead invest in changes that can offer callers genuine alternatives to ambulance care. Our triaging systems need a drastic overhaul, from secondary triage by experienced clinicians to improved call screening and secondary referral networks."
NSW paramedics are set to begin five days of industrial action tonight during which they will not take patients' billing details and will impose restrictions on some operational movements.
"The RACGP has long stated that better support for and use of general practice would help to reduce avoidable emergency department presentations," said Professor Price.
"GPs are skilled and well-positioned to support hospitals through early discharge and to manage many acute, semi or non-urgent presentations – freeing up valuable resources in public hospitals and resulting in significant savings."
She added that the RACGP had called for a significant increase in GP funding prior to the election, including for a GP follow-up consultation within seven days of an unplanned hospital admission.