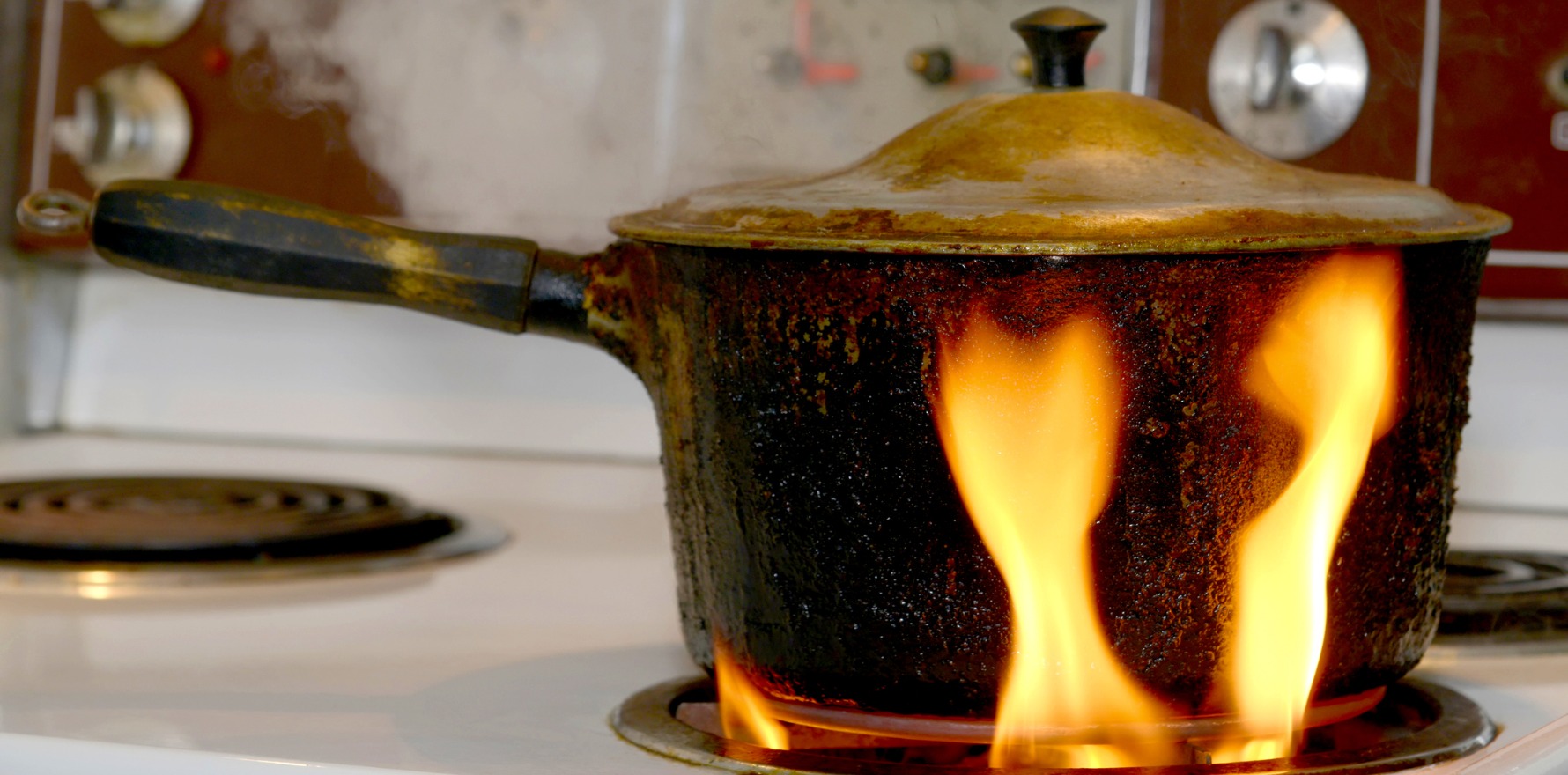 Hot on the heels of a damning Commonwealth-level report, a state inquiry found NSW is failing rural patients and health care workers.
---
Politicians in NSW are pushing for an expansion of the state's Murrumbidgee single-employer model and a trial of Rural Area Community-Controlled Health Organisations (RACCHOs) in a bid to alleviate the health workforce shortage.
Last week, the NSW parliamentary committee for health tabled a scathing review of the state's regional and rural health services.
Some of its more shocking findings were that there is a "culture of fear operating within NSW Health", that residents in rural, regional and remote locations have "inferior access to health and hospital services" and that successive governments have failed to attract, retain and support the health workforce.
It also heavily criticised the lack of coordination between state and federal funding efforts, particularly in primary care.
"While it is apparent that there is broad awareness across all stakeholder groups of the doctor workforce problem, efforts to address the issue appear sluggish, patchy and stymied by complex layers of responsibility with little coordination across the multiple sectors," the committee wrote.
"In a health system where primary and secondary care are interconnected, drawing from the same group of professionals, Commonwealth and State governments need to coordinate to find flexible and innovative solutions that effectively synergise the experience for doctors and service delivery for the community."
Two big recommendations relating to primary health were that NSW Health work with the federal health department to expedite the expanded trial of the Murrumbidgee rural generalist training model and the Rural Area Community-Controlled Health Organisation (RACCHO) pilot.
The Murrumbidgee model is essentially a single-employer model. The upshot is that registrars remain employees of NSW Health for the duration of their training, meaning they can accrue leave and continue to be paid on par with other hospital-based trainees. It's been popular with trainees and the community so far.
So far, both major parties have pledged funds to expand the Murrumbidgee model if they get into office.
The RACCHO model is perhaps not as well known, but the committee seemed keen on it. In its analysis of four different policies proposed by The Sax Institute, the RACCHO proposal was considered by the committee to be "the most pertinent".
RACCHOs, which are modelled off Aboriginal Controlled Community Health Organisations, would bring together a multidisciplinary team of GPs, nurses and allied health professionals under one roof.
Dr Gabrielle O'Kane, CEO of The National Rural Health Alliance – the organisation that has been spearheading the call for RACCHOs – said the model could help solve the Commonwealth-state coordination issue.
"The RACCHO [idea] is really underpinned by block funding from the federal government, with the opportunity to be able to draw on [some of] the other offerings, like the MBS, the NDIS and My Aged Care," she told The Medical Republic.
The key selling point of RACCHOs for doctors is stability without the responsibility of being a small business owner, according to Dr O'Kane.
"[There are a lot of people who] don't want to put up their shingle and work for another 40 years in a small rural town, have to run the business side of a practice as well as seeing people all the time and not getting a lot of much of a break – they want to work for someone else," she said.
"We're saying that the RACCHO model is that business that they can all work for and get paid accordingly, rather than having to run it all themselves."
RACGP NSW Chair Dr Charlotte Hespe said that while the college was interested in "anything that helps solve the problem", it still had concerns around the RACCHO model.
"I am just wary about [the government] setting up something that they say is a great solution, when really, it's only solving it in a small number of places," she told TMR.
"From our perspective, it definitely holds promise, but it's potentially very expensive and may not be viable in a number of the smaller towns."
Dr Hespe also said that, while no model is perfect, initiatives like the Murrumbidgee model and the RACCHO concept provided an important opportunity to explore new ideas.
"I think what we see as being some of the disadvantages, say, of a single-employer model, are only when you're using a fairly rigid way of looking at it," she said.
"Whereas if you look at it, that I could be employed to run clinics rurally and do fly in fly out type services, then you start to be able to be more flexible, innovative and more likely to solve the issue."