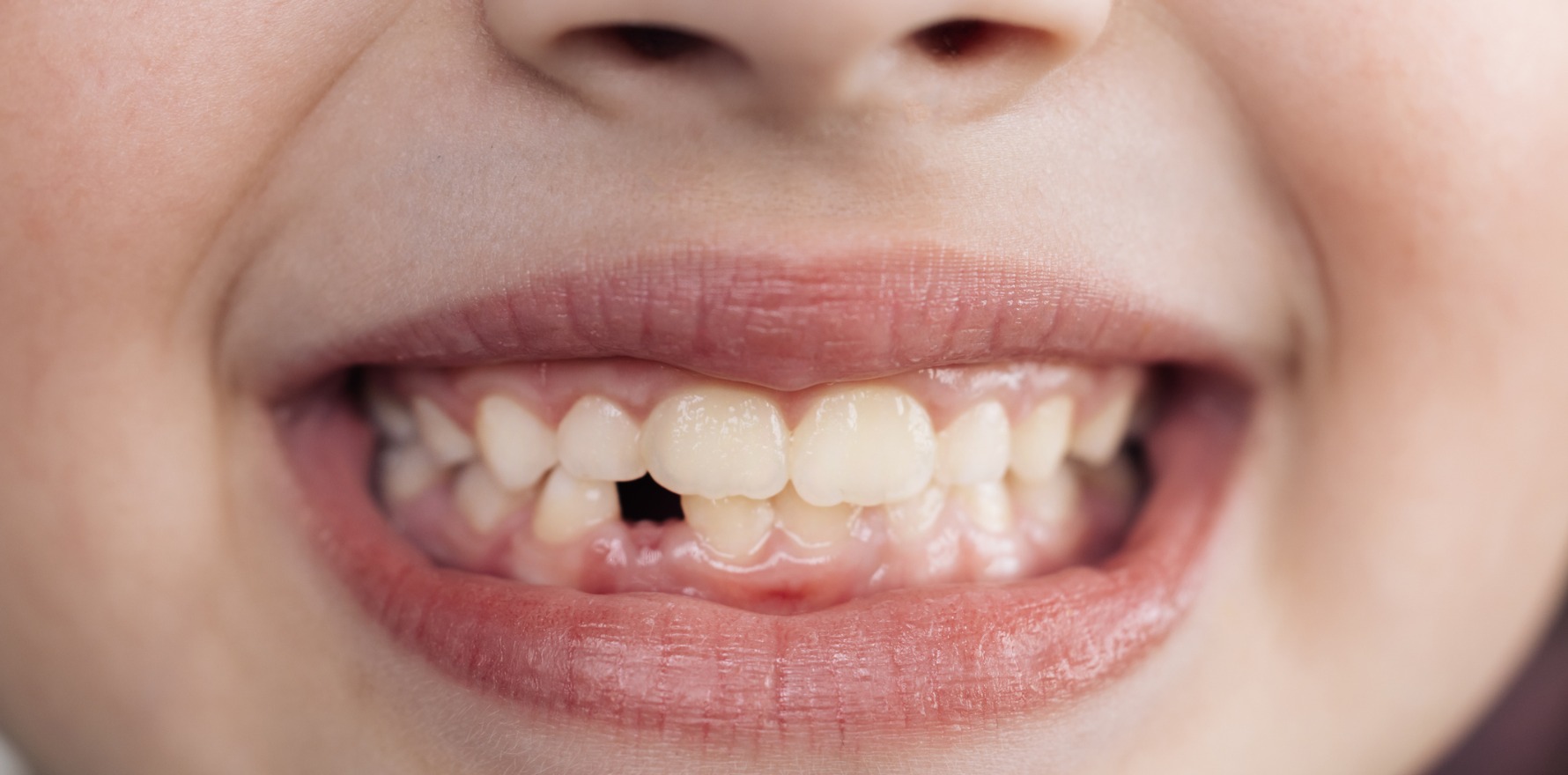 The lobby group also wants the Extended Medicare Safety Net cut to $500.
---
Lobby group the Australian Society of General Practice want to see cost-of-living pressures addressed this election, calling on whichever party forms government this weekend to allow practices to charge patients a gap fee only.
Instead of a private-billing GP charging the patient the full cost and then the patient collecting the Medicare rebate, ASGP proposes just charging the gap.
Some practices may be doing this already by bulk-billing the patient and then charging a separate gap. This is illegal and distorts national bulk billing figures.
The intention is to make it easier for doctors to privately bill, especially if patients are relatively low income and may not have enough money in their account at a given time to pay the full private fee, even if the rebate then covers most of it.
"Even charging $5, from a patient's perspective, that's gone from coming in and being charged nothing [because your GP is] accepting the government rebate, to being asked to pay a $45 fee," ASGP president Dr Chris Irwin told The Medical Republic.
"There's a massive barrier, mentally, to doing that – which is one of the reasons why allowing gap-only charges, especially in low- and middle-income areas, will give GPs the funding they need to spend more time with patients and allow them to transition to private billing more easily than they otherwise would have."
Other items on ASGP's election wish list include increasing the bulk billing incentive payment to the same level as the item itself (e.g. the incentive to bulk bill an item 23 would be $39.10), reducing the extended Medicare safety net to $500 every calendar year and higher rebates for maternal and mental health consults.
The Medicare rebates for mental health consults and maternal health consults are both slightly lower than regular appointment rebates despite running for the same amount of time or longer.
"It makes me quite upset from an equality point of view because in general, the GPs that have the fundamental burden of mental health and antenatal care are women," Dr Irwin said.
"And this is just another ridiculous thing in the system that is frankly sexist and harms our most vulnerable patients from a mental health perspective."
How to spot a Lady Doctor problem in the appt book.
Dr Carol's got nothing but MH & complex, long consults. Long consults=fewer patients.
No short consults=no opportunity to use your "procedure" brain & give Compassionate Carol a break.
Carol burns out, Bob earns more pic.twitter.com/KMQJ2EUYvN

— Louise stone (@GPswampwarrior) May 16, 2022
The current offerings from the major parties have not impressed Dr Irwin much, not even the $1 billion in Medicare funding offered by Labor over the weekend.
"[It works out to] a 3% increase per year in a system in which projected inflation surpasses that – even in an election-year splurge, the best any political party will offer is a three-year temporary increase in funding which is still below inflation," he said.
"Put that way, it's extremely underwhelming."
ASGP isn't the only group unsatisfied with Labor's promise.
Practice owners' group Australian GP Alliance says that while the promised Medicare funding is welcome, it does not go far enough.
"Medicare funding has been effectively denuded, leading to less viable practices and falling GP recruitment and retention," AGPA chair Dr John Deery said.
"All of this has led to increased patient costs and reduced timely patient accessibility.
"The crisis that has developed in primary healthcare is directly attributable to underfunding of Medicare by both major parties over many years."
Because of the level of degradation, AGPA argue that a far greater investment is needed to "reverse a decade of neglect".