29 April 2021
A closer look at video consults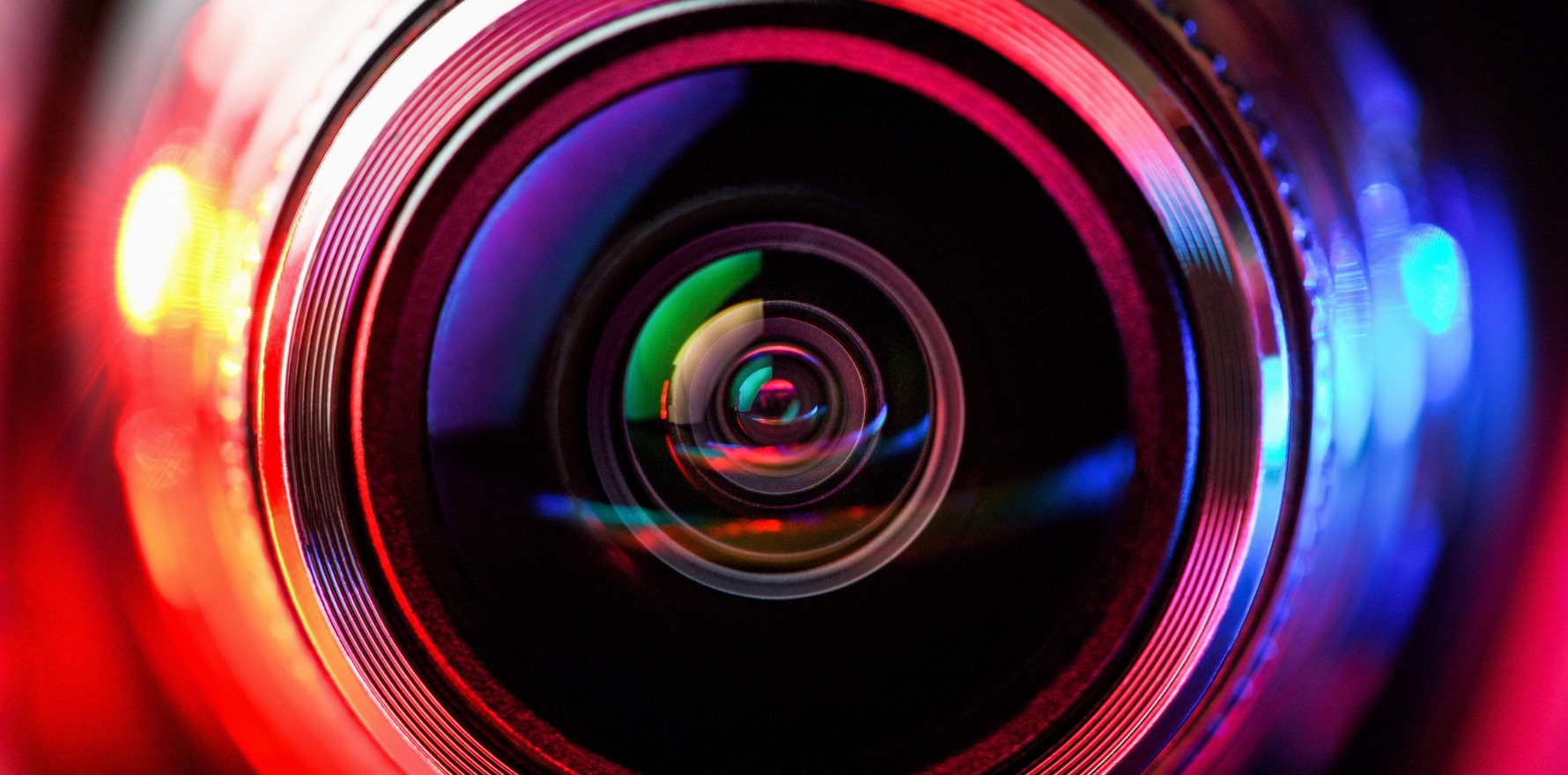 Common concerns include usability for older patients and privacy obligations when choosing a platform.
---
This week's move by the Department of Health to take away most of the temporary phone-based MBS items has some people wondering whether this was a not-so-subtle way to promote video consults.
Whether or not this is the case, GPs have expressed concern that a move toward video will harm their most vulnerable patients.
From July, doctors will only be able to access level A and B rebates for phone-based telehealth but will still be able to bill for all temporary video telehealth items.
Some of the telehealth services which can now only be done via video include chronic disease management plans, mental health service items and health assessments for Indigenous patients.
The Medical Republic has collected some of the most frequent questions around telehealth that we've seen floating around the web, and done our best to answer them.
Video consults are not as easy to set up as a phone call – will my patients be able to easily access it?
The good news is that due to COVID-19, video conferencing became a mainstay of daily life for many people.
According to Dr Silvia Pfeiffer, CEO of telehealth platform Coviu, this increased familiarity has created patient demand for video consults.
"Video is now something that people have become accustomed to, have become used to and feel comfortable with – many want to have the opportunity to see their GPs via video," Dr Pfeiffer said.
According to recent research funded by Coviu, but conducted via an independent service, 44% of patients said they would be willing to switch to a GP practice that offered telehealth.
Despite this apparent demand, 98% of telehealth consults over the last year were done by phone, something which Dr Pfeiffer attributes to the perceived power imbalance inherent in the doctor-patient relationship.
"We hear from GPs that consumers aren't asking them to do video consults, and we hear from patients that GPs aren't offering it," she told TMR.
"I think there's a communication breakdown somewhere – there's a need in the market and GPs are not hearing about it because they are perceived to be the stronger personality in the room."
Associate Professor Jared Dart – a practice owner, GP and co-founder of telehealth app Welio – told TMR that patients found a mobile-first platform easy to navigate and work with.
"We found that it's a lot easier for patients to have an app [than use web-based software like Zoom], because they won't have to re-enter any information," he said.
"Once they register and set up their payment details and their demographics, they get a text that tells them when their appointment is, and all they have to do is log onto the app, click on 'my appointments' … and then they press a big green button in the middle of the screen which connects them to the virtual waiting room."
Even my older patients?
Both Dr Pfeiffer and Professor Dart told TMR that older Australians had not been left behind when video conferencing boomed last year, and a surprisingly large portion were able to work the technology.
"During the pandemic, last year, even our older generation learned how to do video calls with Skype and Zoom to keep up with family members," Dr Pfeiffer said.
"I think that what the pandemic has done is actually give us as a nation a chance to upskill in digital technology, and that includes the older generations as well."
Professor Dart's practice in Taringa, Brisbane skews toward an older client base, many of whom he treated through the pandemic using his app.
"We haven't found it a burden for all of our elderly patients," Professor Dart said.
"There are some people who are 97 who are not tech savvy and have found that [difficult] – but we've got some testimonials on our website [from older Australians], and I think the oldest is 82.
"Simplicity is the key – if it's a predictable flow, an older person can learn it.
"They may not be able to install an app themselves, but their children or grandchildren can often help them install it."
Which consults work best for video?
According to Professor Dart, video has been especially effective for running very simple, routine examinations – things like chronic disease management, repeat prescriptions, adjusting medications for diabetes and blood pressure and mental health consults.
Although these could, in theory, be done to the same effect over the phone, Professor Dart believes the video component allows for more meaningful connections.
"We give a lot of advice in general practice – people have concerns about the COVID vaccine, or they have unsettling symptoms, or they don't understand what the specialist told them," he told TMR.
"Doing all of that is a lot of talking and the thing that we found is that video provides a richer engagement with people because you can see from their facial expressions if they're in pain or if they're anxious, or if they're not understanding what you're saying."
Dr Pfeiffer also believes that video adds an extra layer of patient information, especially for mental health.
"For a mental health consultation, there is no question that video consultations are better than or as good as in person," she said.
Joel Friedlaender, the founder of allied health video consult service Cliniko, told TMR that many of their clients had been able to easily make the shift to online work. One physiotherapist, he said, had decided not to return to in-person sessions.
What software do I use, and do I have to worry about data privacy or legalities?
While the Department of Health maintains that the choice of hardware or software for video conferencing rests with the clinician, it does encourage full consideration of legal privacy and security issues.
Under the Privacy Act and associated regulations, GPs are required to take care with confidential medical records and prevent them from falling into the wrong hands.
ACRRM's guide to telehealth recommends double-checking that the platform being used for a video consult uses encryption.
The RACGP's guide states that there is no evidence to suggest that free video software like Skype is unsuitable for clinical use, but also recommends ensuring encryption is used.
While there were some reports in late 2020 that Zoom was not secure, the popular conferencing platform has since added end-to-end encryption.