27 April 2021
DoH pivots to video, drops all phone items over $38.75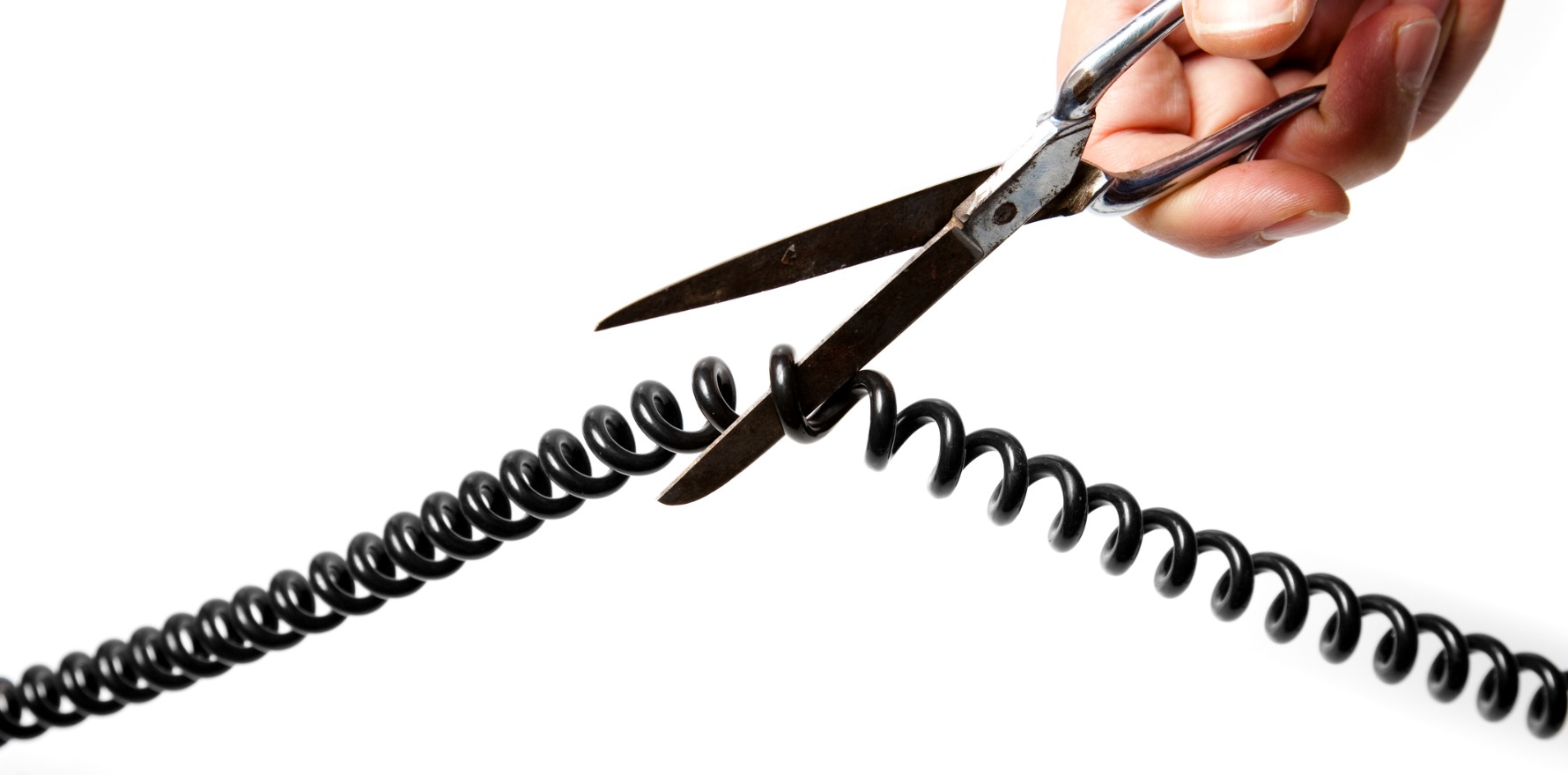 The federal government sends its first big signal to GPs that it wants them to shift their longer consults away from the phone.
---
It has been reported in Australian Doctor this afternoon that as of 1 July, the federal government will drop 14 of the top paying COVID phone consultation items for GPs, leaving in place only two items for a short consult of less than six minutes for $17.75 and between six and twenty minutes for $38.75.
To claim any longer more complex telehealth consults – such as mental health assessments or management plans – which had paid upwards of $146 per item using a phone, GPs will have to use video after July 1.
In the report, RACGP president, Dr Karen Price, is quoted as saying that the move will significantly impact general practice's ability to manage the COVID pandemic, and that it was effectively more "red tape" for GPs.
But March MBS figures suggest that the move won't have a huge financial impact on GPs, who claim nearly 85 per cent of all telehealth money using the two low-end phone items.
According to our quick estimate from that data, in March GPs claimed a total of about $125m in COVID telehealth rebates, with $105 million coming from the short consult items up to $38.75.
The bulk of the remaining $20m comes from phone consults by GPs for mental health treatment plans and management care plans.
In other words, most activity and money is in the remaining phone items, and the government is trying to stimulate GPs to be more proactive in video only on the longer and more complicated patient engagements.
The RACGP's guide on telehealth and telephone consults says: "There is no need to use video if a telephone call will suffice."
Most telehealth experts have expressed a view that longer consults, especially those involving mental health are best done via video for a variety of engagement advantages it provides.
But for practical reasons – time, new technology, new infrastructure, different process – GPs have largely steered clear of video consults, preferring during a crisis to stick with what is familiar to them.
In March, of the $125m in GP telehealth rebates only $2.4m was claimed in telehealth video based consults.
The government has been hinting from the outset that if video wasn't being used enough it would look to put a price differential on the two services to incentivise greater use of video.
The only problem it may have with this broad sweeping change is in rural areas which have limited access to a decent internet connection for both patients and doctors.
In this instance there will likely be selected areas where video just isn't an available option, but a virtual consultation via phone remains important in patient care.
The announcement is likely to be music to the ears of some longer established telehealth operators such as Coviu which have pushed video as their main platform for telehealth from the start.
When COVID first hit Coviu, which already has significant business in allied health, particularly with psychologists, expected a huge uptake in their business from GPs, but the uptake ended up to be very small as GPs stayed with their phones and refused to learn or install any of the video based platforms.
CEO Silvia Pfeiffer told TMR that announcement shouldn't be too much of a shock to GPs as the government has always been saying video telehealth is preferable to phone because the quality of care is better.
" I suppose they [the government] are putting it into action," she said.
"For longer consultations we have found that patients actually prefer seeing a clinician and that suits video."
Dr Jared Dart, who owns a large clinic in Brisbane and is launching a new phone and video based platform for GPs called Welio, also told TMR that patients seemed to prefer video over phone.
"As a practising GP and practice owner I can completely understand the convenience of using the telephone to consult patients," he said.
"However, since we implemented Welio, which is now integrated with Best Practice, we've found that video consults are preferred by patients and occur in a ratio of four video to one telephone consult.
"If it means a higher rebate and more options I hope many GPs will come to realise the benefits of video."