28 April 2021
Hold the line! Telehealth cuts may be a blessing in disguise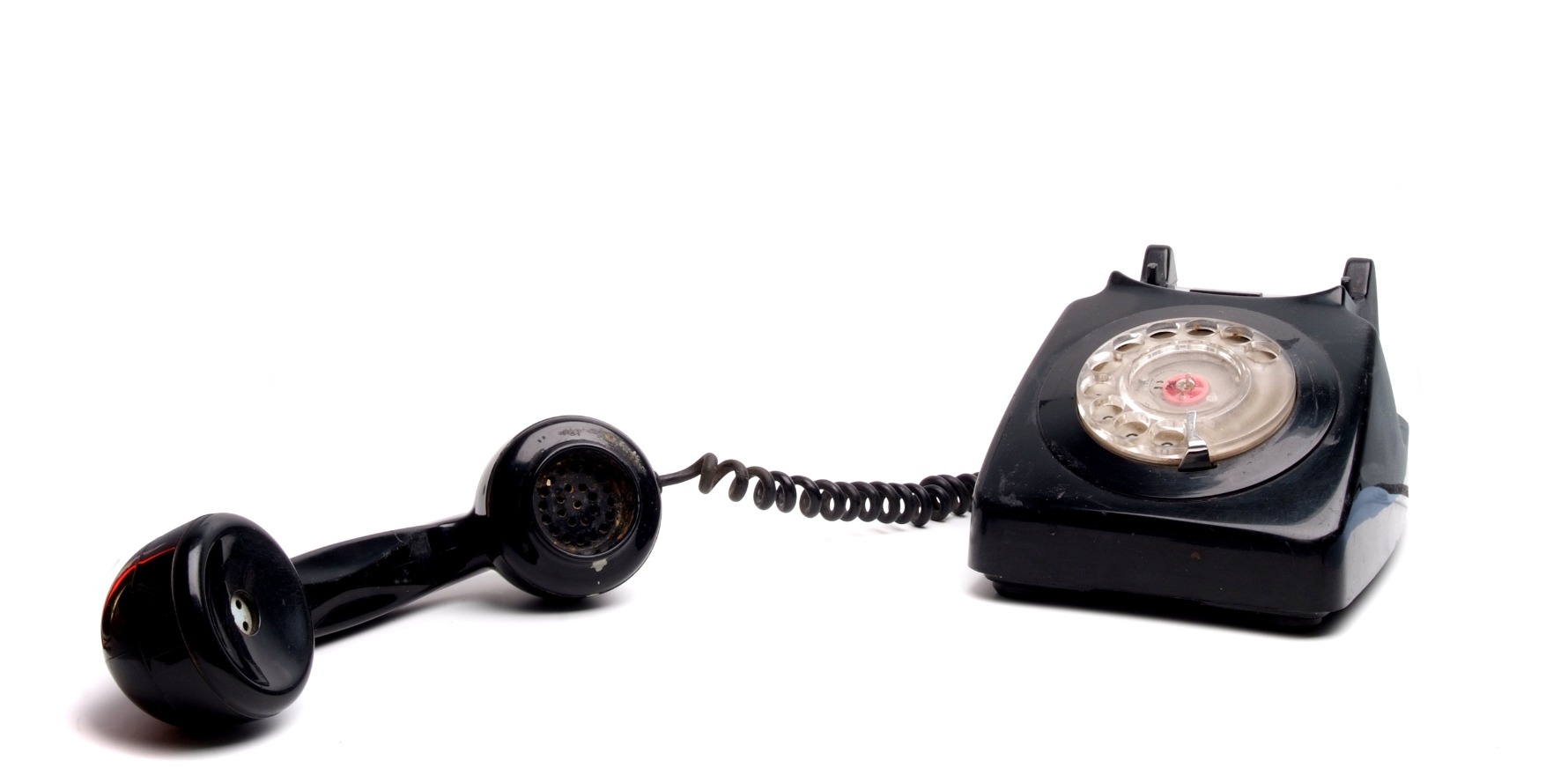 Video offers better healthcare, and the bush has the bandwidth, says one rural doctor group.
---
While some medical bodies are protesting the cuts to MBS telephone-only rebates in July, others – including rural doctors – hope the nudge towards video will lead to better patient outcomes.
Federal Health Minister Greg Hunt confirmed on Monday that telehealth would continue to be subsidised for the rest of the year, with some items to be made permanent.
Although it was not mentioned as part of the announcement, The Medical Republic understands that as of 1 July GPs will only be able to bill Medicare for level A and B telephone consults.
All video consultation rebates, however, will remain at the same level.
AMA Vice President Dr Chris Moy told TMR that while the organisation would have preferred to see the full suite of emergency telehealth items maintained while the pandemic continues, the changes still leave GPs in a better position than at the beginning of the pandemic.
"I think it has been the silver lining for many doctors in terms of the pandemic, in that they have been able to provide care to patients during periods of lockdown and restrictions – but it has also opened the eyes of the community to the increased access and convenience of telehealth when provided appropriately," Dr Moy said.
He said the AMA believed the Department of Health's changes were a way to nudge GPs toward using video consults rather than phone.
In March last year, when the temporary items were brought in, DoH guidance explicitly recommended that phone-only consults should only be used sparingly and that video consults should be the rule, not the exception.
Despite this, roughly 98% of telehealth consultations over the last year by GPs have been done via phone.
"We understand that [level A and B make up] the majority of the consultations, and that part of this was to encourage general practitioners and patients to move towards video conferencing," Dr Moy said.
Although he did express concerns over access to video consults for Australians who may have trouble accessing appropriate internet and technology, such as those living in rural areas, Dr Moy stressed that the AMA was working with the DoH to provide caveats for vulnerable groups.
"The flip side is that we do understand that this has been an enlightened move by the government, and these are currently COVID provisions," he said.
"But what we want to do is take this time now, in the short term, to try and make sure that people are not disadvantaged in terms of access and equity, but also make sure that [focus] continues into the future of the model."
RACGP President Dr Karen Price has been quoted in Australian Doctor and NewsGP expressing concern about rural and remote Australians' access to care as a result of the changes.
"Many of the patients who benefit the most from telehealth are also the most disadvantaged when it comes to internet connectivity and reliability," she told newsGP.
"By not allowing these patients to access fully-funded longer telephone consultations with their GP, we risk leaving them behind – not only during a once-in-a-generation pandemic, but for the years beyond."
But the Rural Doctors Association of Australia's President Dr John Hall told TMR he did not feel rural communities would be particularly disadvantaged by a move toward video-based services.
"My view is that for people who are living remote that can access bandwidth via satellite – they're certainly going to benefit from access to video consults," he said.
"There are a number of remote communities where we are using video-based telehealth to support our hospital services, and it works beautifully.
"To use bandwidth as an argument to say that we shouldn't roll out telehealth or that we should somehow be cautious, I think is not necessarily accurate."
Eventually, Dr Hall said, he hopes the government will improve internet access to very remote communities.
In the meantime, he believes the phone-only level A and B consults – which made up 92% of all telehealth consults in 2020 – are more than sufficient.
Any more, he argued, could negatively affect the quality of rural care.
"The majority of people are still going to be able to access telehealth in the same way that they have enjoyed for the past year," Dr Hall said.
"One of the fears we have for rural practice is that if there is open access to telehealth without any control, it could be seen as a solution to replace face to face care in rural areas."
TMR asked the DoH whether there would be exemptions for rural areas, and what the rationale was for the dropped items, but it did not respond by deadline.
In December the MBS Review Taskforce recommended the MBS "should prefer video over phone, as video offers richer information transfer".
Dr Andrew Baird, a GP practising in Melbourne, believes the incoming rebate changes will lead to better patient outcomes, and could be the incentive GPs needed to move to video-based consults.
"The rapport that can be achieved with a patient is less with a phone consultation than with a video consultation – and rapport is so important for building trust in the doctor patient relationship," Dr Baird told TMR.
"I think [the changes are] a good thing, and may provide some leverage for GPs to consider using video for longer consultations which will not be covered by phone [from July] – such as for mental health and chronic disease management.
"All of those are appropriate for video consultation and less appropriate for phone consultation."
Dr Baird has been working closely with Coviu, a telehealth platform which recently released a study finding a large portion of Australians are in favour of video-based telehealth, and almost half would switch GPs to one that offers video.
Of the patients surveyed, 70% believed all GPs should offer video services – a sentiment which remained consistent even in older demographics, seemingly putting to bed the belief that older Australians find video technology too confusing.