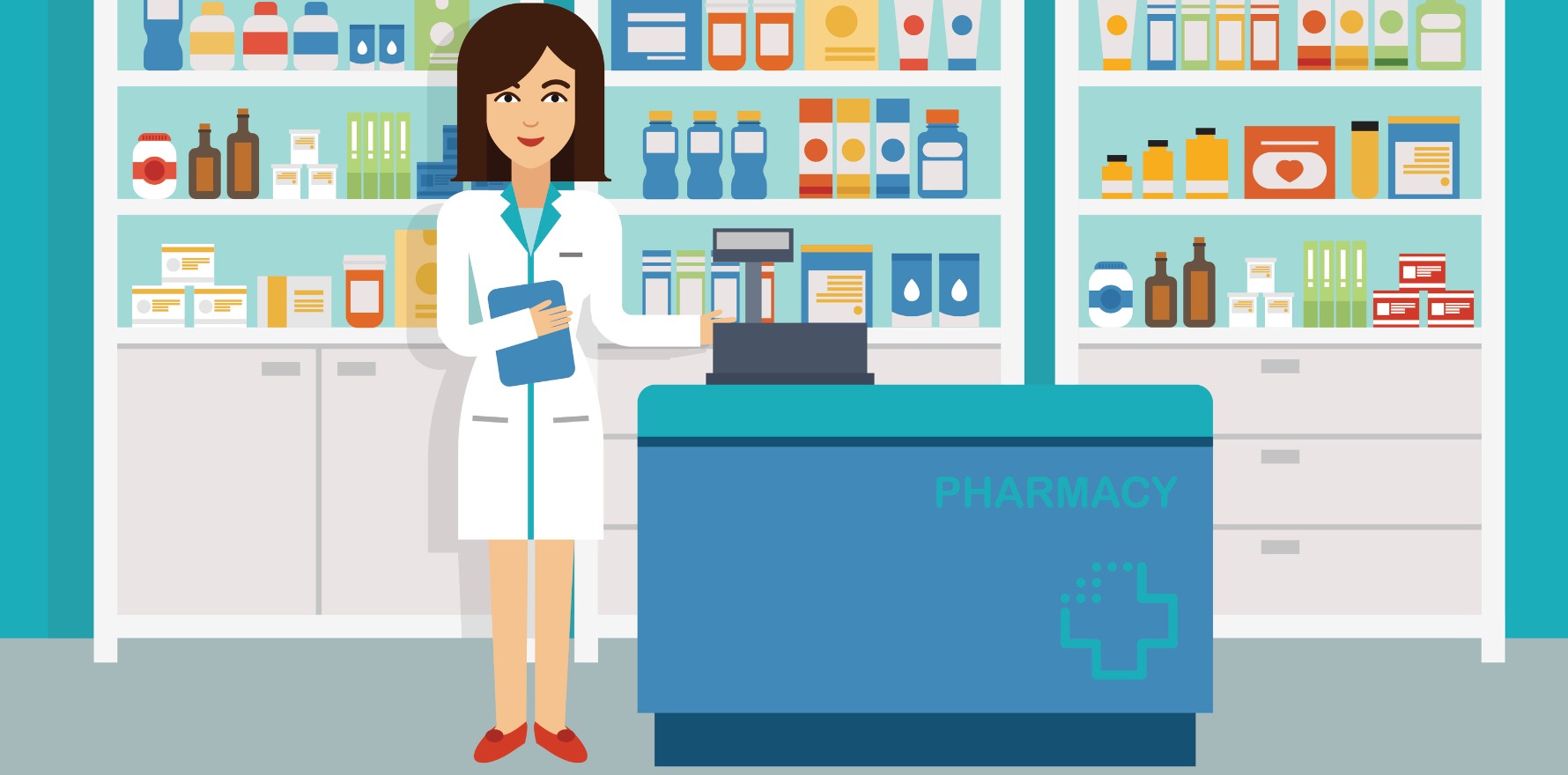 Degrading practices and missed diagnoses are occurring under Queensland's UTI pilot, GPs say, but the guild says it's just a turf war.
---
A petition to the Queensland Parliament calling for a full evaluation of the state's UTI pharmacy trial includes even more examples of alleged clinical shortcomings, similar to those highlighted by the RACGP earlier this week.
"Women who participated in this trial have said they were asked about their sex life and vaginal discharge whilst standing at the front of a queue in a busy pharmacy – this is degrading," the change.org petition states.
"Women who have participated in this trial have not been examined for signs of kidney infection, which can be life-threatening, and have gone on to present to the emergency department or their GP very unwell with undiagnosed and undertreated kidney infections.
"Women … have presented with genital chlamydia, which can lead to infertility, that has gone unrecognised and untreated, and have instead paid for and taken inappropriate courses of antibiotics."
Queensland GP Dr Stephanie Dawson-Smith, who framed the petition, stresses that this isn't the pharmacists' fault.
"It's due to poor pilot design, with a checklist that cannot adequately identify serious non-UTI and complicated-UTI conditions," Dr Dawson-Smith told The Medical Republic. "This isn't fair on patients or pharmacists. Do we really trust the same team to now roll out a broad program of pharmacist prescribing?
"I interviewed a small number of GPs to get the examples I have used [in the petition]– they have given me first-hand cases. I only used the cases where the pharmacist appeared to have followed the pilot guideline. I have had to assume the pilot doesn't mandate a private consult room because such an enormous number of participating pharmacists aren't using one."
Queensland Health, however, has confirmed pharmacies that participate in the UTI pilot have completed additional training in the management of UTIs and are Quality Care Pharmacy Program (QCPP) accredited. This includes having a private area for consultations, as required to meet QCPP standards.
The federal Department of Health told The Medical Republic that, although state and territory governments generally determine who is authorised to prescribe, the broader North Queensland Pharmacy Scope of Practice Pilot "is not consistent with Commonwealth medicines policy".
"For PBS medicines, only doctors, dentists, optometrists, midwives and nurse practitioners are approved to prescribe under the National Health Act 1953," DoH said. This was in response to questions over a letter sent by more than 70 doctors to federal Health Minister Greg Hunter about issues in north Queensland including the Scope of Practice pilot.
Asked for comment on incidents in the UTI trial detailed by the RACGP earlier this week, the Pharmacy Guild said none had been verified.
"The doctor groups should report any alleged cases to the Health Quality and Complaints Commission (HQCC), so that the alleged case can be investigated and independently assessed against the therapeutic guidelines and pilot prescribing rules," a spokesperson for the guild said. "Until such time as the cases have been independently verified by the HQCC, they are simply unverified claims from a doctor lobby stuck in an ancient turf war."
According to Queensland Health, if a health practitioner is concerned about the management of a patient by another health practitioner, they should either raise the issue directly with the practitioner or make a formal complaint through the Office of the Health Ombudsman (formerly known as the Health Quality and Complaints Commission) or through AHPRA.
The practitioner or an individual can also voice their concerns with the trial coordinator. Practitioners who wish to discuss the conduct of the study or their rights as a participant can contact the QUT Research Ethics Advisory Team.
The Medical Republic understands that neither Queensland Health nor the UTI trial co-ordinators have so far received any formal reports or complaints regarding cases detailed in recent media articles.
"More than 7,000 women have accessed the service since its commencement in June 2020, being able to receive immediate advice, treatment and onward referral," a Queensland Health spokesperson said. "For women who accessed the follow-up service, 87 per cent reported that their symptoms had resolved, and overall consumer satisfaction with the service is very high."