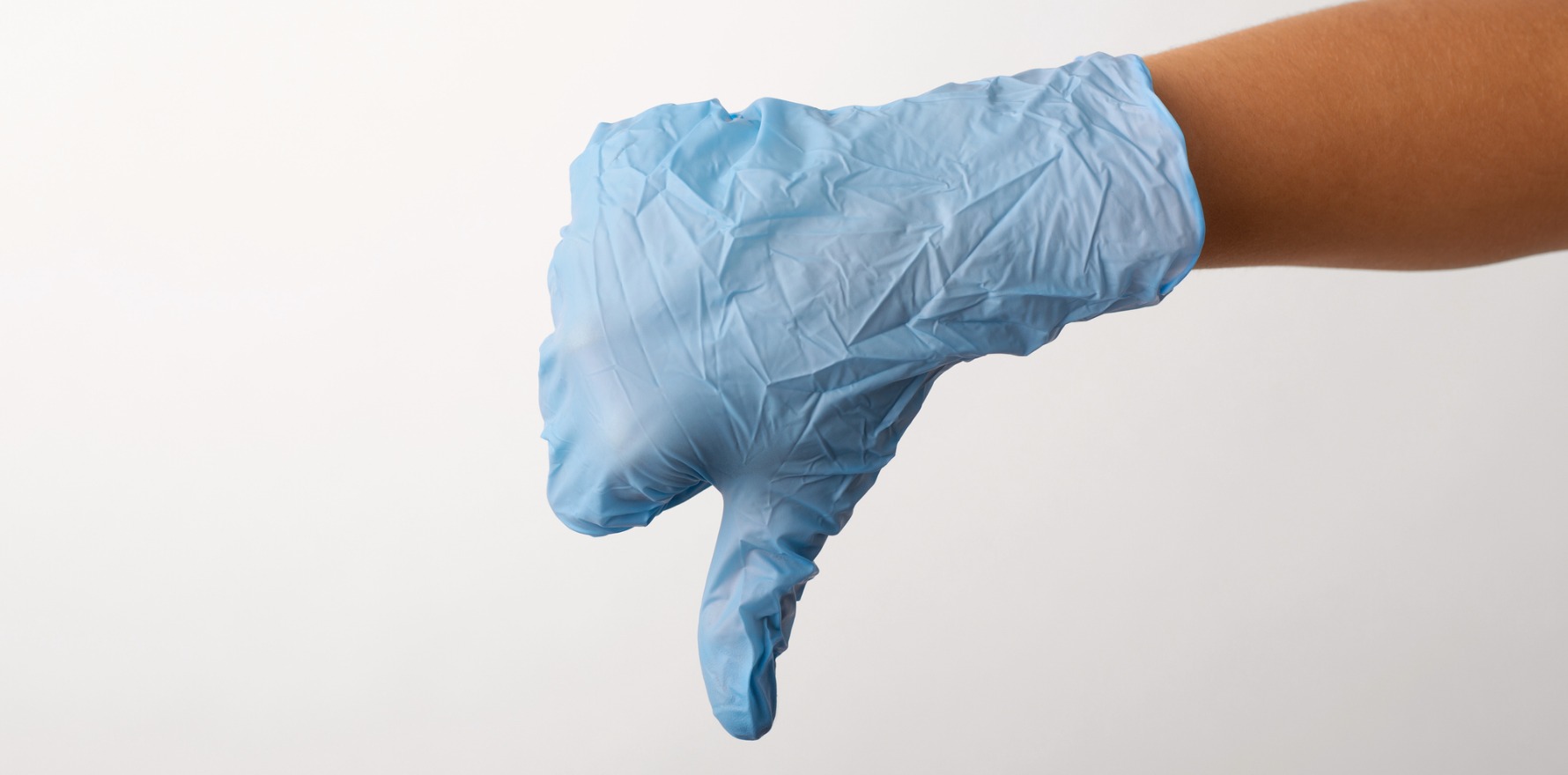 An alleged failure to manage conflict of interest and a 'historical disregard' of the area's GPs have doctors furious.
---
A group of more than 70 "deeply concerned" doctors blasted the North Queensland PHN in a letter sent to federal Health Minister Greg Hunt yesterday, calling for a full independent investigation.
THURSDAY 6PM UPDATE: After publication, the Department of Health responded to our request for comment, referred by Mr Hunt's office: "The Commonwealth takes any concerns raised about PHNs very seriously. Given the nature of the concerns raised about NQ PHN governance and tensions with the general practice community the Department is preparing to conduct an independent review."
It added that the North Queensland Pharmacy Scope of Practice pilot was "not consistent with Commonwealth medicines policy".
"We have lost all confidence in the board and management of the [NQPHN]," the doctors' group said. "It has failed its primary mission: to work with local communities to provide better access to improved primary health care services. It has consistently failed to engage with GPs – the cornerstone of primary care – and has actively pursued policies and programs that make general practice increasingly untenable in our region."
In a related statement, the doctors said NQPHN was "in chaos" following the resignation of its two GP representatives. The two doctors quit in protest against the management of conflicts of interest as well as the PHN's "historical disregard" for the area's GPs.
The letter to Minister Hunt claimed the PHN had "failed to declare or manage significant conflicts of interest among board members", referring to events surrounding NQPHN's departure from the North Queensland Pharmacy Scope of Practice Trial steering committee after details of the chair's commercial interests emerged.
"The NQPHN Chair is a pharmacist who co-owns multiple pharmacies in the pilot areas, so stands to enjoy significant financial benefit if this project goes ahead," it said. "We are concerned that this significant conflict of interest was not declared or managed during voting on NQPHN's decision to participate in the steering committee, on who its representative should be, or at steering committee meetings.
"We would like to request a full internal independent investigation into management of conflict of interest among NQPHN board members. We would also call for a review of all NQPHN contracts awarded to pharmacists."
In the meantime, the group called for north Queensland doctors to boycott NQPHN-sponsored activities and GP representation on the board, adding that Mr Hunt should launch the investigation as a matter of urgency.
The doctors also voiced their opposition to the embattled pharmacy prescribing pilot.
"There are clear ethical and medico-legal reasons why doctors prescribe, and pharmacists dispense," they said. "Doctors train for years in diagnosis and treatment; pharmacists are experts in pharmacology. The doctor has no financial incentive to prescribe a medication. The pharmacist provides the final check for correct dosages and potential interactions with other medicines.
"GPs and pharmacists work together harmoniously and cooperatively every day to ensure the best health care and highest safety standards. This proposed pilot would put that safety at risk by encouraging pharmacists to work as de facto GPs with a fraction of the training and experience required, with a financial and business incentive to prescribe antibiotics that may be unnecessary or ineffective, and without the safety net of a second review of the prescription."
Earlier in the week, NQPHN announced the appointment of two new co-chairs and a deputy chair and said it had started a recruitment process to fill two other positions, noting the NQPHN's constitution stipulates that at least two board directors must be GPs.
The doctors who penned the letter are members of the North Queensland Doctors Guild, formed in February, which comprises 235 north Queensland practitioners from a wide range of backgrounds.