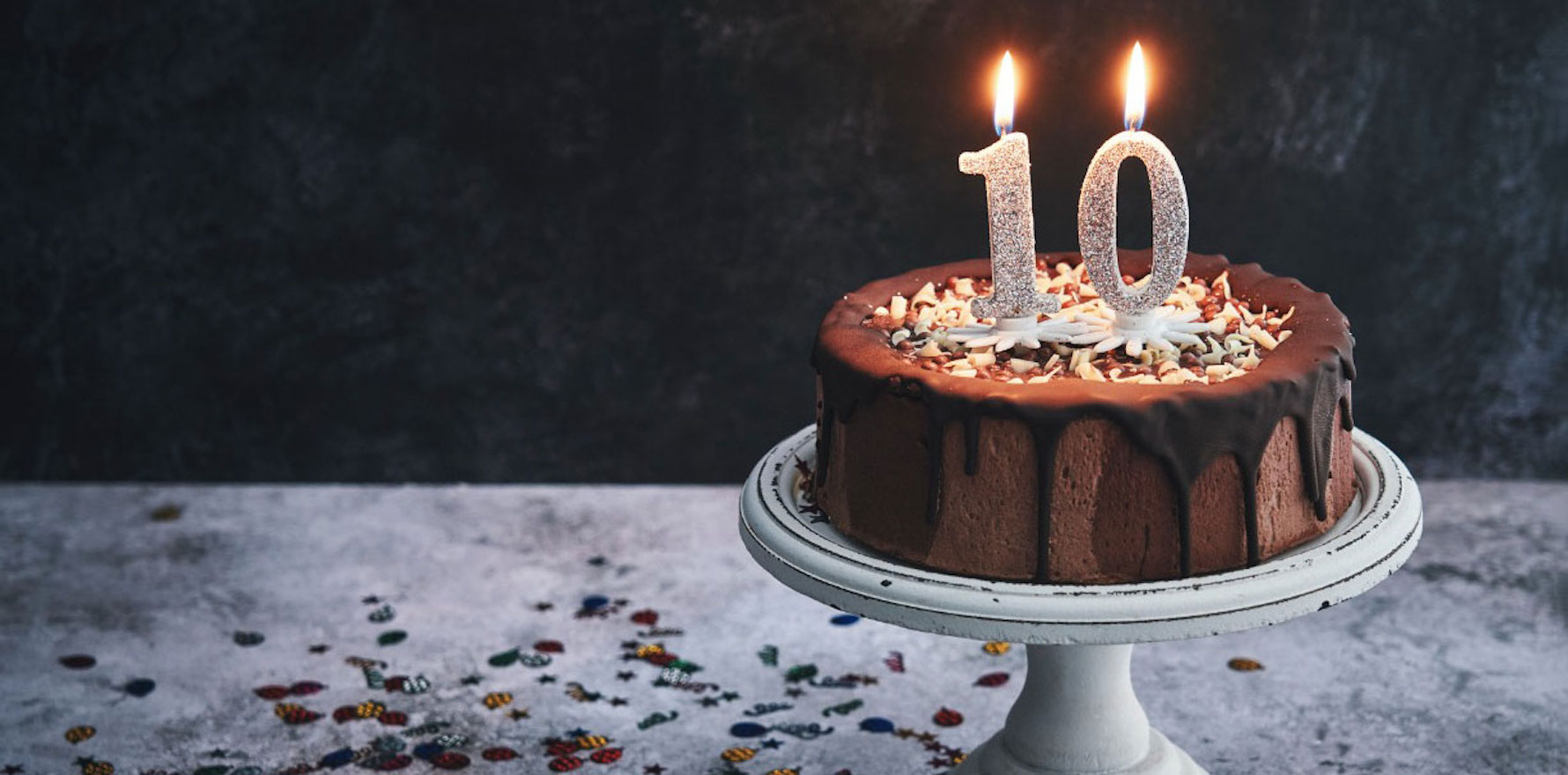 With enrolment no longer tied to telehealth (… or is it?) what does the decade have in store for primary care?
---
Health Minister Greg Hunt's parting gift to primary health has arrived with less of a bang and more of an exasperated sigh.
The long-promised plan for primary healthcare reform was released last week on budget night, with some significant changes from the draft form.
It still follows three streams – future focused healthcare, person-centred primary healthcare supported by funding reform and locally delivered integrated care.
The major change was to voluntary patient registration and telehealth. When the draft plan was released late last year, it made MBS telehealth rebates conditional on a patient being registered, or enrolled, with a practice. This would also be the only way to get MBS-funded chronic disease management plans, health assessments, medication reviews and the like.
The wording is now a lot more vague; where the consultation draft proposed these measures going ahead from July 2023, the released plan only has the more general "1-3 years" timeline.
Mr Hunt said on budget night that that whole idea had been dropped: "We're not going to have any dependency on enrolment to access telehealth, which is an important change."
But there is nothing quite so definitive in the actual document, nor has that change been published officially elsewhere. Mr Hunt will leave politics at the soon-to-be-called election.
Medicare billing expert Dr Margaret Faux and Coviu CEO Silvia Pfeiffer published a blog article yesterday warning about the "compulsion" for patients to enrol in order to have access to Medicare-insured telehealth, and said any change of heart had not been confirmed.
Dr Faux tweeted: "We have not seen any formal rejection of linked VPR/telehealth … other than the election night comment by @GregHuntMP. Given his departure, there r concerns it could still proceed. Lack of clarity is the problem, but if it is permanently dumped that would be a good start."
The 10-year plan also contains a "medium-term" goal to build team-based care indications into PIP quality and outcomes payments linked to voluntary enrolments, which would learn from the evaluation of the ill-fated Healthcare Homes trial.
In responses to the consultation draft, the AMA, RACGP and ACRRM were all apprehensive about the voluntary patient registration concept, with all three only committing in-principal support to the idea.
The cause for the holdout, at least on the RACGP's part, was uncertainty over funding – namely, whether it would be completely new funding or whether it would involve defunding some aspects of fee-for-service.
Now that the full plan is it out, the funding situation is clear as mud.
Far from revealing which of the above funding options will be used to make patient enrolment a reality, the government opted to just not mention it.
"There is no clear mention of additional funding for general practice and many of the commitments that the RACGP and other health bodies support are framed as things to potentially 'consider'," said Dr Michael Wright, chair of the RACGP expert committee on funding and health system reform.
"Voluntary patient enrolment should play a key role in general practice care in the years to come; however, fee for service must be central to any model of care.
"Further, the plan doesn't address our concerns that any voluntary patient enrolment model must be targeted towards supporting GPs to deliver high-quality care, rather than limiting expenditure."
In fact, detail on how most of the measures in the 10-year plan are to be funded was absent.
This omission did not go unnoticed on budget night.
"Pleased as we are to see tonight's budget finally acknowledge the 10-year plan for primary care, we can see no plan for how its implementation will be funded," AMA president Dr Omar Khorshid said.
In a press release on the budget, Mr Hunt said that $1.7 billion had been put toward the "objectives of the primary health care 10-year plan", including funding for MBS-subsidised telehealth.
It is unclear, though, whether this is just referring to the $1.7 billion which has been spent since 2020 as a response to the pandemic.
RACGP president Clinical Professor Karen Price also called out the conspicuous lack of funding, saying the "talkfest must now come to an end".
"We can't look at this in isolation; if the plan is not implemented through real investment every single part of the health system will be compromised for years to come," Professor Price said.
"This is at a time when we have an ageing population and the task of managing the fallout from the covid-19 pandemic, including caring for those who have delayed or avoided screenings and consultations, people with mental health conditions, and patients with 'long covid' just to name a few."
The RACGP added that it generally supported the vision of the plan and welcomed measures like more GP training places and improvements to Aboriginal and Torres Strait Islander health.
Responding to the plan, ACRRM told The Medical Republic that telehealth was a key issue for rural and remote Australians, and that it needs to be integrated with other reforms, like voluntary patient registration.
The rural college added that while it was disappointed with aspects of the final plan, it would continue to be involved as a "strong advocate" for rural issues during the implementation phase.
"We are very disappointed that the final draft does not include more [references to] the rural generalist model of care of our ACRRM members, which is primary care in many rural and remote locations," ACRRM president Dr Sarah Chalmers said.
Plan implementation will be overseen by the creatively named Primary Health Care 10 Year Plan Implementation Oversight Group, which will be made up of high-level representation from sector and stakeholder organisations.
This group will meet at least twice a year for the duration of the 10 years of the plan.