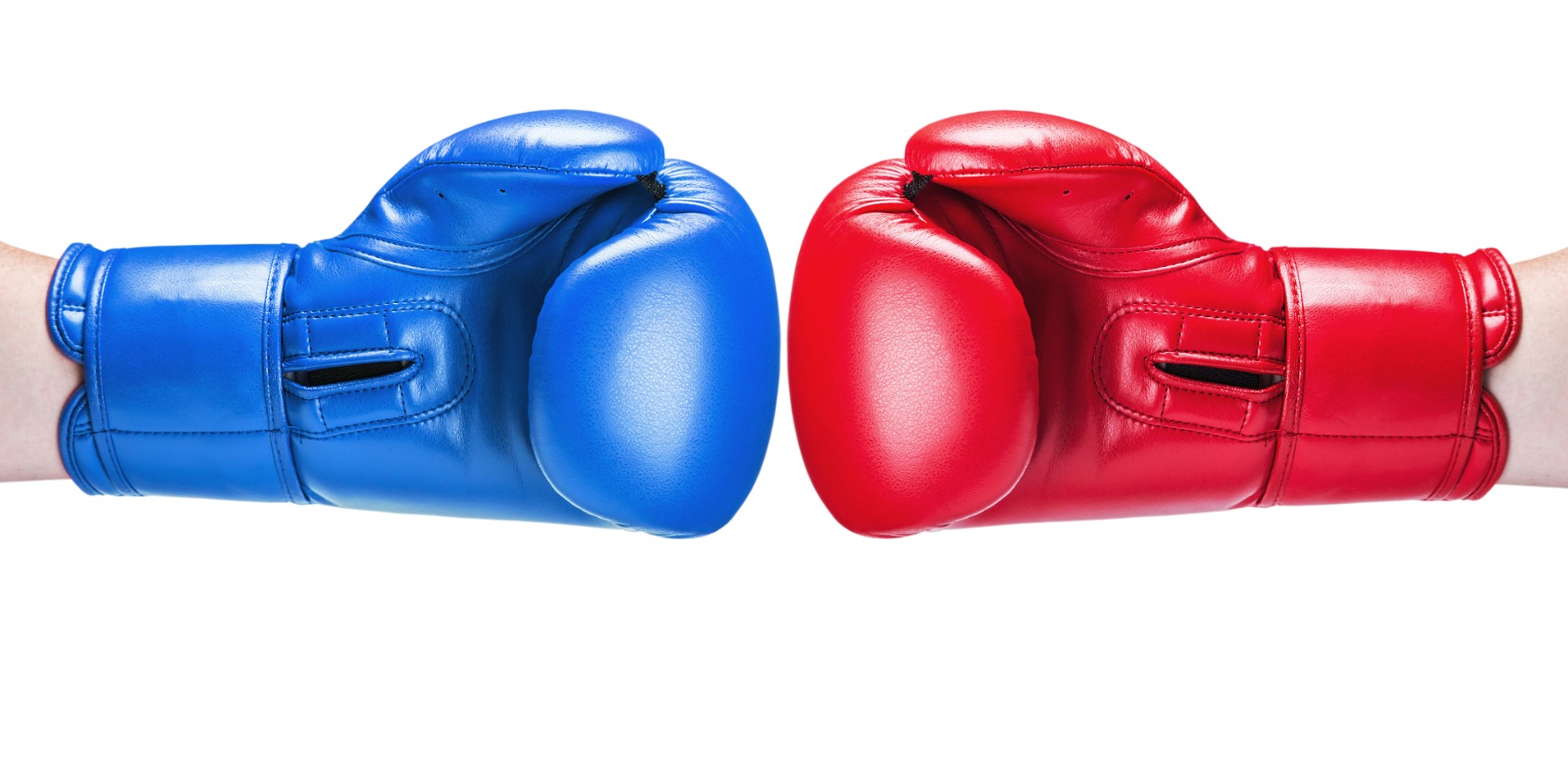 Square up! One GP leader says enrolment will promote integrated care, another says it's bait and switch.
---
Depending on who you speak to, voluntary patient enrolment is either "the same funding for a more bureaucratic workload" or a pathway back "toward the generalistic, longitudinal care" of old.
The former view comes from Dr Chris Irwin, president of young lobby group the Australian Society of General Practice, while the latter is RACGP president Dr Karen Price's perspective.
Versions of voluntary patient registration (VPR) have been floated multiple times, but its most recent iteration comes from the Primary Healthcare 10 Year Plan draft.
The main details, as set out in the 10-year plan, are as follows:
The government will invest $69 million in Services Australia to create a VPR scheme.
To be eligible for registration, patients must visit a practice three times in a two-year span, and then once every two years thereafter to maintain registration.
Only registered patients will be able to access MBS-funded telehealth.
Over the next decade, the government predicts that payments linked to "quality and outcomes measures", rather than fee-for-service, will make up 40% of primary care funding.
In their responses to the plan, both the GP colleges and the AMA lent in principle support to VPR but called for more detail on how it would be funded.
Former AMA President Dr Steve Hambleton, who co-chaired the Primary Health Reform Steering Group that helped develop the VPR proposal, said that it was the RACGP who initially came up with the idea.
"Voluntary patient registration or voluntary patient nomination or strengthening the link between the patient, the practice and the practitioner has been on the table for a decade," he said.
Over that time, he said, it has become increasingly clear that the current fee-for-service model is more focussed on throughput than patient need.
"Frankly, Medicare was designed 35 years ago, when the majority of problems could be handled by a single visit," Dr Hambleton said.
"But now a major problem in the community is chronic and complex disease that requires longitudinal and team-based care, and one of the underlying platforms to deliver that is through voluntary patient registration."
While ASGP's president agreed that having long-term patient physician relationships was important, he felt VPR was not the right model.
"The government's approach to primary care over the last two decades has been one not focused on improving patient outcomes but focused on cost containment, cost cutting and increasing bureaucratic control," Dr Irwin told The Medical Republic.
"Our position is that we're extremely cautious and concerned about voluntary patient enrolment as the thin wedge towards increasing capitation when we're not dealing with partners that have the same goals as we do."
His fear is that VPR will be a bait-and-switch in that the extra funding promised for quality and outcomes payments will only be realised by cutting fee-for-service.
"What the NHS did was smart," Dr Irwin said.
"They gave doctors golden handcuffs – initially, they increased funding by 10% or 20%, and then when everyone jumped on board [capitation], the cuts started coming."
Dr Irwin said ASGP would rather see fee-for-service properly funded than a new payment model introduced.
Abandoning fee-for-service, he argued, is far from inevitable.
"The idea that we either have to collude with a government that wishes to further constrain general practice or not collude and face worse outcomes is, I think, a false dichotomy," he said.
"The government has shown through covid that if something is politically dangerous, they're willing to spend hundreds of millions, if not billions, of dollars to fix problems."
Dr Price, on the other hand, told TMR that now was the right time to restructure general practice, given the declining number of graduates entering the specialty.
She was also clear on the fact that the RACGP would not fully commit to VPR until further funding detail is released.
"We have an opportunity here to reposition [primary] healthcare," she said.
"Now we do need that to be backed by resources – if it's under-resourced and it becomes a way of constraining healthcare costs, that's not going to work."
Resourcing and implementation discussions, which is when the all-important funding questions will start to be answered, are set to take place in the coming months.
Dr Price was keen to dispel any notion that VPR is capitation-lite.
"What I'd like to say is that first of all, it appears Medicare is already constrained," she said.
"And [VPR] is not a capitated model, because we still have choices and multi-source funding."
She also alluded to the possibility that VPR will help create a more integrated healthcare system.
"In hospital, they do multidisciplinary medical teams and discuss case-based management," Dr Price said.
"They can do that in hospital because the time is funded, whereas we can't do that in general practice.
"There are additional things we can do for a complex patient [if we had the financial support], like a team-based discussion without the patient even being there, that would really enable high quality care."