15 February 2021
What booking engines have planned for the vaccine drive (cont.)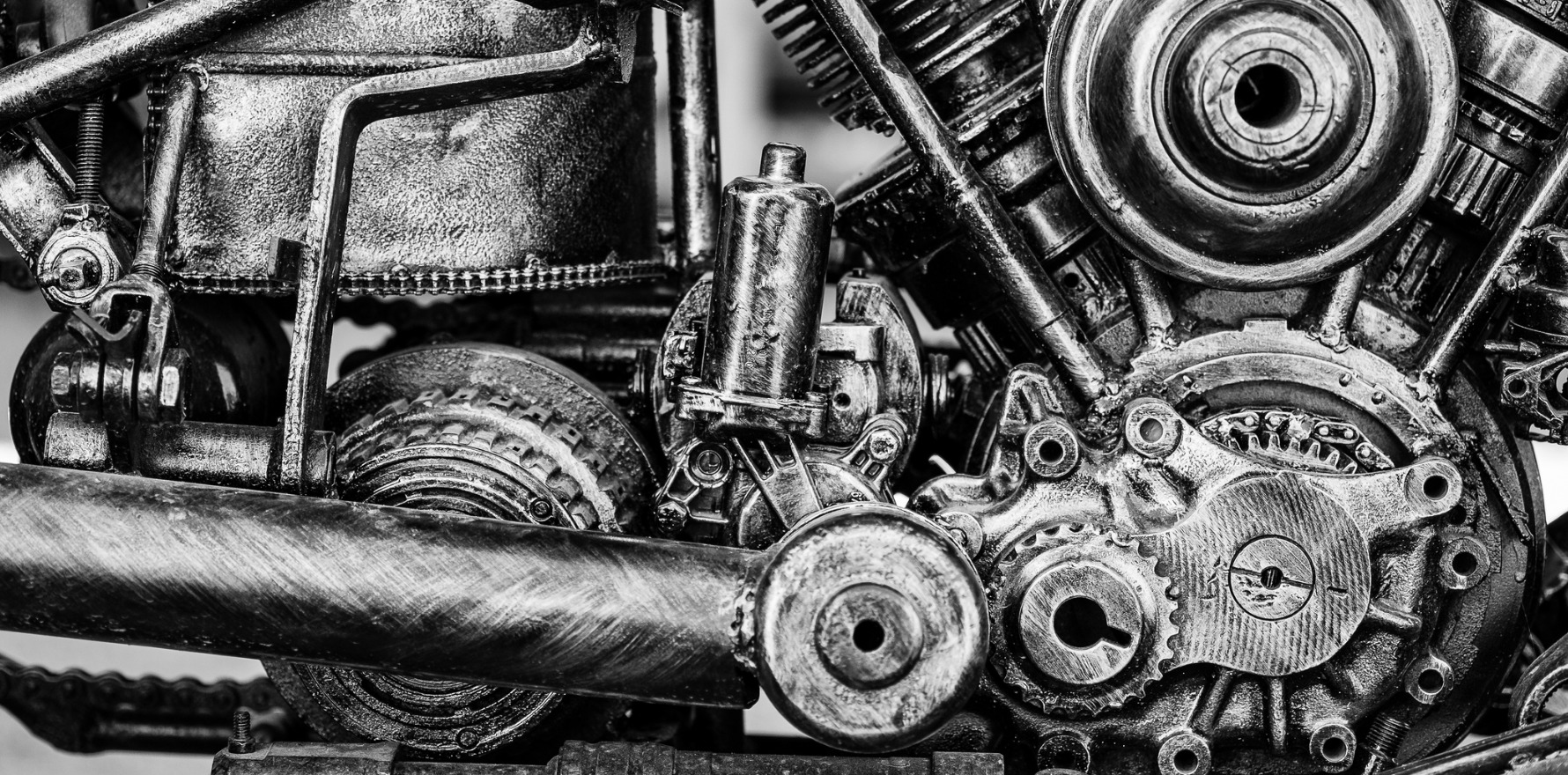 TMR spoke to each major booking engine about what functionalities they are rolling out to support COVID-19 immunisation.
---
General practices aren't the only ones gearing up for phase 1b of the COVID-19 vaccine rollout – booking engines are also implementing changes to help GPs stay on top of their workload.
As reported by TMR last week, booking engine HotDoc will be rolling out a range of additional functionalities – such as eligibility screening – to ensure the vaccine rollout goes smoothly.
Since that time, HealthEngine, Jayex (formerly Appointuit) and MyHealth1st have all released details around what they will be adding as the immunisation process begins.
MyHealth1st's service is run via VaccineConnect, a platform specifically launched by MyHealth1st's parent company for the COVID vaccine rollout.
There are several key functionalities which will be available over all booking engines – these include:
Eligibility screening, to ensure patients only book appointments during their allocated phase;
Pre- and post-consult communications, which will contain details around symptom reporting and on-the-day protocol;
and Inventory management, to ensure each practice will have stock to immunise each patient who books.
HotDoc, HealthEngine and Jayex all confirmed plans to implement both digitised consent forms if needed, and multi-provider bookings which would allow patients to book both a GP and a practice nurse.
HealthEngine, Jayex and Vaccineconnect will be integrating Australian Immunisation Register (AIR) reporting capabilities into their software, as well as creating simple methods for patients to identify which practices will be giving the vaccine.
HealthEngine has also announced a new patient appointment management system specifically tailored to pharmacy, which will integrate MedAdvisor's pharmacy platform and allow for automatic submission of the vaccine encounter to AIR.
Dr Marcus Tan, CEO and founder of HealthEngine, said that ultimately the booking services industry was mainly interested in ensuring the best possible outcomes for the Australian public.
"Are there going to be challenges? Absolutely," Dr Tan told TMR.
"The timeframes are insane, but we get it – it's hard, but the various booking systems are all pulling together."
Summary of functionalities for each booking system