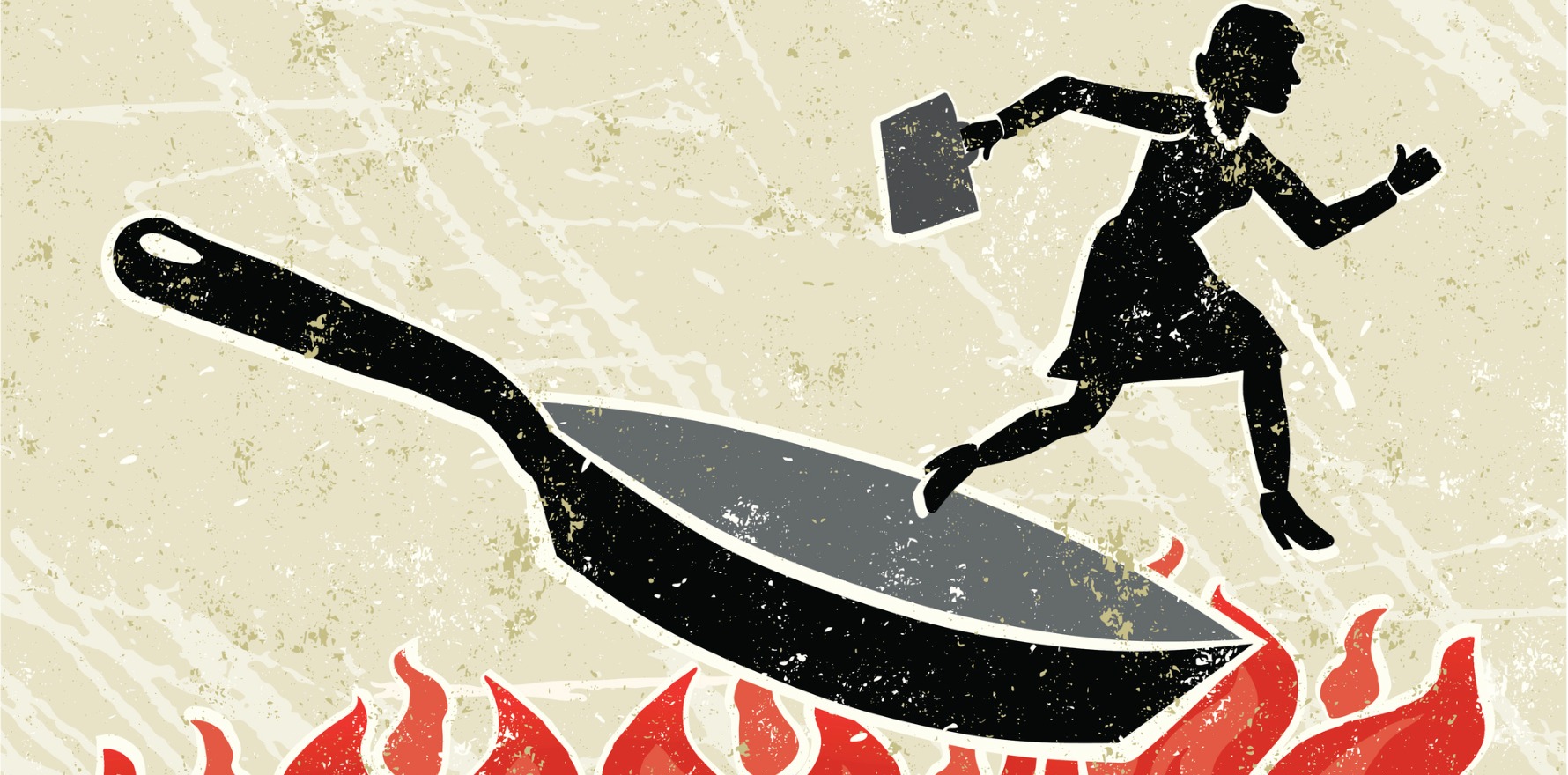 New furloughing rules could see GPs tossed from the frying pan into the fire as equipment shortages bite, especially in the bush.
---
GP leaders are warning that the government's latest change to isolation periods could wind up further complicating staffing issues instead of solving them.
Prime Minister Scott Morrison has added primary care clinicians and staff to the list of professions allowed to skip five-day isolation if they are a close contact, so long as they are asymptomatic and return a negative rapid antigen test.
Existing staff shortages have been made worse at practices across the country, as administration staff and GPs have had to go into isolation as close contacts.
The issue has persisted, even after the definition of a close contact was narrowed down to just people who had been in contact with a positive case for four hours or more in a household-like setting.
AMA Vice President Dr Chris Moy, a GP himself, said that while it was all well and good to cut isolation requirements for asymptomatic contacts, there just weren't enough RATs or appropriate and available PPE supplies – especially fit-tested masks – to support the change.
"That's actually a huge hole in the system, particularly in general practice and even more so in pharmacy and rural areas."
Rural clinics, which are often short-staffed at the best of times, are now in particularly dire straits.
"Rural practices haven't had rapid antigen tests to defend their services, and they are very, very exposed," Dr Moy said.
"If you've only got one or two nurses or three nurses and one doctor, if one of those people get taken out you are in deep, deep, deep trouble."
The dearth of RATs across the board, he said, were a "terrible, gaping, gaping hole" in the current strategy.
The majority of GPs who responded to a TMR reader question about shortages earlier this week said their practices were unable to secure RATs and PPE, particularly n95 masks.
Some said they had not received adequate supply of either boosters or paediatric vaccines, while others said their vaccine supplies had not turned up at all this week.
A Queensland GP said they were seriously considering dropping out of the vaccine rollout altogether.
RACGP President Dr Karen Price cautiously welcomed the isolation exemption.
"This will hopefully ease the pressure on practices; however, we must ensure that staff and patient safety is not compromised," she said.
"Our view is that there needs to be flexibility for workers to be supported to make decisions they are comfortable with when deciding to return to work."
Prominent Melbourne GP Dr Mukesh Haikerwal, whose practice employs about 45 staff in total, told The Medical Republic that more than half were currently isolating. 
Even though his clinic has done a forced pivot to telehealth and emergency-only consults, Dr Haikerwal said none of his staff would be returning to work earlier than day six post-exposure.
"I just don't think we can afford to [take that chance]," he said.
According to Dr Haikerwal, the current testing backlog and limited efficacy of RATs poses too great a risk to vulnerable patients.
One member of his staff tested negative repeatedly, only to test positive on day six.
"If he had been at work for that time, I'd have had four days more spread in my staff," Dr Haikerwal said.
Compounding the staff-in-isolation problem is the fact that doctors can only claim up to a level B item number for telehealth appointments, putting more pressure on clinics to retain face-to-face services.
In a meeting between the colleges, the AMA, the Rural Doctors Association, the National Aboriginal Community Controlled Health Organisation and the Department of Health, the peak bodies argued for an expansion of telehealth services to a scope similar to earlier in the pandemic.
The groups also advocated for GPs to receive more PPE, RATs and resources for positive patients, as well as a national public health communication campaign to promote self-care pathways.