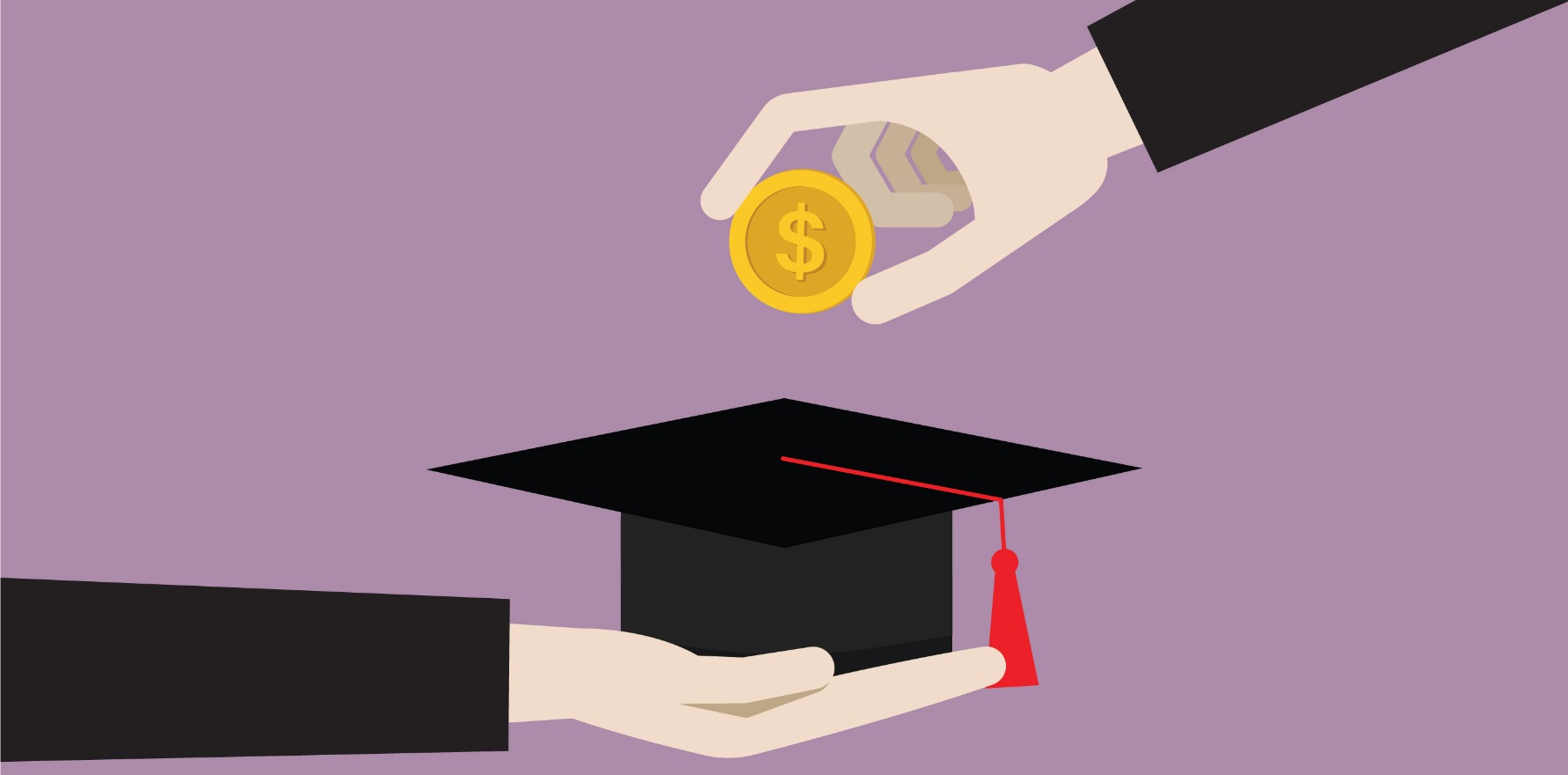 Some rurally trained doctors will have their university debts forgiven from next year – and while prominent rural doctors agree it is no silver bullet, there is hope that the new incentive will help make rural medicine viable again.
Trainees in their third postgraduate year or higher who have completed their internship, received registration as a medical practitioner and have an outstanding Higher Education Loan Program (HELP) debt will be eligible for the scheme.
Doctors who have spent half their degree length in an MM6-7 area or the full term of their degree in an MMM3-5 area will have the entirety of their HELP debt erased. Doctors who have spent a quarter of their degree in MMM6-7 or half their degree in an MMM3-5 will be eligible for partial debt elimination.
The scheme specifically applies to HELP loans, which are only available to Australian and New Zealand citizens or Australian permanent via holders.
It therefore appears that international students – including those who did their entire training in Australia – will not be eligible.
While ACRRM has welcomed the announcement, former RDAA President Dr Sheilagh Cronin has criticised the scheme, saying it did not address the retention issues plaguing rural medicine.
"The only real solution is to fund trainee doctors out to rural areas on the condition they move into general practice and remain in those communities for at least two to three years," Dr Cronin told the ABC.
Current RDAA CEO Peta Rutherford, however, told The Medical Republic that it was an important link in the current training pipeline.
"This initiative is quite clever, and there's a couple of elements to it," she said.
"To be eligible, the doctor will need to spend 24 hours a week in general practice, so this is very much about supporting doctors working in general practice or sharing their time between general practice and the hospital environment, which is a great balance."
In this way, Ms Rutherford said, it was more aligned with supporting the GP-VMO model for rural generalists, an approach which reflects the reality for doctors working in country towns.
"We don't see any one program as a silver bullet, it is about looking across the continuum of medical training and careers," she said.
"[This helps ensure] that we have a consistent level of incentives and support right from medical student through to senior doctor."
Ms Rutherford also said that the scheme represented a different kind of motivation than bonded placements, which many see as more of a punitive measure.
"I think this is an added incentive to open people's minds up to explore the options of rural and remote Australia," said Ms Rutherford.
"They don't have to go there for their whole career, but if they go there for part of their career or part of their training, what they may find is that it's actually a great place to work and provides amazing career opportunities into the future."
Nurse graduates working outside metro areas are eligible for the HELP forgiveness scheme, but clinical psychologists will not be.
Australian Clinical Psychology Association President Professor Caroline Hunt is calling for the profession to be included, arguing that the mental health crisis in the bush is equally in need of attention.
"Clinical psychologists are also under a huge amount of stress out there, there's really not enough people practising in those areas," she said.
"We know that from our members, who tell us that they just can't possibly see all the people that are asking to be seen."
The introduction of the debt-forgiveness scheme will also coincide with the opening of the University of Melbourne's rural pathway medical school program at Shepparton, which is a part of the Murray-Darling Medical Schools Network.
Most of the students who will make up the inaugural class at Shepparton have already been studying in rural and regional centres.
The network of schools aims to address rural healthcare workforce shortage.