9 December 2021
Telehealth items' expiry date looming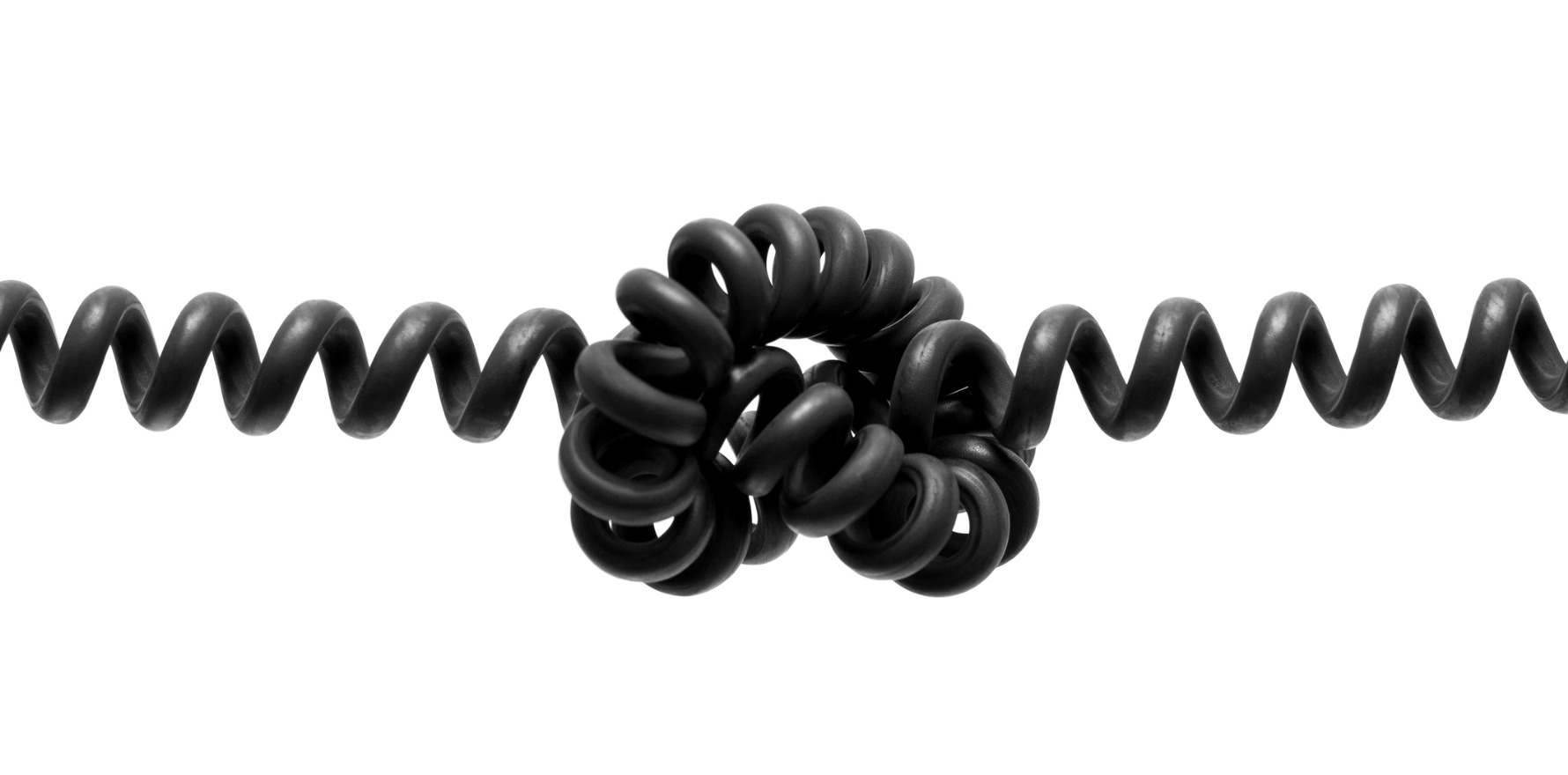 An announcement on the future of telehealth is expected in coming weeks before the current item numbers are set to expire on 31 December.
Medicare-funded telehealth has seen general practice through the pandemic, since its introduction in March 2020. But it's looking more likely that the federal government's preference will be to restrict access to patients who are enrolled at a practice.  
At the Department of Health's weekly briefing and Q&A today, First Assistant Secretary, Covid-19 Primary Care Response Dr Lucas de Toca said of the item numbers: "We understand it's absolutely critical and the government will be making an announcement very, very soon." 
In response to questions, the DoH told TMR that an announcement on telehealth would be made before the expiry date of 31 December.
Asked whether the existing-relationship or 12-month rule would continue – despite the stretching pandemic making it less likely that patients had seen a GP face to face in the past year – the DoH did not answer directly, but cited the draft Primary Health 10 Year Plan.
Under this plan, which closed for community consultation on 9 November, Medicare-funded telehealth would only be available in the context of a voluntary enrolment model.
The DoH told TMR that "continued access to telehealth is being considered in the context of a voluntary patient enrolment model, which maintains the principle of telehealth being provided in the context of an existing clinical relationship between the patient and the general practice where appropriate".
When approached for comment on the future of telehealth, the RACGP said only that they hoped to hear more in the 2021 Mid-Year Economic and Fiscal Outlook. This is usually announced the week before Christmas, but a date has yet to be set.
If implemented, the government's Voluntary Patient Registration Scheme will make Medicare-subsidised telehealth for general practice reliant on patients being registered with a particular practice. 
To maintain registration, patients in metro and regional areas will need to attend three face-to-face consultations in two years and patients in regional areas will need to attend one: a task that may prove difficult if lockdowns and outbreaks continue to occur throughout the pandemic. 
The scheme, which is set to cost $69 million to create, has been supported by the RACGP and AMA. Despite both organisations wanting further detail on the scheme, they view it as a means to strengthen connections between patients, practices and practitioners.
However, criticisms of the VPR model centre on the increased workload for general practice to maintain patient registration status and its potential use as a tool to move away from fee-for-service payments and towards quality and outcomes incentive funding in primary care.
Some have likened VPR to the capitation models in use in the UK and New Zealand, but the RACGP has denied this is the case.
The RACGP had pushed for an enrolment scheme long before the pandemic, as it promised a way to be compensated for phone calls – de facto telehealth – that GPs often did for free with regular patients.