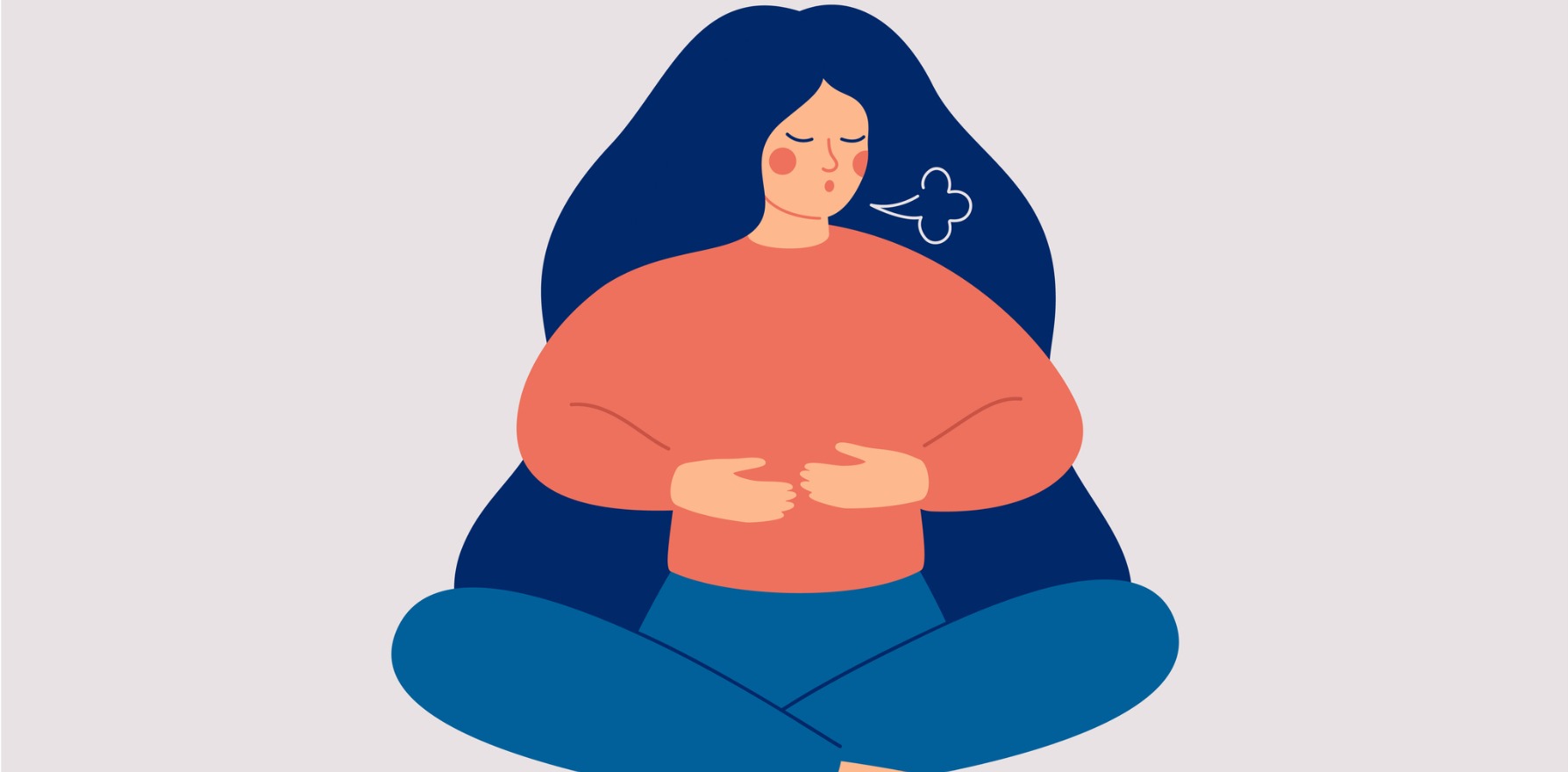 The benefits of this therapy extend to three years, substantially longer than previous research had shown.
---
Dupilumab is safe and effective for long-term use in adults and teens with uncontrolled moderate-to-severe asthma, according to a major new study.
The findings were reassuring for doctors and their patients with severe asthma whose quality of life can be greatly improved by monoclonal antibody therapies, said Professor Helen Reddel, chair of the science committee of the Global Initiative for Asthma (GINA).
The extension study of more than 2200 adults and adolescents in 27 countries tracked the safety and efficacy of the drug for up to an additional 96 weeks, which was substantially longer than previous yearlong studies.
Participants, were given 300mg of dupilumab every two weeks, following their inclusion in several prior studies.
Patients had similar rates of adverse events as they did in the shorter-term studies, ranging from 76% to 95%. Up to one in four participants reported nasopharyngitis and injection-site erythema, and 10-20% reported bronchitis. "Serious asthma exacerbations (0·5–3·6%) and pneumonia (0·7–2·7%) were the most frequently reported serious adverse events," the authors said. "There were four treatment-emergent adverse events leading to death."
The benefits seen in the parent studies also appeared to continue.
Annualised exacerbation rates remained low in patients who were non-oral-corticosteroid-dependent, at 0·277–0·327. Pre-bronchodilator FEV1 improvements also remained until the end of treatment, with mean changes from parent study baseline ranged from 0·22L to 0·33L. Blood eosinophils and serum total IgE also decreased progressively.
Patients reported quality of life improvements continuing until their latest assessment at 48 weeks.
Professor Reddel , said the findings were reassuring for patients who currently on the PBS listed drug.
Dupilumab is one of four injectable biologic therapies approved for use in Australia for this group of patients and is recommended in the Australian asthma guidelines and the GINA report.
"Having long-term data on safety is important, because there's not really an exit strategy from biologic therapies," said Professor Reddel, who helped write the Australian Asthma Handbook guidelines. "Once a patient is treated with one of these and improves, they often stay on it indefinitely."
The study is reassuring in terms of the safety concerns that patients and doctors might have about a new therapy," she told The Medical Republic.
"Overall, biologic therapies have really changed the outlook for people with severe asthma. There's a huge burden for patients with severe asthma, not only physical but also social and emotional. So to see their lives turned around, which they can be with these therapies, is wonderful."
But choosing which biologic therapy was best for a patient could be difficult at times, Professor Reddel explained, because there were no head-to-head studies comparing the four that were available on the PBS.
She also noted that participants in this study may have done well on the drug in the parent trials, selecting out those who had not, and that most patients with severe asthma who were treated with dupilumab in Australia were given a lower dose, 200mg every two weeks.
Use of the higher dose in this follow-up study was a plus for safety data but may qualify efficacy results, she said.