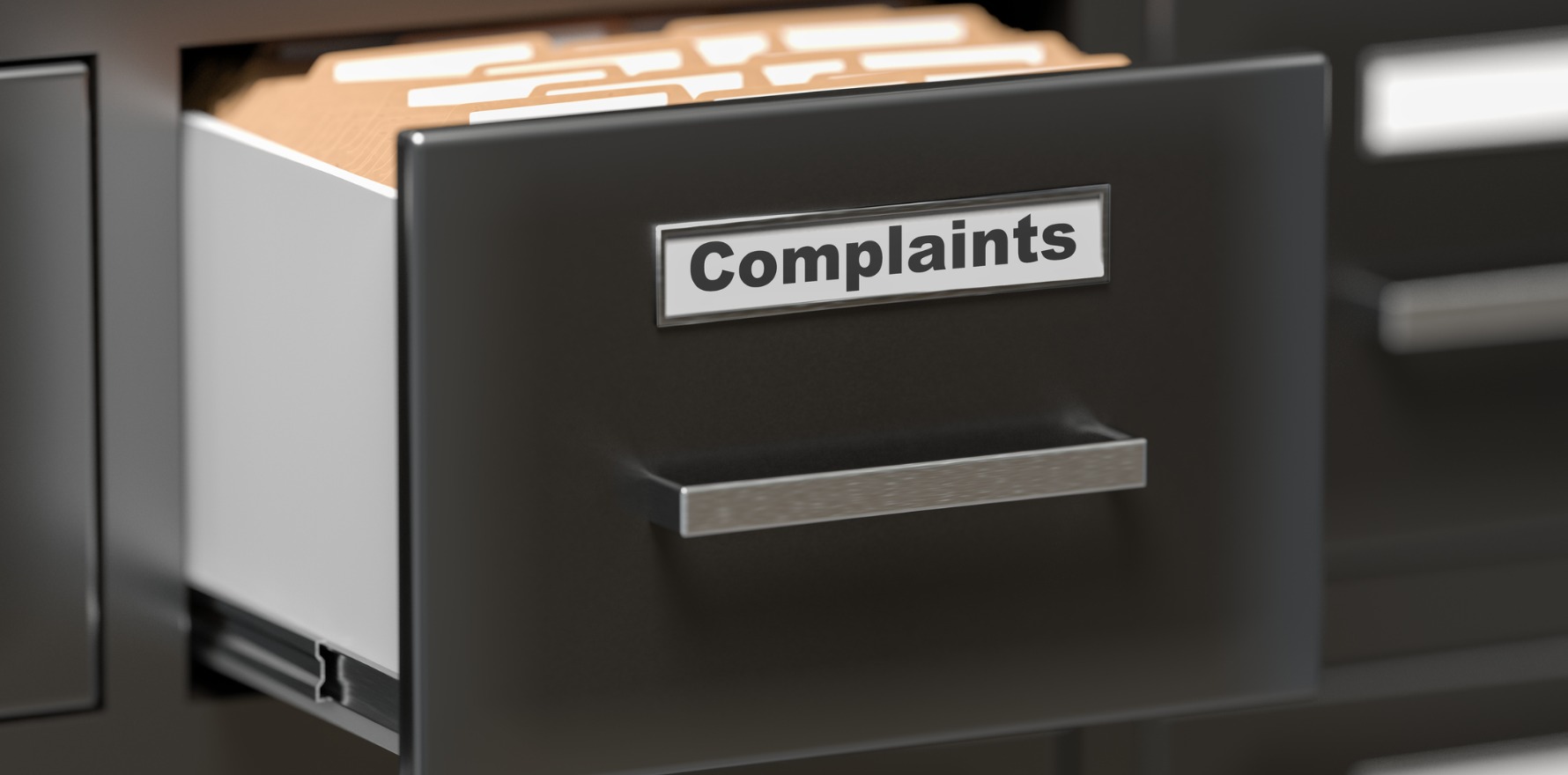 AHPRA notifications have reached a record high, with more than 10,000 complaints lodged against healthcare providers in 2019-20.
Despite fewer people visiting their doctor this year compared to previous years, the number of notifications over the year was 10% higher than the previous year, according to AHPRA's annual report.
The most common reasons people complained were: clinical care (43.5%), medication issues (9.9%) and communication (7.2%).
Each of the 132 cases about professional misconduct heard by tribunals resulted in disciplinary action.
Eleven proceedings finished up in the Magistrates' and Local Courts – all of which ended with a guilty finding.
While the absolute number of notifications is the highest ever, the total proportion of healthcare practitioners hit with notifications stayed roughly the same as last year, at around one in 60.
Speaking to TMR earlier this year, Medical Board chair Dr Anne Tonkin said that the general rise in notifications was at least partly due to the ease with which people can submit a complaint.
"Certainly I don't think the quality of medical practice in Australia is declining at all," she said.
"And we've inadvertently made a rod for our own backs by making it very easy to submit a notification. It's an online or telephone process and it can be done very easily. I think in the old days when a letter was required, perhaps people would get to the stage of writing the letter and then feel better having written it and not send it."
The number of practitioners in the scheme has also grown. This year, more than 801,000 were registered, 7.7% more than in 2019. Around 35,000 of these were registered under the temporary pandemic scheme
Earlier this year, Dr Tonkin mused that the regulator may need to consider a campaign that reassured the public that while they welcomed alerts about doctors who posed a risk to public health, "we don't want to know if they're eight minutes late".
Most of the notifications didn't need a regulatory response, a spokeswoman for AHPRA explained.
"In fact, most notifications that are made to us are closed with no further action after we assess the notification," she said.
Nevertheless, she added that their awareness of these range of concerns helped identify patterns of practitioner conduct or performance that might require intervention.
"Despite the rise in numbers of notifications received, our timeframe for progressing and closing notifications during the assessment phase is improving," said the spokeswoman. "Most complaints are closed within three months of us receiving them."
This speed was due to "innovation", the watchdog said.
"This includes replacing most written correspondence with phone calls to practitioners and notifiers," said the spokeswoman. "We are able, more rapidly and with less formality, to acquire information that helps us assess the need for any regulatory intervention in relation to a practitioner's practice."
This could result in a swifter resolution, depending on how the practitioner and their organisation responded to the complaint.
"Practitioners who demonstrate their commitment to safe, professional practice through their thoughts and actions are more likely to experience an informal, timely resolution of a complaint," the spokeswoman said.
While public safety was the first priority for the regulator, the organisation recognised how stressful the process was for practitioners.
Building a safe and professional practice rested on three core principles: having complaints and feedback processes in practice, engaging in reflective practice when things go wrong and taking steps to prevent repeats of problems.
In the past year, the watchdog received 412 new offence complaints relating to title protection and 584 complaints about advertising.
The average time to finalise an application halved this year, which would be welcome news for the 82,500 or more applicants and 29,000 new graduates.
Aboriginal and Torres Strait Islanders were responsible for the biggest growth of any cohort, increasing the number of health practitioners by 18%, paramedics by 15% and midwives by 10%.
To read the full annual report, visit the AHPRA website here.