11 June 2021
Queue cutters and AZ deniers want only one thing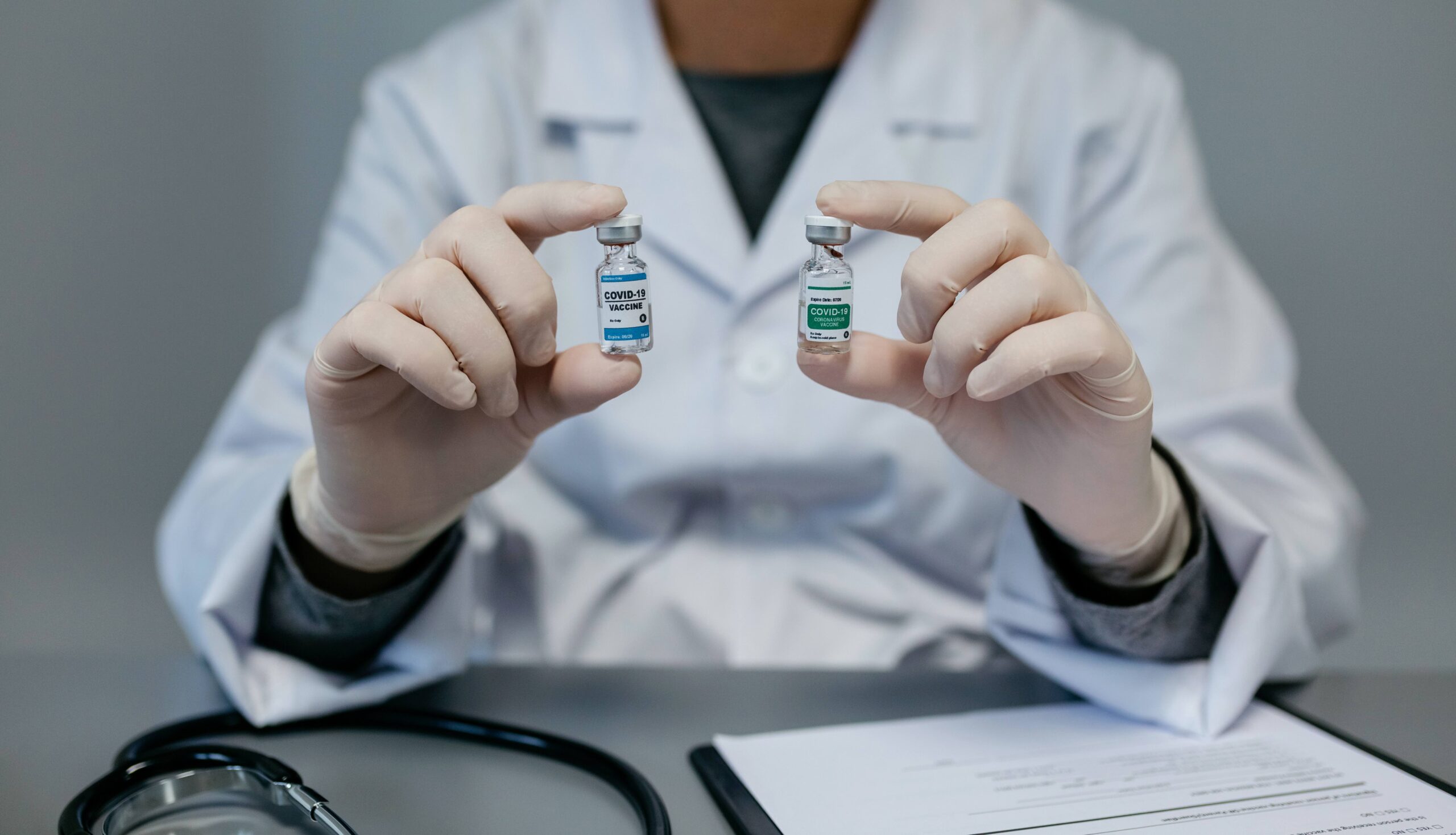 Pfizer. And with some relaxed interpretations of the guidelines, some are getting it.
---
Will having both covid vaccines available in general practice from next month make it all the harder for GPs to talk down the "I want Pfizer, not AstraZeneca" patient?
Expressions of interest opened this week for all 4,300 practices involved in the vaccine rollout to nominate for administering Pfizer vaccines.
Only a small number of practices would be selected to join the Pfizer rollout (in addition to their existing AstraZeneca allocation) from as early as July. The Department of Health said it expected all practices to be involved in the administration of mRNA vaccines by October, pending adequate supply.
But Dr Clara Tuck Meng Soo, a Canberra GP, told a DoH webinar on Thursday that having both vaccines in the fridge could make negotiating with patients more difficult in the coming months.
"Some GPs feel that at the moment, because we're able to offer only AstraZeneca, that we can deflect any pressure from the patients who are [wanting] Pfizer," she said.
Of course, GPs could always tell patients what the government guidelines were, and make it clear why they were eligible for one vaccine, or the other.
But that job was made only harder by anecdotal stories of people under the age of 50 years who had managed to receive a Pfizer vaccine at a state-based vaccination hub, despite not meeting any clinical criteria. The Medical Republic was also aware of patients under the age of 40 years who had managed to access a Pfizer vaccine at state-based hubs, despite not qualifying for a vaccination yet.
So, if GP consults for covid vaccination weren't complicated enough already, things could be about to get even more tricky.
"One of the things I've heard is that the local government centres are offering the Pfizer vaccine and some of them seem to be a little bit relaxed in terms of how they actually apply their criteria," said Dr Soo.
"That obviously causes confusion in the population when they hear about friends or relatives who have been able to get the Pfizer vaccine but who may not clearly fall under the current criteria."
Dr Soo said the federal government needed to talk to the state governments about ensuring there was a cohesive approach to the national vaccine rollout.
In addition, there was still no word on whether GPs would be paid more to administer both vaccines, with the EOI document remaining opaque on whether Pfizer would attract the same rebate as AstraZeneca.
Dr Lucas de Toca, acting first assistant secretary for the Primary Care Response to covid, conceded that there were a number of people who were electing not to get AstraZeneca vaccines in the hope of accessing Pfizer later in the year.
"At the moment, national cabinet maintains the age cohorts for the Pfizer vaccine – so people under 50 have access to Pfizer, and people 50 years and over (except for a small number of people) have access to AstraZeneca vaccine," he said.
But even the government remained uncertain in this promise to patients.
"I don't know what the situation will be later in the year," Dr de Toca said.
But the choice now for patients over the age of 50, Dr de Toca said, was to have AstraZeneca, "a good covid vaccine, or no vaccine for the foreseeable future".
"At the moment, and based on the national government policy, the GPs that will be brought on to start [administering] the Pfizer vaccine will do so based on the current arrangement," he said.
The DoH said it was working on posters and information leaflets for participating GP clinics to inform patients of their vaccine eligibility, but Dr de Toca admitted the discussions with patients could be "challenging".