20 May 2021
Over-50s holding out for Pfizer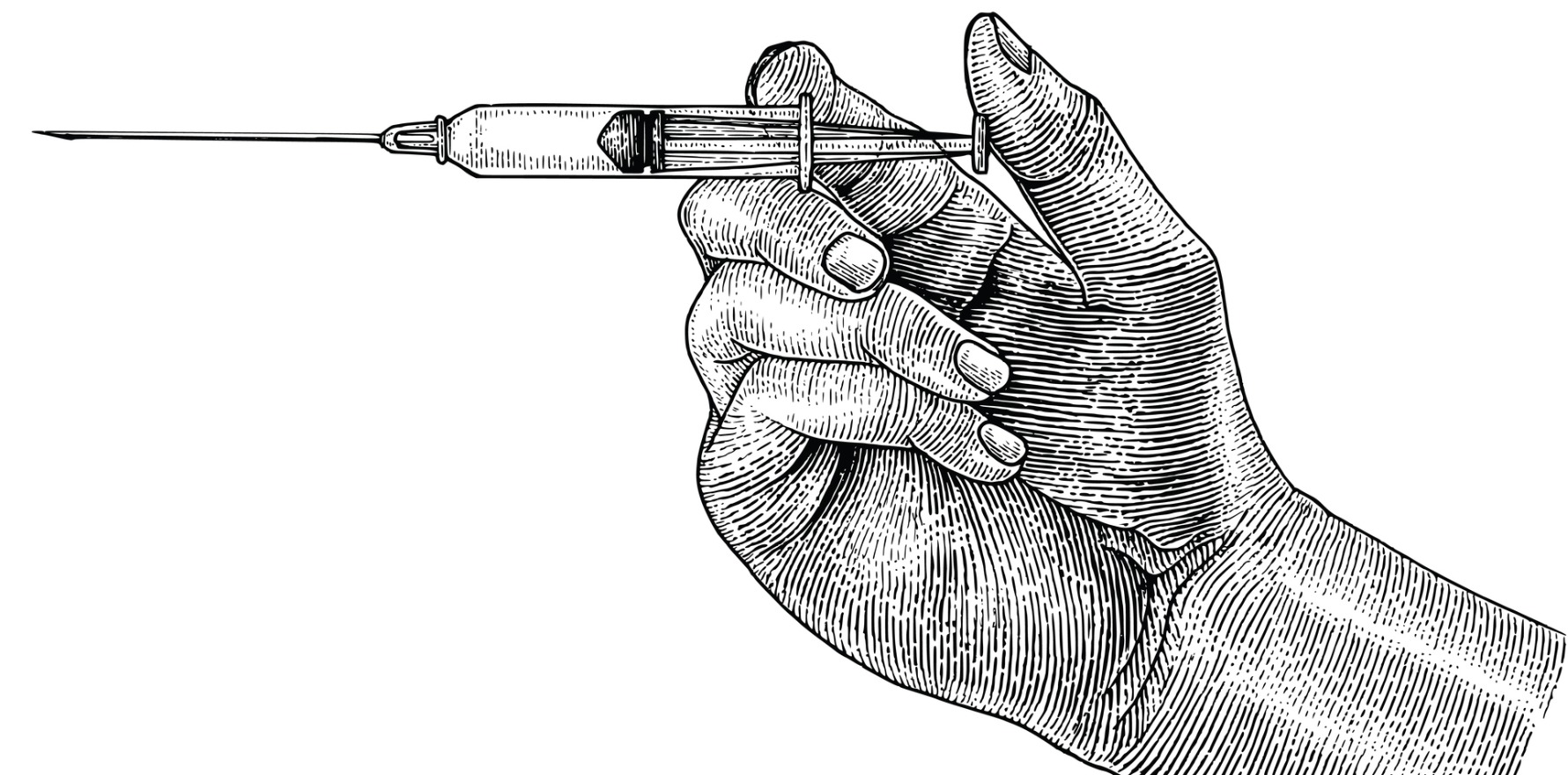 Rumours of ineligible patients being able to access Pfizer vaccines and a miscommunication from the Health Minister are adding to the rollout confusion, while the Department of Health has not yet committed to increasing vaccine rebates for GPs.
Vaccination clinics are already facing resistance from patients over 50 who want a Pfizer vaccine rather than the AstraZeneca jab on offer.
It comes down to the extremely rare but serious risk of thrombosis with thrombocytopenia syndrome (TTS) which has been associated with the AstraZeneca vaccine.
And comments today from Health Minister Greg Hunt were not particularly helpful in encouraging hesitant Australians to roll up their sleeve for AstraZeneca either.
In an interview with ABC news breakfast, Mr Hunt said that while the government encouraged everybody over 50 to be vaccinated as early as possible, there would be enough Pfizer or Moderna vaccines for every Australian later this year – with the clear implication that those slated for AstraZeneca could just wait for their preferred shot.
In a webinar hosted a couple of hours later by the Department of Health, GPs asked why Mr Hunt was running a line counter to their advice to encourage all patients to come forward as soon as possible for vaccination.
Mr Hunt has now rolled back that statement, telling the AMA that the government position on vaccination has not changed and that people should not wait to be vaccinated against covid-19.
On the DoH webinar, GPs were also asking what to do about patients over 50 who present asking for a letter to prove their eligibility for the Pfizer vaccine.
Professor Michael Kidd, Deputy Chief Medical Officer, said GPs should first consult the ATAGI advice to check if the patient does in fact meet the criteria for receiving a Pfizer vaccine.
Dr Martin Liedvogel, a GP in Canberra, told the webinar he had seen quite a few of those requests among his own patient cohort.
"Most of the time, those people are not eligible for the Pfizer vaccine and once I explain that to them, usually the people are happy," he said.
But sometimes, Dr Liedvogelsaid he would provide a letter outlining exactly why the patient thought that they were eligible for a Pfizer vaccine.
"I don't know about other jurisdictions, but the issue here in the ACT is that there are stories going around amongst patients that you can ring the state vaccination centres and get the Pfizer vaccine there," he said.
The rumour circulating is that some state vaccination centres will administer the Pfizer vaccine to over-50s who don't meet the ATAGI advice for the vaccination.
Supposedly patients who call these centres are able to make an appointment and receive the vaccine, no questions asked.
"And then they come with that story to their general practitioner," said Dr Liedvogel. "And that's very hard to counter, and so a lot of people decide to try ringing the centres, and some of them will get the Pfizer vaccine and some don't."
GPs are also concerned about second-dose appointments, which are currently rebated at a lower price than initial ones.
"We've been advised we'll still need to gain consent, we still need to check the Australian Immunisation Record, and now people are becoming hesitant and scared about their reaction to the second dose," one GP told the health officials.
Professor Kidd acknowledged the issue, citing the recent reporting of cases of TTS following the second dose of AstraZeneca vaccines in the UK.

"But there have been a very, very small number," he said. "Probably less than one in a million being reported from the United Kingdom, which is further advanced in its AstraZeneca rollout than we are in Australia."
However ,Professor Kidd said that as Australia began to administer second doses of AstraZeneca, people might be asking more questions. 
Dr Lucas de Toca, acting First Assistant Secretary for the primary care response to covid-19, said the original rationale for the second vaccination item attracting a lower rebate than the first was the assumption that most of the consent process would have already occurred.
"We absolutely recognise that the change in the AstraZeneca recommendations, and the link with TTS may increase the difficulty of those second-dose conversations," he said.
Dr de Toca said these changes were forming part of the discussion under way in reviewing the the Medicare items for covid vaccination.
But GPs could be waiting a while longer, with still no word on when the review into the items might be finalised.