14 February 2022
Probiotic reduces peanut therapy side effects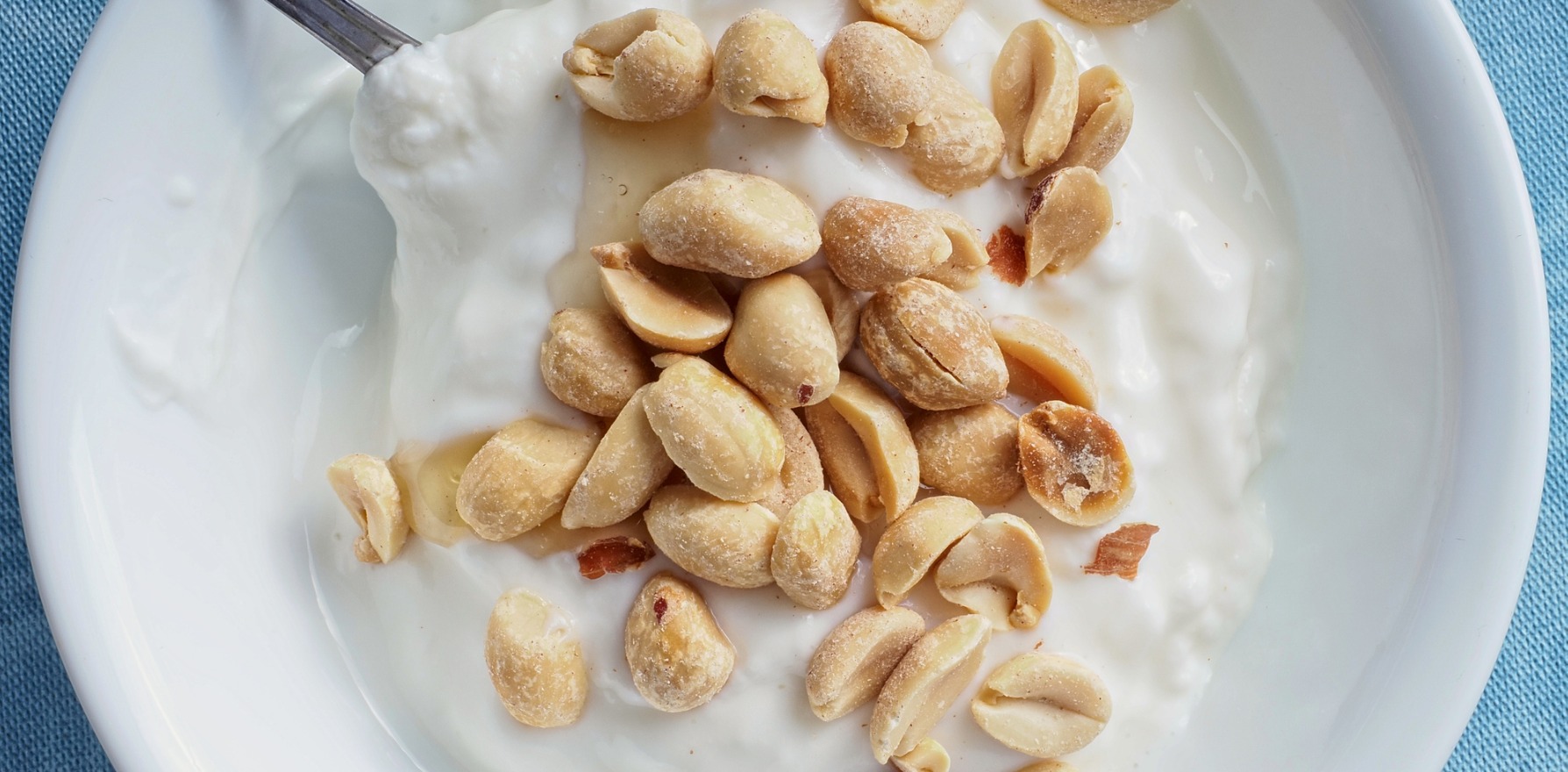 Oral immunotherapy helped allergic kids achieve remission and enjoy a better quality of life than standard care.
---
Children with peanut allergies who are treated with a combination of immunotherapy and probiotics have fewer side effects than those on treatment alone, new Australian research suggests.
But both groups were more likely to go into remission than those taking the placebo and enjoy a better quality of life despite more reactions, according to the long-term randomised controlled trial.
The 201 Australian children, aged 1-10, were treated with either immunotherapy, a combination of therapy and Lactobacillus rhamnosus or a placebo for 18 months.
Afterwards, around half of the children in the two treatment groups achieved clinical remission, compared to 5% in the placebo group. Another quarter were desensitised to peanuts and could safely eat around a standard serve.
Lead author Professor Mimi Tang, and colleagues at the Murdoch Children's Research Institute, had previously shown that immunotherapy achieved high rates of children remission for years after treatment, but less was known about the potential benefits of adding a probiotic.
While this study found no overall difference to remission rates, the adjuvant dose of probiotics did appear to make treatment more tolerable. Combination treatment led to fewer gastrointestinal symptoms, including abdominal pain and vomiting, especially in toddlers and pre-school children.
Almost all children who achieved remission and stopped treatment at the end of the 18-month period were able to continue eating peanuts freely at least one year after finishing the immunotherapy.
Kids in remission also had fewer reactions to peanuts in this period than desensitised children but more reactions than the placebo group, yet they reported greater improvements in quality of life than allergic kids, the study found.
"Not having to avoid the allergen, not being on continuing treatment and improved quality of life – even though there is slight risk of reaction – seems to be very important to families," said Professor Tang.
Dr Lara Ford, a paediatric allergist at Westmead Children's Hospital and chair of ASCIA Paediatric Committee, said the study was useful for understanding how to make oral immunotherapy safer and more tolerable.
"The question is whether the safety drawbacks of the treatment justify the benefit for the people who receive it," Dr Ford said.
The study also highlighted the importance of asking patients how allergy affected their quality of life, Dr Ford added. Anything less than sustained remission necessitates strict allergen avoidance, and immunotherapy for peanut allergies carries a high risk of allergic reactions. Such side effects may reduce adherence, so addressing these may enable children involved in trials to stick to daily treatment and improve their quality of life.
"We know that being really consistent with treatment is really important to maximise its chances of success," Dr Ford said.
The study found that younger kids were more likely to achieve remission than children aged six and above, which parallels another recent US trial that reported better outcomes for kids who began treatment at age one.
Dr Ford said more research was needed to understand why rates of remission were higher in this trial, which included mildly allergic kids, than most other studies in which roughly a third of children achieved remission.
It could be that younger children and mildly allergic kids were involved in the trial, or due to the rapid-dose escalation schedule used, Professor Tang and colleagues suggested.
Dr Ford said clinical recommendations against the use of oral immunotherapy would not change because of the study, adding that the ASCIA Paediatric Committee would "continue to evaluate the evidence on a rolling basis".
"I'm hopeful that at some point there will be enough development in the specifics of how it's done to make it more viable," Dr Ford said.
She added that allergic patients should be reviewed regularly for their ongoing care and safety, but also to ensure access to new therapies as they become available.
The Lancet Child & Adolescent Health 2022, online 3 February