31 January 2022
Early peanut immunotherapy halts allergies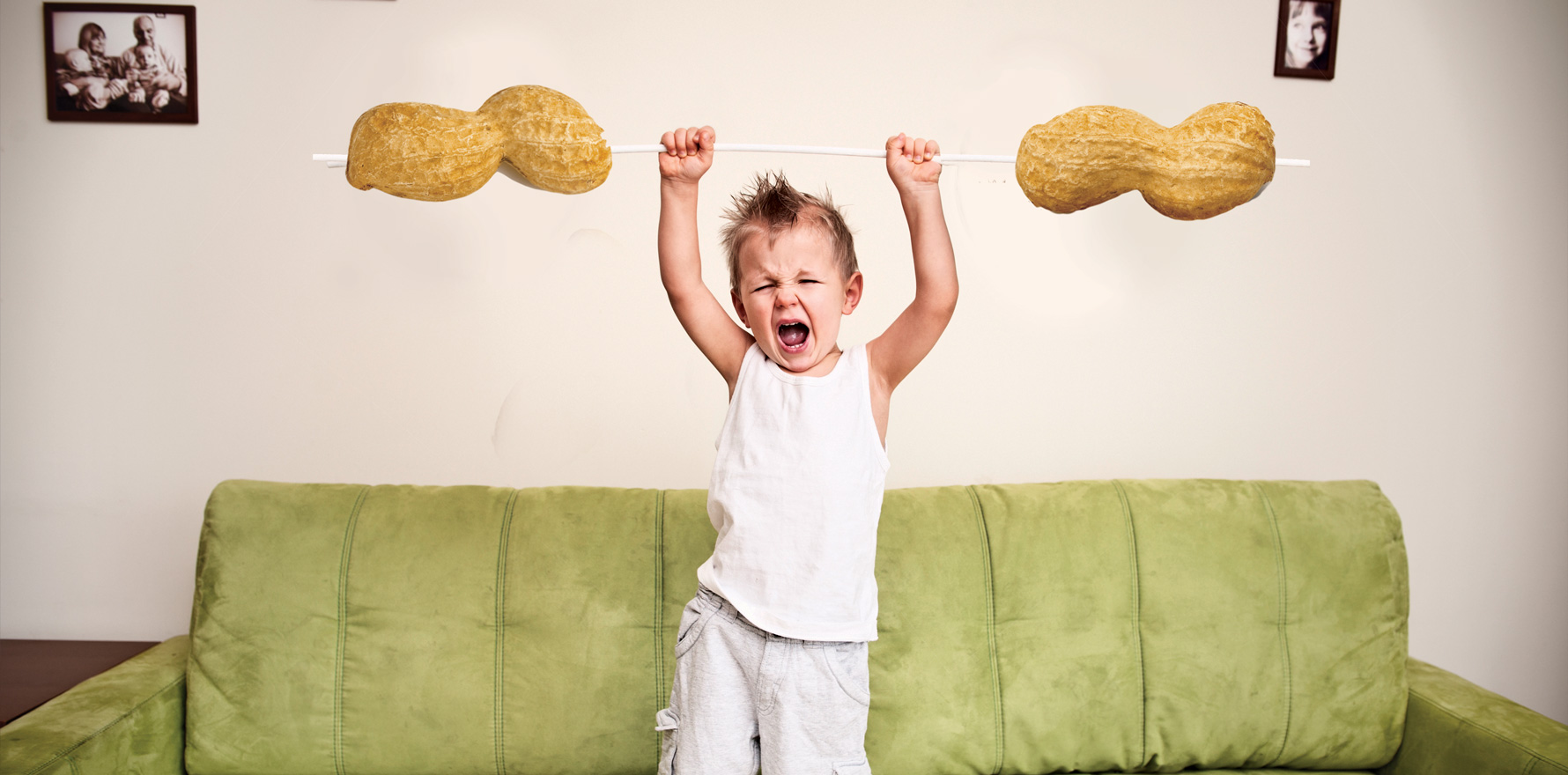 A long-term study suggests that the earlier children are treated, the higher their chances of remission.
---
Two in three allergic toddlers can achieve remission with early peanut immunotherapy, according to long-term research.
Researchers randomly assigned 146 children with peanut allergies to receive either a daily dose of 2,000mg protein powder under supervision at a medical clinic or oat flour as a control group.
They found that 71% of children in the intervention group achieved desensitisation compared with 2% of children taking the placebo after two-and-a-half years of daily treatment.
Importantly, one in five of the highly allergic young participants achieved remission with this therapy, and almost one in three children overall achieved remission. In contrast, only a single participant in the control group achieved remission, which was classified as being able to safely consume 5,000mg of peanuts half a year after completing the therapy.
"Interestingly, we also observed that those children who did achieve remission were more likely to be at the younger end of the age group, with the best outcomes in children aged one year old, suggesting that very early interventions may provide the best opportunity to achieve remission," said study author Professor Stacie Jones, paediatrician and chief of allergy and immunology at the Arkansas Children's Hospital in the US.
Professor Jones and colleagues found that more than two in three children achieved remission if they began treatment at age one. This dropped to 35% of two-year-olds and 20% those aged three years or older.
Most children had a mild-to-moderate allergic reaction at least once during the study and epinephrine was required 35 times over the 2.5-year period. Nevertheless, adherence remained high in the intervention group.
The authors did note that around a quarter of children in both groups did not reach the maximum daily dose of 2000mg. The study backs up recent findings supporting the introduction of peanuts to infants, but oral immunotherapy is still not approved or recommended for use in Australia. 
"As a developing therapy, researchers are looking for ways to improve and prolong effects of peanut oral immunotherapy," Professor Jones said in a statement. "It has been suggested that intervening in early life, when the immune system is still developing, may prove more effective than intervening in later life.
"As the first large study in a preschool age group to test earlier interventions, we found that the treatment induced desensitisation in a majority of peanut-allergic children and around one in five achieved remission. We also saw an additional one in five children whose peanut tolerability did not reach our threshold for remission but still increased significantly after treatment."
The potentially lethal peanut allergy currently effects 2% of children in Western countries with Australia topping the charts as the world's food allergy capital. Authors said that their research may lead the way for alternatives for peanut allergy management, which currently relies on avoidance and self-injectable epinephrine.