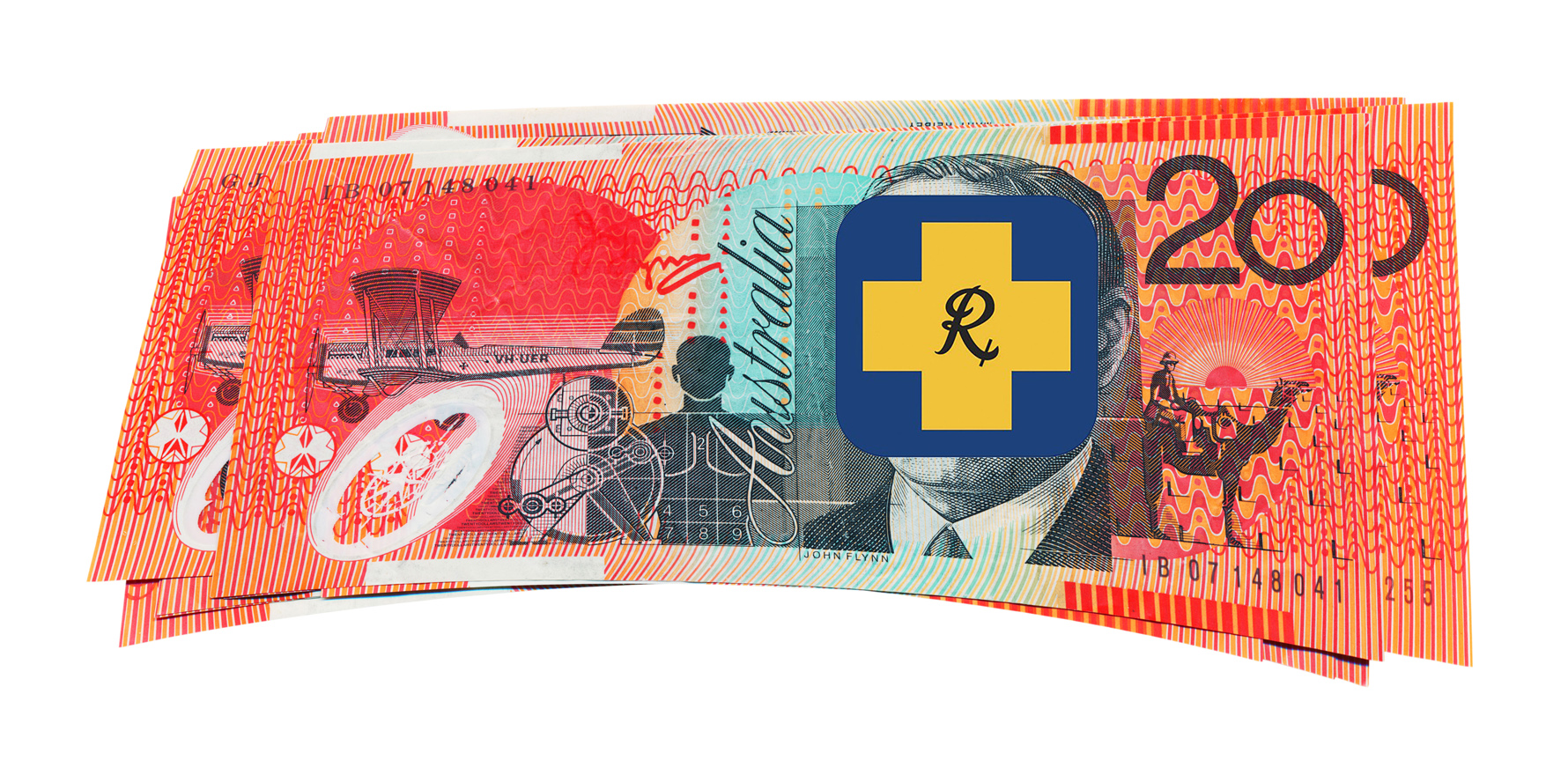 The lobby group was the sixth-biggest 2020-21 donor, with Queensland the clear winner on the state level.
---
The lobby group for pharmacy owners was the sixth most generous political donor in 2020-21, according to the list of returns published by the Australian Electoral Commission.
With its donations at a total of $295,000, the Pharmacy Guild of Australia gave more to political parties than pharmaceutical giants Bayer, Sandoz, Pfizer and Eli Lilly combined.
More than $206,000 of that $295,000 was given to various branches of the Liberals, the LNP and the Nationals.
The remaining $88,000 was donated to branches of the Australian Labour Party. The Queensland branch of the ALP received 40% of the Guild's total donations to the party, about $36,000.
Queensland's LNP division received an even higher dollar amount of roughly $43,000 from the Pharmacy Guild. This was the highest amount the Guild donated to any individual state party.
The Sunshine State is also where a controversial pharmacist-prescriber UTI pilot is taking place, with plans in place to extend this to an even more expansive trial.
Pharmacy Guild President Trent Twomey is a Queenslander, owning and operating a pharmacy in Cairns.
All other donations to the ALP went to the WA and federal divisions.
Most other donations to the LNP also went to the WA or federal divisions of the party, with some smaller donations to the SA and Tasmanian branches.
The Pharmacy Guild was only edged out of the top five by an individual who donated $300,000 to the Great Australian Party, which was – but is apparently no longer – fielding chef/conspiracy-theorist Pete Evans as a Senate candidate.
Pharmaceutical giant Bayer Australia donated $68,000, just over half of which went to LNP branches.
Sandoz Australia trailed just behind, donating around $33,000 each to both major parties.
Pfizer Australia also gave equal amounts to Labour and Liberal, at a total of $60,000.
Meanwhile, Eli Lilly Australia donated $28,000 just to the Liberal Party.
Tobacco company Philip Morris made a one-off donation of $55,000 to the Nationals.