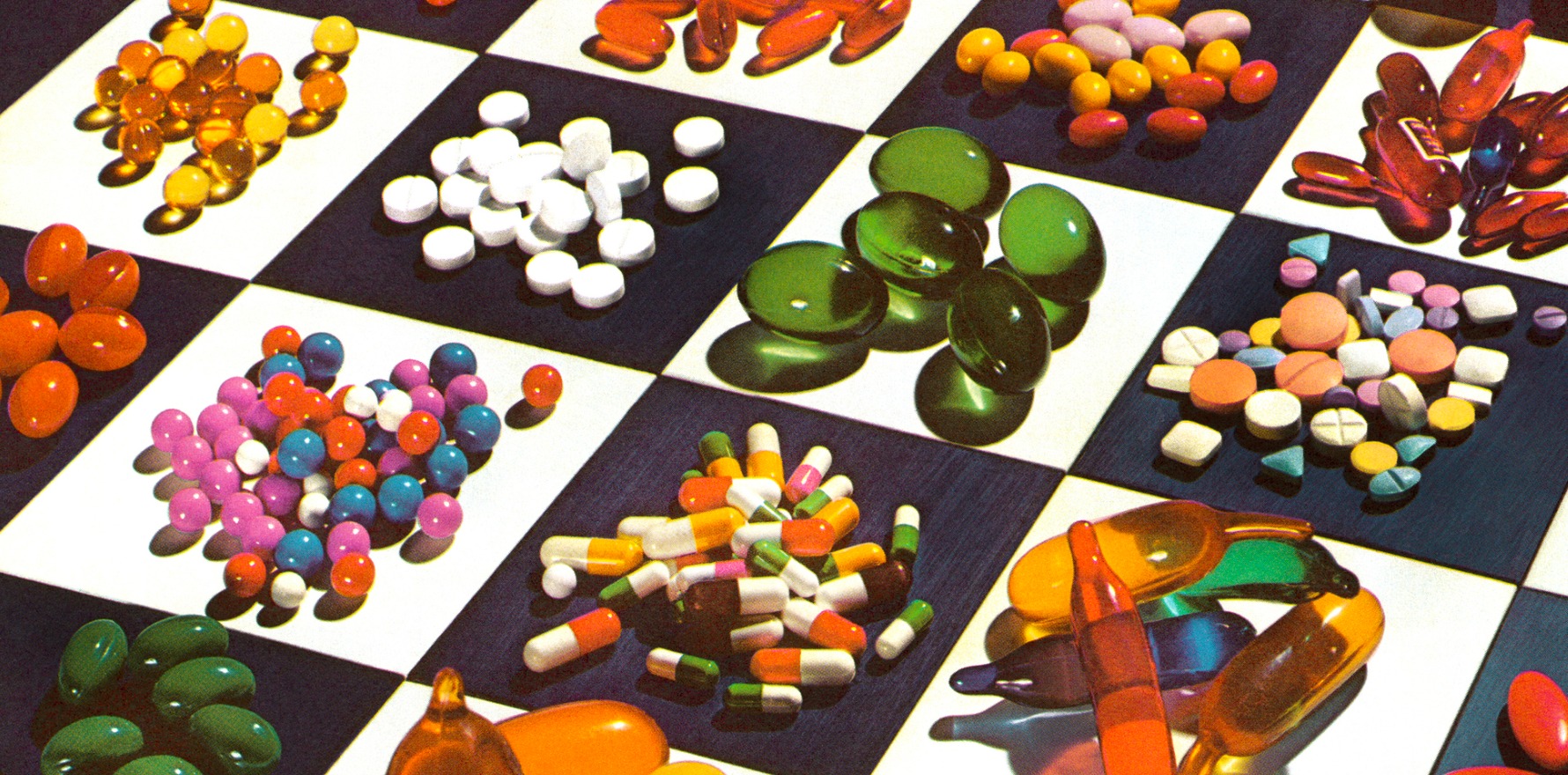 A proposed trial would see pharmacists able to autonomously prescribe for 23 different conditions.
---
Hypertension, COPD and type 2 diabetes are among the 23 medical conditions which pharmacists would be able to diagnose, prescribe and dispense medicine for under a proposed initiative in Queensland.  
RACGP President Dr Karen Price said the college is strongly opposed to the proposal, reported yesterday by Australian Doctor.
"The fact of the matter is that pharmacists simply do not have the medical training required to safely diagnose and prescribe for conditions such as obesity, asthma and acute infective conditions such as shingles," she told The Medical Republic.
The new proposal comes hot on the heels of another controversial pilot experiment in Queensland, in which pharmacists at participating locations were able to prescribe antibiotics to women with urinary tract infections without medical input.
2.
Exactly how much is the pharmacy guild donating to @QLDLabor and @LNPQLD that they've decided this train-wreck-in-the-making is a good idea?

What happens when that 'heart burn' is a heart attack?

What happens when the type 2 diabetes is actually late onset type 1?

— QLDCountry GP (@QLDCountryGP) January 27, 2022
Outcomes for the trial were measured via a follow up phone call to the patient by the pharmacist.
It was recently extended for another six months, until July of this year.
A spokesperson for Queensland Health called the UTI trial a "great success", with about 6000 women having accessed the scheme over two years.
They did not respond to questions from TMR about the numerous concerns raised by the RACGP and others, such as the Urological Society of Australia and New Zealand, including that
Pharmacists cannot confirm a self-diagnosed UTI, whose symptoms may also be found in more serious conditions including bladder cancer
Antibiotics should be more conservatively prescribed in order not to contribute to resistance
Pharmacists have a financial conflict of interest in prescribing medicines they also sell.
Now, Queensland Health is working alongside the Pharmacy Guild and the Pharmaceutical Society of Australia "to design and implement a pilot of pharmacists working to full scope in North Queensland".
According to Queensland Health, "full scope" essentially means an expanded role in medication supply, dispensing, prescribing and administration.
It would cover an area of Queensland stretching from Mount Isa in the west across to Mackay in the east, and north to the Torres Strait. This represents a patient population of about 700,000.
While the PSA was explicitly named by Queensland Health as a stakeholder in this pilot, a spokesperson for the association told TMR that it had limited information itself.
"As this is a Queensland Health initiative, we do not have the details on what they are proposing," the spokesperson said.
While timeframes for the commencement of the pilot are under review – and Queensland Health have been tight-lipped on details – leaked documents reveal that the trial extends to 23 different conditions.
These include smoking cessation, travel medicine, acute wound management and gastro-oesophageal reflux, just to name a few.
For their services, pharmacists could charge patients between $20 and $55 a pop for the consult.
This does not include the cost of the medicines prescribed during the appointment, for which the patient would also have to pay.
"I have said it before and I will say it again, introducing multiple prescribers – particularly those who stand to gain financially from handing out more medicines – will jeopardise global efforts to fight antimicrobial resistance and compromise patient safety and wellbeing," Dr Price said.
Australian Society of General Practice President Dr Chris Irwin said that money would be better spent on embedding pharmacists in general practices, an initiative backed by multiple trials.
"The best role for pharmacists outside of standard retail is placements within general practice to assist specialist GPs with complicated patients in GP led clinics reducing polypharmacy morbidity," Dr Irwin said.
"We are extremely saddened that neither state nor federal governments fund these endeavours on a large enough scale to make any difference.
"ASGP respects our pharmacist colleagues [but] strongly feels that pharmacists have absolutely no place in the diagnosis and management of any illness beyond simple over the counter advice on over-the-counter medications." 
AMA President Dr Omar Khorshid has also urged the Queensland government to dump the proposal.
"Pharmacists are not doctors," he said.
"They are experts in medication and a key part of community health care but lack the necessary training and experience that makes General Practice such a critical part of our health system."
Like Dr Price and Dr Irwin, Dr Khorshid raised significant concerns around misdiagnosis or overlooked conditions.
"The pilot proposes a very disease specific approach, which means there is a very high chance that serious underlying health conditions will be overlooked or simply misdiagnosed," Dr Khorshid said.
Under the proposed scheme, pharmacists would undergo prescriber training to a graduate-certificate level.
This would require a minimum of a two-module course which includes 120 hours of supervised prescribing practice.
According to the leaked documents, the practical and theoretical training would be undertaken concurrently. 
It is unclear if and how pharmacists will be indemnified should the expanded trial go ahead, given the radical change in scope of practice.
The Pharmacy Guild has not responded to TMR's request for comment at time of writing, nor has the federal Department of Health.
However, comments about the covid vaccination rollout made by Victorian branch president Anthony Tassone could perhaps give insight into the organisation's attitude toward expanding scope of practice.
"Up until now, it has been a struggle and a real battle to advance pharmacy practice to our full scope," Mr Tassone told pharmacy students at a virtual conference.
"There are the naysayers and the blockers and whatnot through the process, whether it's medical associations, doubters within the public health bureaucracy, that you're having to persuade."