19 January 2021
On the future of telehealth and virtual care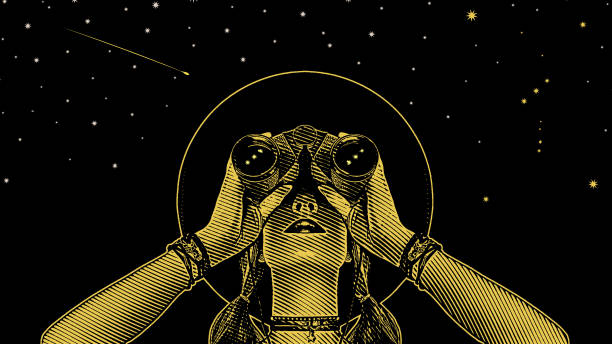 Telehealth hasn't appeared magically out of thin air, but its widespread use may be a lasting legacy of COVID.
The task ahead is to capitalise off the unprecedented uptake, and embed it into "the new normal", says Dr Zoran Bolevich, chief executive of eHealth NSW and CIO of NSW Health.
"We have been using telehealth in NSW Health for many years … at least two decades," Dr Bolevich says.
"But what we have seen during the COVID situation is that tools such as video consultations just started to be used a lot, lot more. So we're not talking like a 10 or 20% increase, but five, six, seven times more than what we've seen in the past."
Prioritising and then systematising innovations and new models of care has been paramount.
eHealth NSW consulted with local health districts and clinical groups to identify key focus areas, such as supporting residential aged care facilities and people who were isolated. Innovations sprang up: for example, using video consultations alongside biomedical devices, such as pulse oximeters to measure blood oxygen levels, to check on and monitor patients remotely.
As these new models of care began to appear, Dr Bolevich and his colleagues have sought to identify the most important lessons, develop a degree of standardisation and ensure they are transferred across the state.
A strong collaborative governance mechanism has been essential.
Of course, with a health system so vast and complex, there are always challenges, which is why Dr Bolevich says creating a strong governance mechanism with people from the Agency for Clinical Innovation, the Ministry of Health, local health districts and clinical experts was also key.
"All the relevant decision makers, whether they are policy people, or IT people, or clinical leaders, were all working together," he says. Together they reviewed innovations and models of care to prioritise and decide which ones were most promising and should be scaled up.
Using this "virtual care accelerator", they've been able to quickly equip LHDs with large numbers of tablets to help isolated patients keep in touch with loved ones. In another instance, they used the accelerator to replace and update existing critical care cameras that were already in place but in need of an upgrade.
"We've always had a very lively group of telehealth managers that were very skillfully coordinated by our Agency for Clinical Innovation," Dr Bolevich says. "But this just broadened it, brought more clinical input into the process, increased the number of stakeholders and lifted the profile of telehealth, because in the years past, telehealth tended to be a little bit of an add-on activity."
That view has changed, courtesy of COVID, and with it the level of investment has increased.
"There is a realisation, I think now across the world, that there is value to be added to patients and patient outcomes through appropriate and safe use of telehealth. It's not a panacea. But if it's used appropriately, safely with the right models of care with good clinical leadership, it can add tremendous value."
So what does the future of virtual care look like?
Dr Bolevich believes we'll move beyond video consultations to things like asynchronous communication, where GPs and specialists can collaborate and exchange and review certain types of clinical information. Remote patient monitoring will also likely expand, with innovations similar to RPA Virtual Hospital being rolled out in more places. Interoperability of EMRs will likely continue to improve. He also predicts a move toward more consumer-facing systems, applications and platforms.
"In the journey to date, a lot of the focus was on moving healthcare processes, from paper to digital. And so a lot of effort went into digitising clinical workflows, computerising hospitals, computerising primary healthcare," he says.
But that focus is increasingly shifting to innovations that engage consumers more in their health and wellbeing, enable them to be active participants, interact with clinicians digitally and access their own information.
Dr Bolevich sums it up like this: "The future of digital health, really, in addition to virtual care and making information flows more seamless through interoperability, is to empower patients and empower consumers a lot more."