4 December 2020
COVID a catalyst for virtual health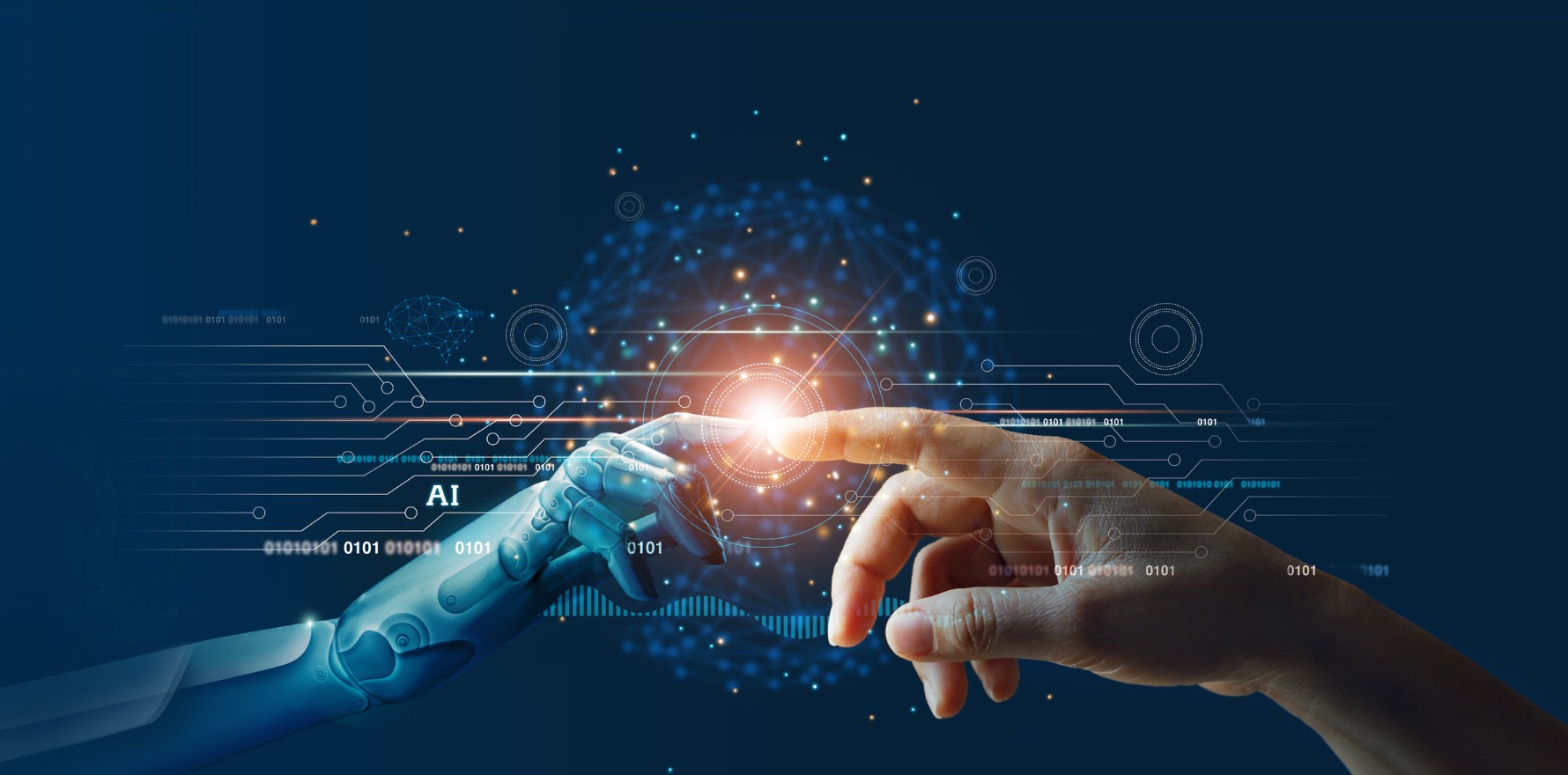 When Sydney Local Health District launched RPA Virtual Hospital last February, it was simply part of a longstanding business plan to reduce growth in beds over the next decade.
But opening NSW's first virtual hospital just before a global pandemic turned out to be good timing.
"We saw it as a sustainability strategy," Sydney Local Health District's chief innovation officer Richard Taggart told attendees at the recent Digital Health Institute Summit. "Little did we know it was going to be part of our mission-critical response to COVID-19.
"We thought we'd see 2000 patients in our first 12 months, and we've blown past that considerably. We're now seeing close to 6000 patients who've gone through RPA virtual."
The virtual hospital received an onslaught of patients from hotel quarantine; about 1000 tested positive for COVID, but many other patients who did not have the novel coronavirus still needed additional help.
"As the pandemic unfolded, we saw people who had all sorts of chronic conditions and complex diseases coming back in that needed a lot of attention during their 14-day or longer stay in hotel quarantine," he explained.
They quickly developed virtual clinics to support women with complex needs who hadn't received antenatal care, IVF patients who returned from overseas and hadn't been able to see their specialists, people experiencing drug and alcohol withdrawal, and other complex issues that they hadn't initially planned on treating virtually.
"It really has accelerated the adoption of virtual care."
Taggart said that ability to adapt and rapidly deploy new models of care would probably not have been possible had the health district not already had solid foundations.
"I don't think we could have moved quite so quickly had we not made that multiyear investment in our electronic medical record," he said.
Patient experience data has been overwhelmingly positive, with 86% describing their care as good or very good, and very few problems with technology.
"A lot of those patients were seniors, or older patients or lower socioeconomic groups… previously the hypothesis was that those patients might not be as digitally literate, and we haven't found that has been a barrier, in fact quite the opposite – we've found that those patients really appreciated the technology," Taggart said.
Professor Mary Foley, managing director of Telstra Health, agreed that the pandemic had served as a catalyst for new digital models of care, from a huge increase in digital scripts to technology to monitor peoples' health remotely and help reduce preventable hospital admissions in populations with high levels of chronic disease.
"While these were all conceptually possible before the pandemic, the pandemic has accelerated them and made them real and most importantly pervasive," Professor Foley said.