19 August 2021
No fees for post-vax consults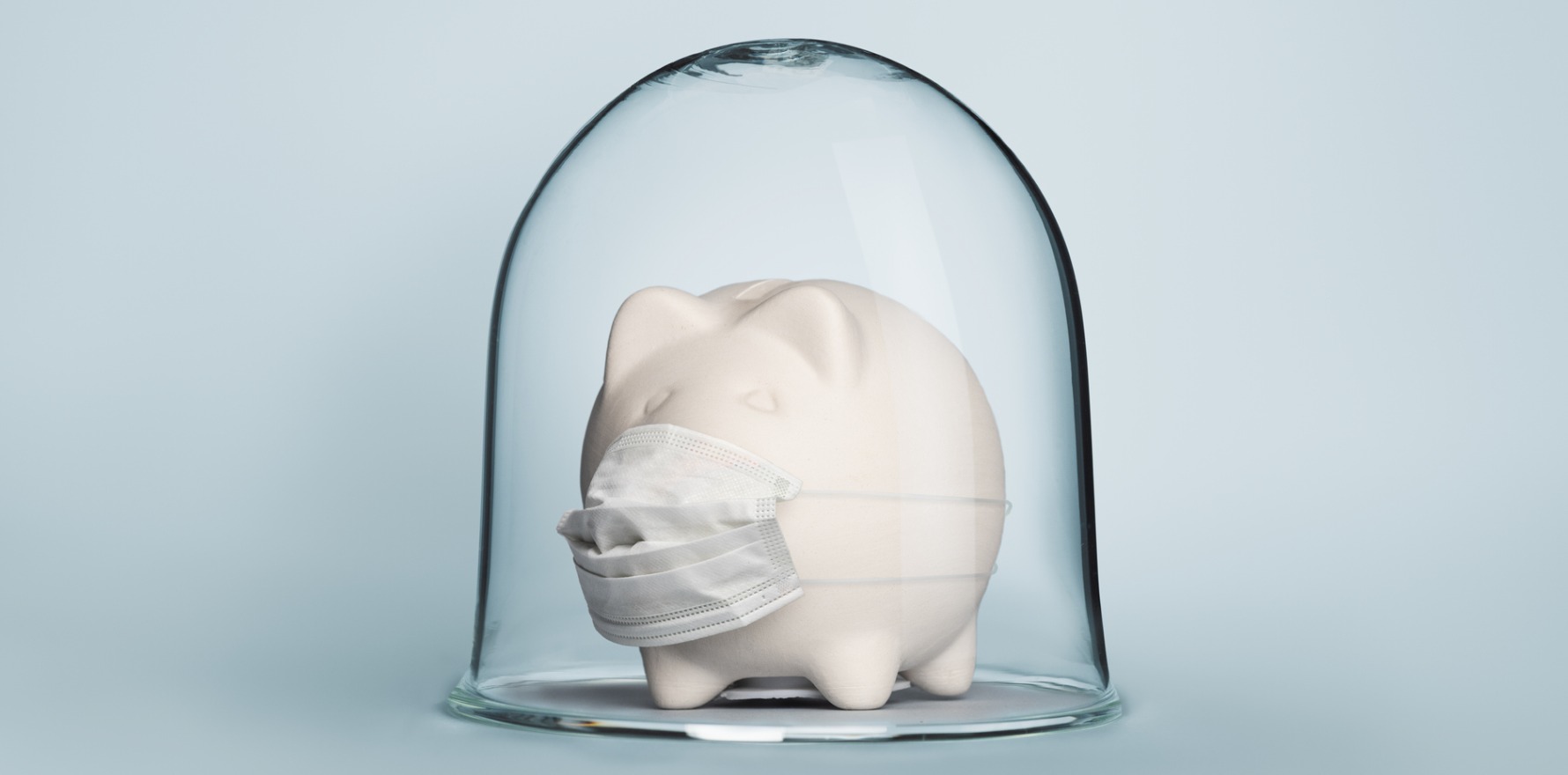 With hundreds of thousands of jabs delivered per week, is it feasible for GPs to bulk-bill every patient with a suspected side effect?
---
Patients should not incur any personal costs related to receiving a covid vaccine and therefore GPs must bulk bill all presentations of potential vaccine side effects, says the Department of Health.
Stretching the bulk-billing requirement to any potential post-vaccination consult could seriously harm the financial viability of small businesses, or trap unaware practices for later compliance or audit action.
During a webinar today for GPs, the DoH answered a question about whether GPs could charge non-Medicare patients for presenting to them with a vaccine side effect.
In an answer that may surprise many GPs, it revealed the full range of scenarios in which the Commonwealth expects patients not to see a bill.
"The general rule of thumb is that vaccination services should not be charged and that patients shouldn't be out-of-pocket for any healthcare interaction related to the vaccine process," said Dr Lucas de Toca, the covid-19 Primary Care Response First Assistant Secretary.
He said it was expected that all Medicare-eligible patients be bulk-billed, regardless of whether the interaction was for a vaccine suitability assessment, vaccine administration or another health check or service that a vaccine was contingent on.
"Sadly, we have seen some examples of practices that have, especially for new patients, made other services contingent for the provision of the vaccine service," Dr de Toca said.
"It's really important that from the patient perspective that there's no out-of-pocket costs whatsoever that is preventing them from accessing the vaccine."
GPs may be confused now about all the presentations that may or may not constitute a vaccine side effect.
One GP told TMR that with so many vaccinations happening every week, presentations such as muscle aches, back pain and Bell's palsy may all be the result of vaccination – but they could also be completely unrelated.
TMR has asked the DoH to clarify further whether it was the patient's perception of their presentation as a possible vaccine side effect that would dictate whether the consult had to be bulk-billed, or the GP's clinical interpretation.
We also asked whether, if a GP was unsure whether a condition was vaccine related, it still had to be bulk-billed; and whether the latest advice applied to all practices, regardless of whether or not they were participating in the vaccination rollout.
At the beginning of the vaccine rollout, it was understood that only GPs accepted into the rollout program could claim the MBS items related to vaccination and that a consult with a patient by a non-vaccinating GP, even to discuss vaccination, could be billed like any other consult.
Also in the DoH webinar, GPs were told that if they decided to provide vaccine-related service to someone who was not eligible for Medicare, they were required to do so for free.
"People who are not eligible for Medicare also have to access the vaccine for free," Dr de Toca said.
"The preferred route for that, given that general practice is funded through Medicare, is for that [service] to occur through state and territory vaccination clinics, Commonwealth vaccination clinics, GP respiratory clinics, and community pharmacies.
Dr de Toca acknowledged that while there were several general practices that had a significant proportion of non-Medicare-eligible patients, solutions were still in the works for those clinics to be remunerated for providing covid vaccines.
"But in general, if a practice chooses to provide a vaccine service to someone who does not have a Medicare card, they have to do it for free," he said.
Shingles presentations following covid vaccination
TMR is aware of several doctors who have raised concerns about the presentation of shingles among patients following covid vaccination.
Dr Michael Kidd in the DoH webinar said that these occurrences reinforced the importance of clinicians reporting any possible side effects following vaccination to the TGA.

Earlier this year, Israeli doctors published a study that found a possible link between herpes zoster reactivation in people with autoimmune inflammatory rheumatic diseases.

While the researchers said their aim was to "raise awareness" of the risk of flare-ups after the mRNA vaccine, the figures were small. Of the 500 participants with rheumatic diseases, only six had an outbreak, and most cases were mild. None of the healthy patient control group developed herpes zoster.
"All but one patient presented with herpes zoster after the first dose of the vaccine," they wrote.

"Herpes zoster reactivation was reported following trivalent influenza, hepatitis A and rabies vaccines, suggesting vaccine-modulated immunomodulation. To our knowledge, there were no reports of varicella-like skin rash or herpes zoster in the mRNA-based vaccines COVID-19 clinical trials."

Nevertheless, the authors acknowledged the study could not determine whether the vaccines caused the outbreaks.
It appears the jury is still out.

Some experts have offered plausible mechanisms for how reactivation could occur.
"Shingles reactivates when there may be some mild derangement caused by stress and other things like immune-suppressing medications and intercurrent illnesses, which allow the virus to then begin reactivating and producing the shingles," Dr Gerald Evans, infectious diseases expert at Queen's University, Ontario, told Canada's CTV.
This stress could simply be the act of getting a vaccine, he added.
In contrast, Dr William Schaffner, spokesperson for the Infectious Diseases Society of America, told The Associated Press that the link was coincidental.
Additional reporting by Ruby Prosser Scully