25 February 2021
Warning: all vaccine-related consults must be bulk-billed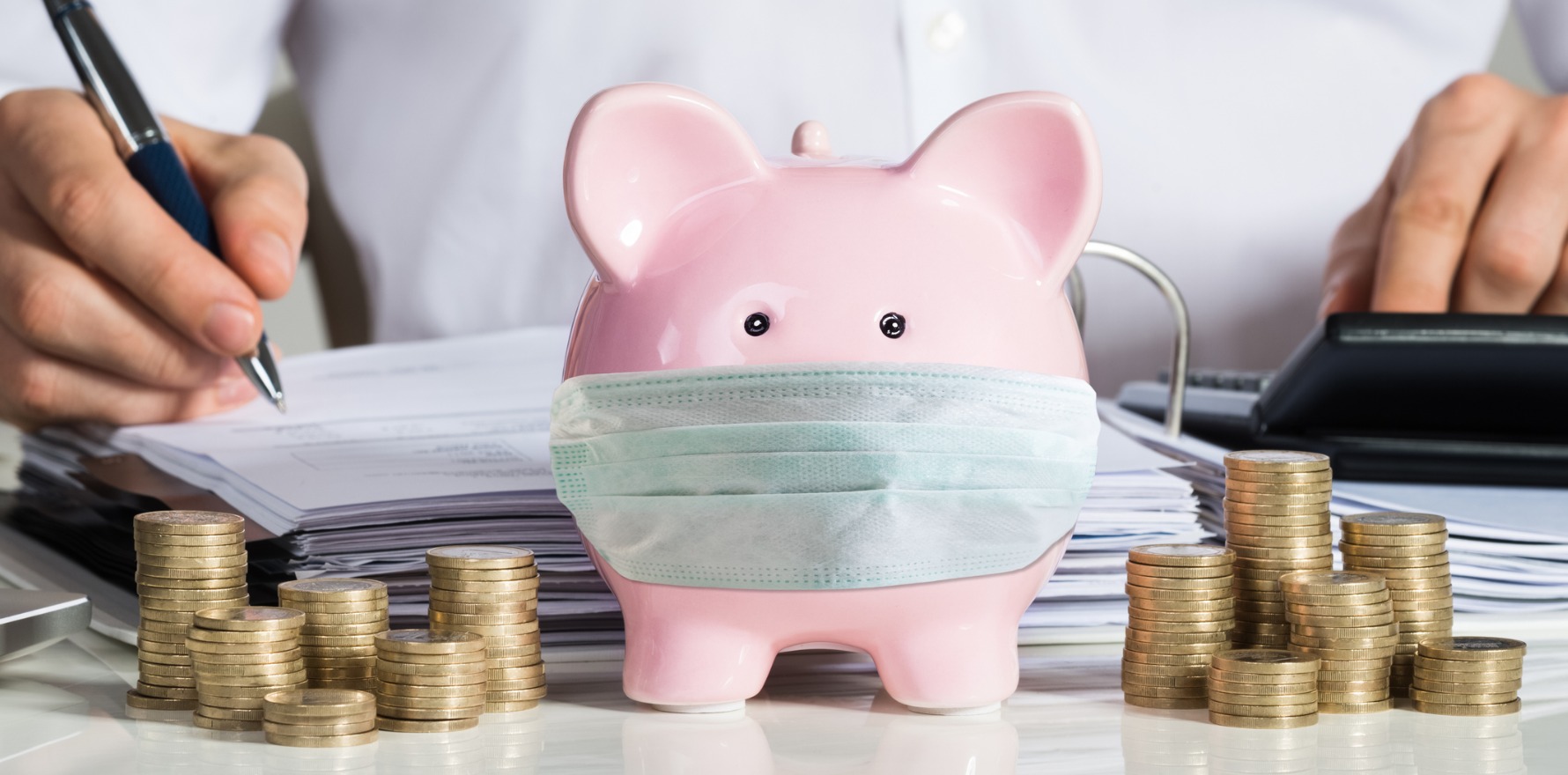 All professional attendances related to the giving of the COVID vaccine, including assessing a patient's suitability, must be bulk-billed, the Department of Health has confirmed.
The national immunisation program should attract no fees for patients, with providers only being able to claim the MBS rebates allocated to the scheme.
This has caused some confusion in recent weeks, especially since the TGA earlier this month said "the decision to immunise an elderly patient (over 65 years of age) should be decided on a case-by-case basis".
Anecdotally, private-billing general practices have begun to worry, pondering the financial reality of having to conduct a bulk-billed-only health assessment with every patient over 65.
But deputy chief medical officer Professor Michael Kidd in his COVID-19 update newsletter to GPs quickly dispelled rumours of consults being a prerequisite for the vaccination of the elderly.
"There is no requirement for people over the age of 65 to discuss with their GP whether they should or should not have the AstraZeneca vaccine, unless they are very frail and/or rapidly approaching the end of life," he said.
He added that patients who are very frail, or their carers, are advised to discuss any vaccination with their GP.
Such a consult would be billed as a 'suitability assessment' where the patient must receive a face-to-face attendance from a GP, or suitably qualified health professional.
Only GPs accepted into the program who have the means to actually give the vaccine can claim the new item numbers. A consult with a patient by a non-vaccinating GP, even if it is to discuss whether to have the vaccine, would be billed like any other consult.
Clinics are able to provide more than two vaccine suitability assessment services to the same patient, and GPs can bill for these consults whether or not they eventuate in the patient receiving a COVID vaccine on the same day.
The majority of GPs will claim $30.75 for administering the first dose of the AstraZeneca vaccine to a patient and $24.25 for the second.
And practices will also be entitled to a $10 practice incentive payment (PIP) for each patient who completes their course of the vaccination at the same clinic.
If for some reason a patient needs a copy of their health record, there's no requirement to see a GP for this, and TMR understands that practices would have to waive any administration fee this service ordinarily attracts.
However, it's understood that most people indicated to receive the AstraZeneca vaccine under phase 1b would already have records that support their eligibility such as previous documentation regarding their conditions, having a My Health Record or by signing a declaration form.
Associate Professor Charlotte Hespe, chair of the NSW and ACT RACGP faculties, said GP practices had not been offered financial support beyond the 16 new MBS items to participate in the vaccination program.
"The whole EOI said you weren't going to get any money apart from what was on the the table, so there's no infrastructure support and there's no admin support and you can't charge for that," she told TMR.
But Professor Hespe said clinics should be operating according to what is in their patients' best interest and said she felt responsible as a GP for making sure her patients knew their health status.
"I'm happy to print off a summary of their relevant past medical history, immunisation status, medications and any allergies," she said.
"This is exactly the same as what goes up onto My Health Record and when one of my patients is going into hospital or something, that's what I print off.
"It's our responsibility, if we say that we look after someone, to be able to provide that for them."
Patients who attend their GP to talk about the COVID vaccine and are supplied with a health summary will be entitled to a Medicare rebate, but cannot be charged any out-of-pocket expenses.
"In my practice, we've seen this as a good opportunity to have all our patients with an up-to-date health summary either on My Health Record, or as one we can email to them," she said.