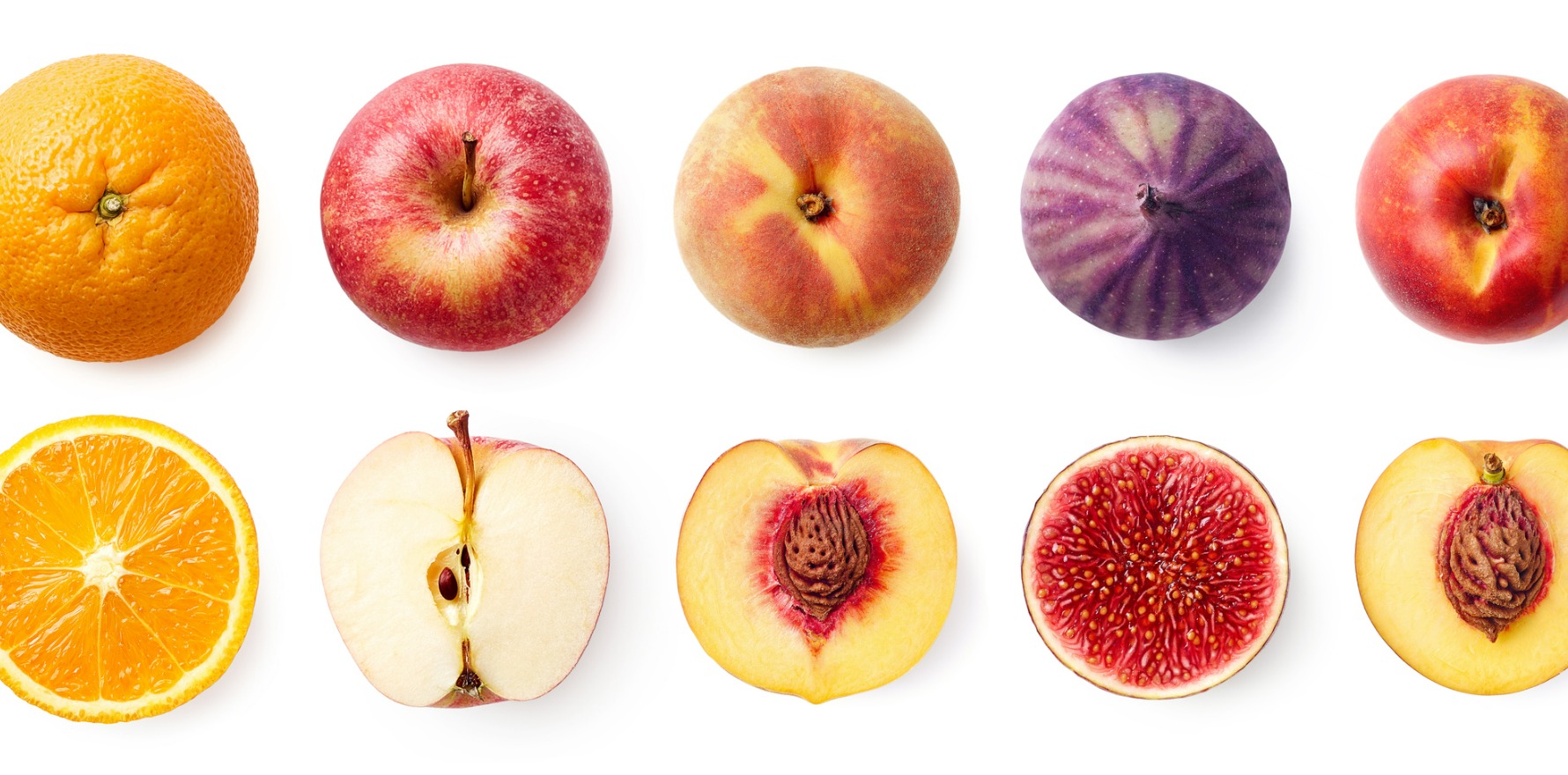 At the AMA national conference, the chair of the Medical Board promised that this time it would be different.
---
AHPRA's long-awaited initiative to handle vexatious complaints is finally here, with a new promise to get unsubstantiated or frivolous notifications out of the system within six weeks.
Medical Board of Australia chair Dr Anne Tonkin told delegates at the AMA national conference today that the regulatory agency had just set up what it's calling the national committee triage.
"It will be seeing these very low-level notifications, which carry a very low risk, at a very early stage in their journey through our system," she said.
"It will very quickly and very efficiently close those notifications which need no further action and get them out of the system."
Dr Tonkin said the committee should be able to process vexatious complaints "within four to six weeks" – rather than three months – and that the overall notification turnaround times at AHPRA "will start to decline dramatically".
This is not the first time Dr Tonkin and the board have promised such a scheme.
She also urged doctors to trust the board's judgment.
"I really think we should be kinder to ourselves in the [vexatious complaint] process and think, 'actually, I trust the board and they're not going to do anything about this because it's nothing'," Dr Tonkin said.
"Now I know that's a pretty impossible thing to ask, but I think the punishment is the stress sometimes."
Often, she said, doctors will spend three months feeling awful, only to receive a letter saying that the board wasn't going to take any further action.
Dr Tonkin also addressed the motion from AMA Victoria to call for a Royal Commission into AHPRA.
"I think it's worth noting that the Medical Board and AHPRA together are probably one of the most scrutinised agencies that exist in Australia," Dr Tonkin said.
"We've had 15 reviews, either federal or state, in 12 years of existence and we devote a lot of our resources to responding to those, which takes us away from trying to improve our systems and takes us away from doing our routine work."
AMA members will vote on whether to formally progress the motion this weekend.
Chair of the Council of Presidents of Medical Colleges and current RANZCOG president Dr Vijay Roach used his time at the opening plenary to call for more respect for colleges.
"Many of the so-called [exam technology] failures were due to external providers, internet outages, and insufficient staff," he said.
"I'm not saying that in a defensive way, but more to recognise that for colleges as institutions, this was a particularly difficult time."
Dr Roach said colleges were often given a hard time by grassroots members constantly asking what their membership fees pay for, when often a lot of advocacy work occurs behind the scenes.
"I sometimes think of the college like my parents – they're very annoying, they can't manage technology and I feel like I have to sort everything out for them," Dr Roach told delegates at the AMA conference.
"But every now and then, I pause and I acknowledge their wisdom, their commitment, their deep knowledge and their understanding and in fact my own limitations.
"I am grateful for them. And I am a little less arrogant and a little less critical."
Medical colleges, he said, would emerge from the pandemic stronger, more nimble and more responsive.
The 2022 AMA National Conference runs over three days, with a new president to be elected by members on Sunday July 31.