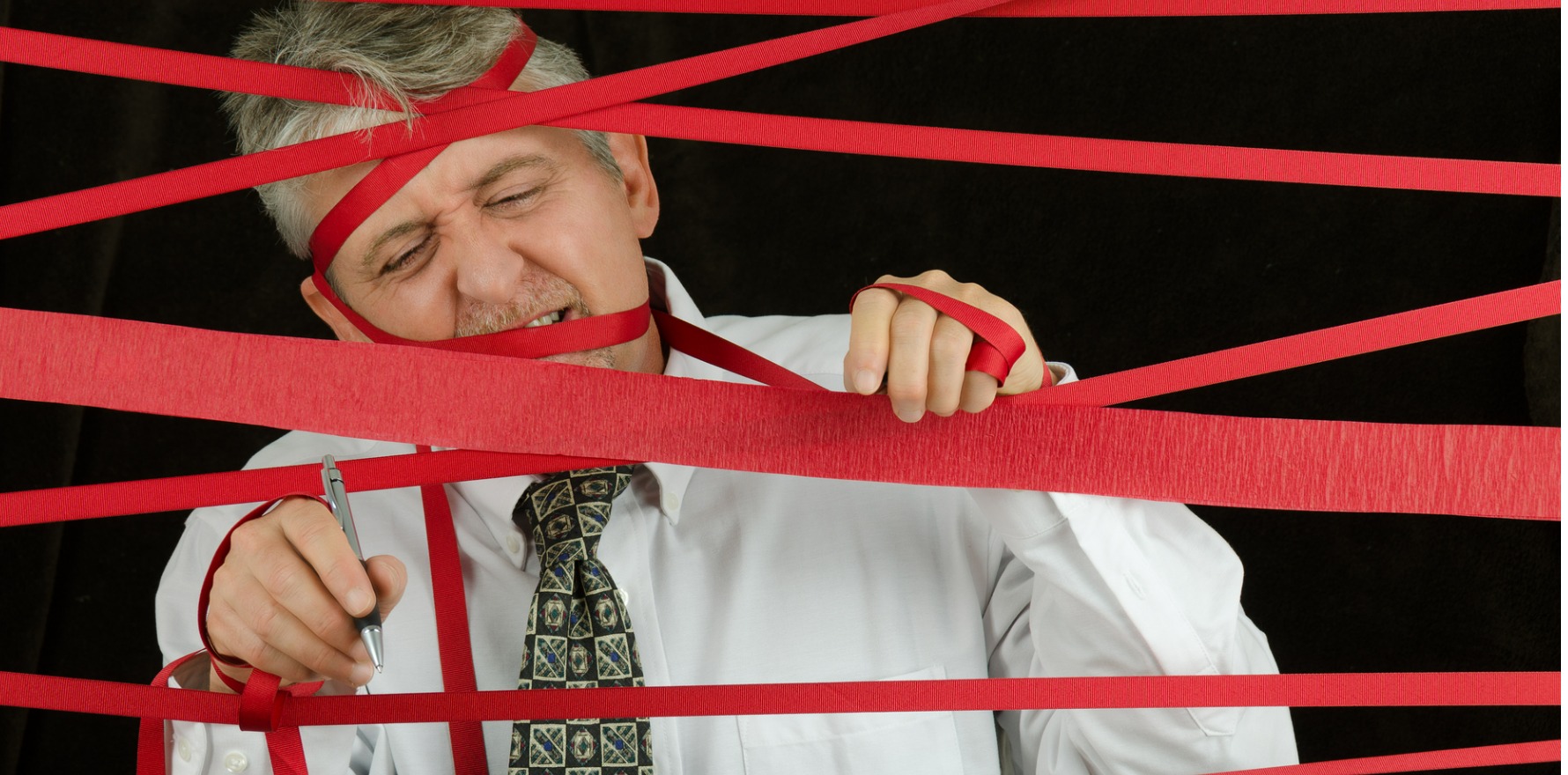 Frustration with the regulator and its lack of transparency has reached a fever pitch, with the treatment of Dr David Berger a last straw for many.
---
As AHPRA's powers continue to grow, a subcommittee of the AMA Victoria council wants to see a formal public inquiry into the regulator.
Members will decide whether to progress AMA Victoria's motion to request a formal public inquiry into the regulator at the national conference next week in Sydney.
The proposed motion comes from the AMA Victoria compliance advisory group and was approved by the state AMA council and board to be taken to the national conference.
AMA Victoria council member Dr Mukesh Haikerwal, a GP in Melbourne, said that previous Senate-level inquiries into AHPRA had not gone far enough.
"A Royal Commission goes beyond just the people in the senate, and it would be able to look at the documentation of cases that have been problematic," he told The Medical Republic.
"It could look in a much more detailed level at doctor-on-doctor violence, where complaints are being used as a tool for fiscal or professional gain over a rival."
Dr Haikerwal said that the idea to put the motion forward had been brewing for months and was unrelated to any specific cases.
"Nobody [in government] is understanding the physical, mental and sometimes finite outcome on the health professional caught in the complaints process," he said.
"It's not a fair process. People don't trust it, and it's leading to people leaving the profession and people leaving their lives."
The motion comes after several months of increasing tensions between the regulator and industry.
Earlier this month, a Queensland parliament committee green-lit amendments to national AHPRA law which will allow the regulator to publicly name practitioners under investigation before the investigation is complete.
The AMA, RACGP, ACRRM and other medical organisations opposed this change, citing the likelihood of undue reputational damage.
In June, AHPRA and the Medical Board of Australia ordered WA GP Dr David Berger to complete additional training on "behaving professionally and courteously to colleagues and other practitioners" on social media.
TMR understands that the conditions placed on Dr Berger's registration were related to Twitter posts in which he criticised government easing of pandemic restrictions.
Dr Berger declined to speak to TMR and other media on this matter, but colleagues – including former AMA WA president Dr Andrew Miller and MJA editor-in-chief Professor Nick Talley – have publicly spoken out against AHPRA's decision.
Other prominent clinicians like Professor Raina MacIntyre, Distinguished Professor Lidia Morawska and occupational hygienist Kate Cole have since added to the chorus, co-signing an open letter to federal, state and territory health ministers in support of Dr Berger.
The letter criticised the wording of AHPRA's social media policy and argued that it is "so broad as to potentially permit discretionary outcomes.
"It could be interpreted one way to target some doctors who do not have support of government, and another to allow other doctors who are government spokespersons to behave as they wish on social media, simply because their views accord with the administration," the letter said.
The letter requested that the conditions placed on Dr Berger be retracted and called for an independent audit of the way AHPRA handles social media and public advocacy complaints.
"If the open discussion of public health settings by registered practitioners is stifled by authoritarian implementation of regulation, leaving the rest of the community to discuss these issues without alternative ideas from those who have the best understanding of disease, that will not benefit anyone," the letter said.
"Australia must not be a country where reputable scientists and clinicians cannot speak for the public good because they fear reprisal from their government regulator."
At the time of writing, more than 1500 doctors, healthcare workers and other members of the public had co-signed the letter.
If this article caused distress or if you are prompted to reach out for support, these services are available:
Doctors4doctors crisis support hotline: 1300 374 377
Lifeline: 13 11 14
Beyond Blue: 1300 22 46 36