7 April 2021
NDIS consultation and review were 'a sham'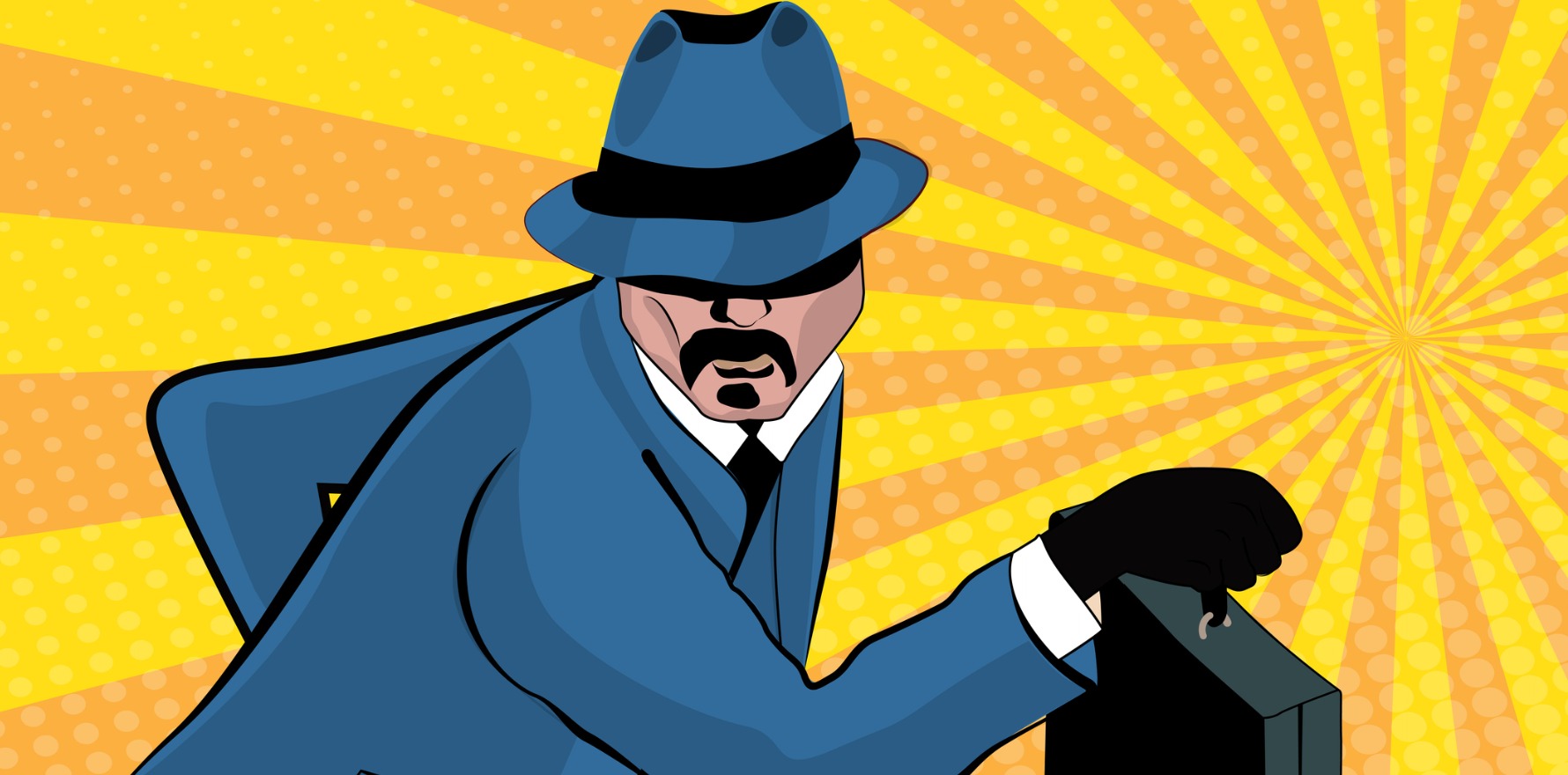 Changes that bypass GPs, but benefit big consultancy agencies, were dictated by the government agency running the scheme.
---
Labor has denounced the consultation and independent review into NDIS reforms as a ploy to redirect funds towards "Big Consultancy" at the expense of recipients.
The comments come after documents revealed that the shift to independent assessments was inserted into the Tune review by NDIA officials.
Beginning in July, anyone wanting to apply for the NDIS, or to renew their plan, can no longer be assessed by their regular GP, or even their regular physiotherapist or psychologist.
Instead, an allied health professional employed by one of eight contracted companies will do a one-off three-hour assessment to decide how much funding to allot the applicant, if at all.
The change, which will be the most substantial in the program's history, was made in the wake of David Tune's independent review of the NDIS, released in 2019.
A draft copy of the review, recently released under Freedom of Information laws, shows via tracked changes that the entire chapter on independent assessments was inserted by the NDIA when they gave "feedback" on the review.
It also appears that once the document was edited by the NDIA, it was marked as the final draft.
The NDIA was already in hot water after it was revealed five of the eight companies selected to provide the independent assessments are owned by a parent company with interests in delivering NDIS services.
One of these parent companies, Zenitas, is controlled by Robert de Luca, the former CEO of the NDIA who launched an early pilot of independent assessments back in 2018.
During a Senate Estimates hearing, current NDIA CEO Martin Hoffman denied any possible conflict of interest, and stressed that all companies which tendered had undergone a full probity process to ensure there were strict boundaries between companies which assess and companies which deliver care.
"This matter has been handled, this tender, perfectly appropriately and fully," he said.
"I think it's an unfounded slur on me, the board and Mr De Luca, frankly, to suggest otherwise."
Professor Helen Dickinson, a disability policy and practice expert, told The Medical Republic that despite these assurances, many people in the disability community remained apprehensive.
"People have been worried that it's a way for some organisations to financially benefiting from that [relationship], while there's also the potential for people with disability to end up with reduced plan sizes," she said.
Fear of reduced plan sizes has been widespread, and more than 120 disability advocacy groups have signed a joint statement which expresses concern that a desire to cut costs is the main motivation for the government.
As TMR has reported, the eight companies chosen to provide the independent assessments were notified of their success three days before the end of the consultation period.
Bill Shorten, Shadow Minister for the NDIS, called both the community consult process for independent assessments and the Tune review a "sham".
"Labor and the disability community are concerned this is a fund cutting exercise where Big Consultancy get rich, while people living with a disability are kicked off the scheme," a spokesperson for Mr Shorten told TMR.
There are also concerns over the lack of control which participants will now have over their plans, given the lack of choice over which provider will assess them, as well as the fact that decisions made based on independent assessments cannot be appealed.
"The proposed changes will reduce participants' ability to exercise 'choice and control' over their packages and lives and give the government power to make decisions about support based solely on how much it costs – not how much it is needed," Mr Shorten's spokesperson said.
Numerous groups within the disability sector are calling on newly-appointed NDIS Minister Linda Reynolds to dump the controversial changes before they come into effect.