1 April 2021
NDIA jumped the gun on independent assessments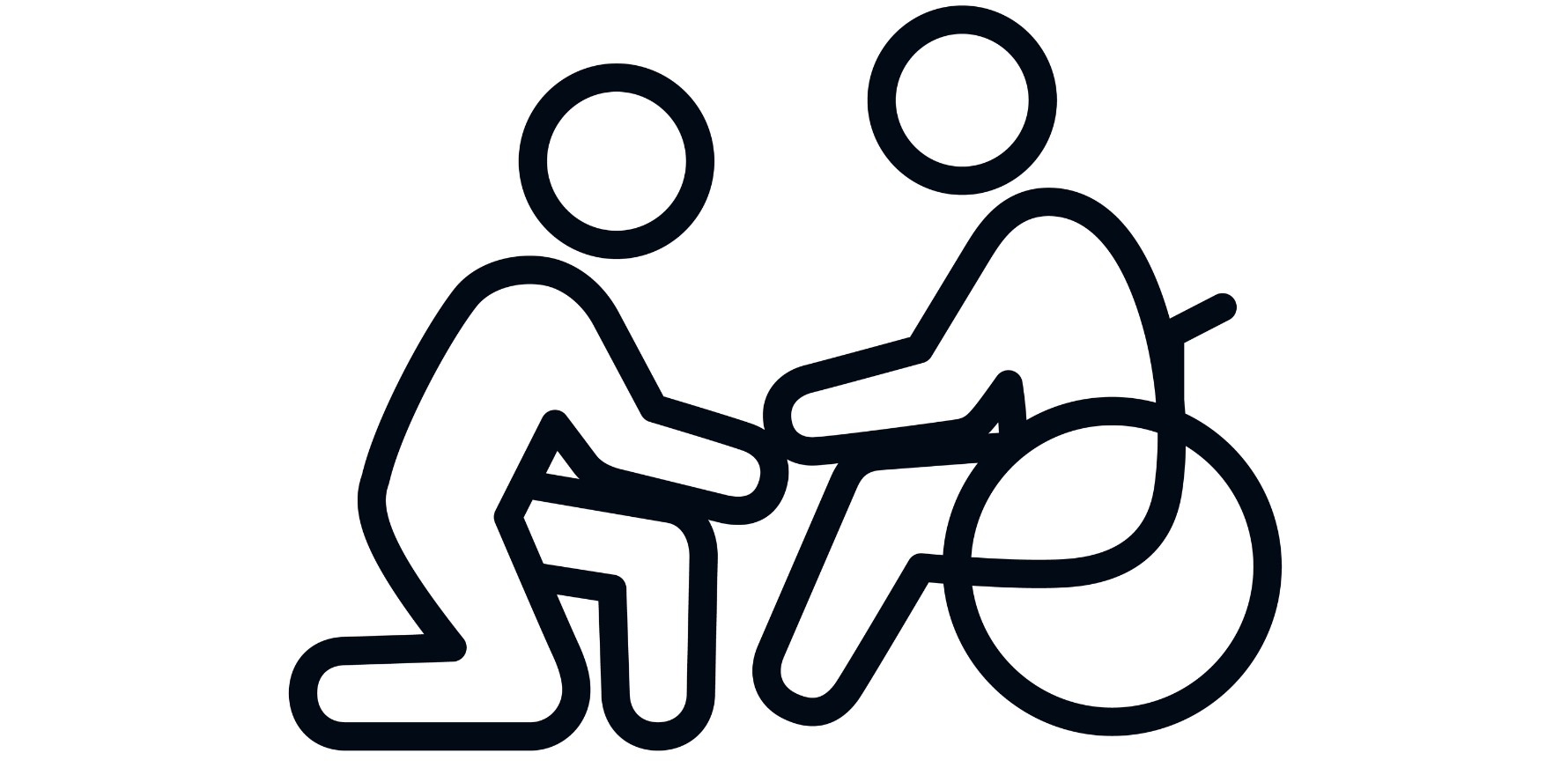 Successful companies were notified before the end of consultation on the controversial changes, which cut GPs out of the process.
---
Contractors who tendered for a lucrative contract with the National Disability Insurance Scheme were notified of their success before community consultation on the relevant changes had even closed.
During a Senate Estimates hearing late last week, National Disability Insurance Agency CEO Martin Hoffman confirmed that the eight companies chosen to provide the independent assessments had been chosen and notified of their success three days before the end of the consultation period.
Independent assessments for NDIS participants are set to be rolled out in July and represent the biggest change in the history of the scheme.
Instead of collecting supporting evidence from a range of medical experts, including their regular GP, every person applying to the NDIS – including current NDIS participants up for review – will be assessed by an independent allied health professional working for one of eight approved companies.
The assessments themselves have a time limit of three hours, during which the assessors fill out a set of standardised forms, which are then submitted to the NDIA.
The NDIA makes the final call on how much funding to allocate the participant based on the assessment.
This decision cannot be appealed or reviewed.
According to an open letter dated 11 March, which was signed by more than 20 disability sector organisations, consultation on the changes has been rushed and many feel that their questions and concerns have not been addressed.
Professor Helen Dickinson, a disability policy researcher at the University of New South Wales, said Mr Hoffman's admission validated the sense of powerlessness which many people within the disability community have felt.
"People are frustrated because they've spent quite a bit of time and effort engaging in that consultation process, but it hasn't really changed anything," Professor Dickinson told The Medical Republic.
Another major concern raised during the Senate hearing was the appropriateness of allied health professionals who have had no previous contact with the patient performing the assessment.
Greens Senator Jordon Steele-John referenced one case where, during an independent assessment pilot, a man with autism spectrum disorder was assessed by a physiotherapist.
"Speaking to your doctor, speaking to a medical professional – [the assessment questions] would be appropriate … part of a long-built relationships," Senator Steele-John said.
This sentiment was echoed by Professor Dickinson, who warned about the effects of breaking continuity of care.
"If a stranger walked into your house, you might not want to tell them about your self-harming, or some of your more challenging kind of behaviours," she told TMR.
Professor Dickinson also said there was a strong argument against the independent assessment model in relation to the way disability can present.
"If you have something like multiple sclerosis, or certain forms of psychosocial disabilities that are fluctuating rather than stable, if somebody assesses you on a very good or very bad day, that could skew their impression," she said.
The NDIA argues that independent assessments increase accessibility to the scheme by eliminating the need for participants to see multiple health specialists to obtain documentation "proving" their disability.
Professor Dickinson disagrees.
"It actually doesn't remove the need to get that evidence in the first place," she said.
"Because in order to qualify for an independent assessment, you need to demonstrate you're eligible for the scheme, so you still have to get medical proof that you're eligible."
Samantha Connor, president of advocacy group People With Disability Australia, told TMR she had "grave concerns" about the suitability of the standardised forms which the independent assessors will be using.
"The tests themselves are problematic and untested," she said.
"They're not suited for determining funding levels, and haven't been tested in combination with each other.
"We have grave concerns about this being inflicted on us."
Ms Connor, who lives with disability herself, said PWDA was particularly concerned about the inability of disabled people to choose their own health professional to assess them, under the new rules.
"The people who are the most appropriate to be determining what our level of functional impairment is the people who have been treating us, the people that we trust and people who understand us," she said. The Joint Standing Committee for the NDIS also undertook a separate inquiry into independent assessments, which closed yesterday.