3 June 2020
Multiple mental health issues may follow COVID-19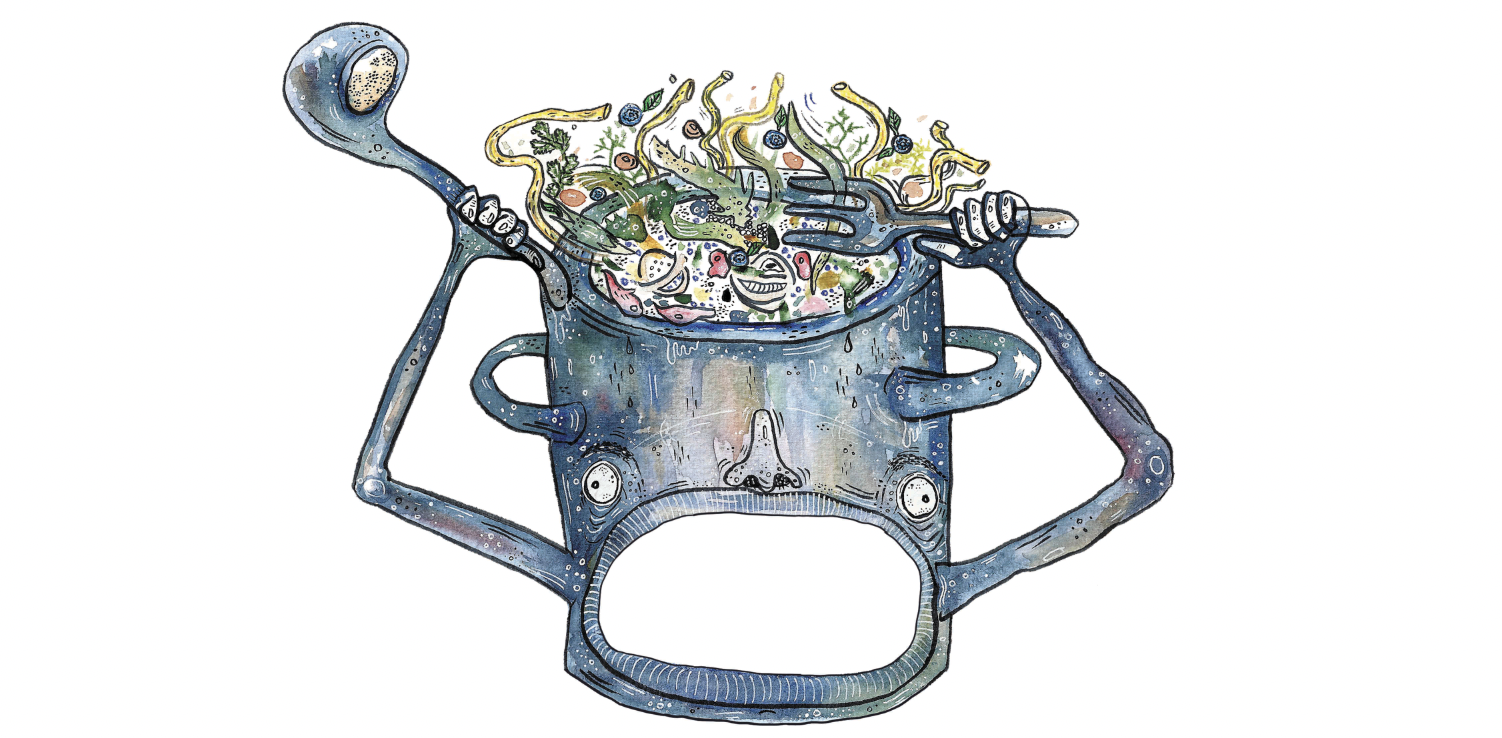 Patients may suffer from PTSD, fatigue, depression and anxiety long after recovering from COVID-19, new research suggests.
And experts also warn that delirium during hospitalisation may be more common than first thought.
While most patients were expected to recover without any neurological or mental health problems, Dr Jonathan Rogers, of the University College London, said clinicians should be alert to these issues in the coming months and years.
To find out more about the neurological problems associated with SARS-CoV-2, Dr Rogers and his colleagues performed a meta-analysis and systematic review of all the research so far on the virus, as well as those responsible for the 2002-2004 severe acute respiratory syndrome (SARS) outbreak and the 2012 Middle East respiratory syndrome (MERS) outbreak.
Their analysis included 3500 hospitalised patients, from 65 peer-reviewed studies of all three viruses and seven preprints on COVID-19 patients specifically.
The most notable short-term finding was that 20 to 30% of SARS and MERS patients experienced delirium, characterised by symptoms such as confusion, variable mood, insomnia and disorientation, Dr Rogers said.
Early evidence suggested that it might affect patients hospitalised with COVID-19 at similar rates, he added.
Delirium is an underestimated problem, according to Dr Rogers. The condition is associated with a much greater mortality of patients who are admitted to hospital and results in a longer hospital admission. And patients who have dementia are less likely to return to their cognitive baseline.
Long-term data from SARS and MERS patients, which lasted at least several months and often a few years, also found that around 15% had anxiety or depression, 20% had persistent fatigue and more than 30% had PTSD.
One in six patients experienced sleep problems, emotional lability, frequently recalled traumatic memories and had problems concentrating and remembering things.
Moreover, most patients who had SARS had poorer memory, attention, concentration or mental processing speed one year after recovery.
While long-term data about COVID-19 is lacking, Dr Rogers said that he had seen similar levels of persistent fatigue among his patients.
Scientists don't fully know why these viruses are causing psychiatric illness.
"In some very rare cases, usually in people who are already immunosuppressed, [coronaviruses] have been known to invade the brain and cause meningitis and encephalitis," said Dr Rogers. "But it's very, very rare."
The discovery that patients infected with SARS-Cov-2 may experience a loss of smell could shed some light.
"Some people think that's due to an invasion of the olfactory bulb … but other people think it might just be because of nasal congestion," he said.
"Once the virus invades the olfactory bulb, it's possible that it can spread to the rest of the brain."
This was supported by in-vitro evidence that SARS CoV-2 could replicate inside neurons, Dr Rogers said, but "we don't have the data in humans".
"The next possibility is actually it's the treatment that we're giving," he said. "So there are a few cases of psychosis in patients with SARS, and that was actually largely due to the corticosteroids they were given."
Hyperinflammation has also been linked to depression, which could explain some of the effects.
But it is also possible that being cut off from friends and family, and being in intensive care, plays a role.
"We know that ICU is traumatising in itself," Dr Rogers said. This is a concern, because younger, healthier and much greater numbers of people are now going to ICU than they have in other coronavirus outbreaks.
"Normally the things in ICU that can make your stay a bit bearable, like having a loved one, come in and sit with you and hold your hand for hours, or having a dedicated nurse who you get to know a little bit over several days, or being able to recognise people – these are all very different and very difficult now, because we have to place serious limitations on who can visit patients in hospital," he said.
The take-away from all of this was that as well as asking recovered COVID-19 patients about their ongoing respiratory health, doctors also needed to be asking people about their mental health, Dr Rogers said.
In an accompanying editorial, Dr Iris Sommer from the University Medical Centre Groningen in the Netherlands, agreed that doctors should be prepared to treat large numbers of COVID-19 patients who go on to develop delirium, PTSD, anxiety and depression.
However, she noted that previous coronavirus outbreaks might not exactly predict how prevalent these complications were in COVID-19 patients, saying both the treatment and social situation around the condition were different.