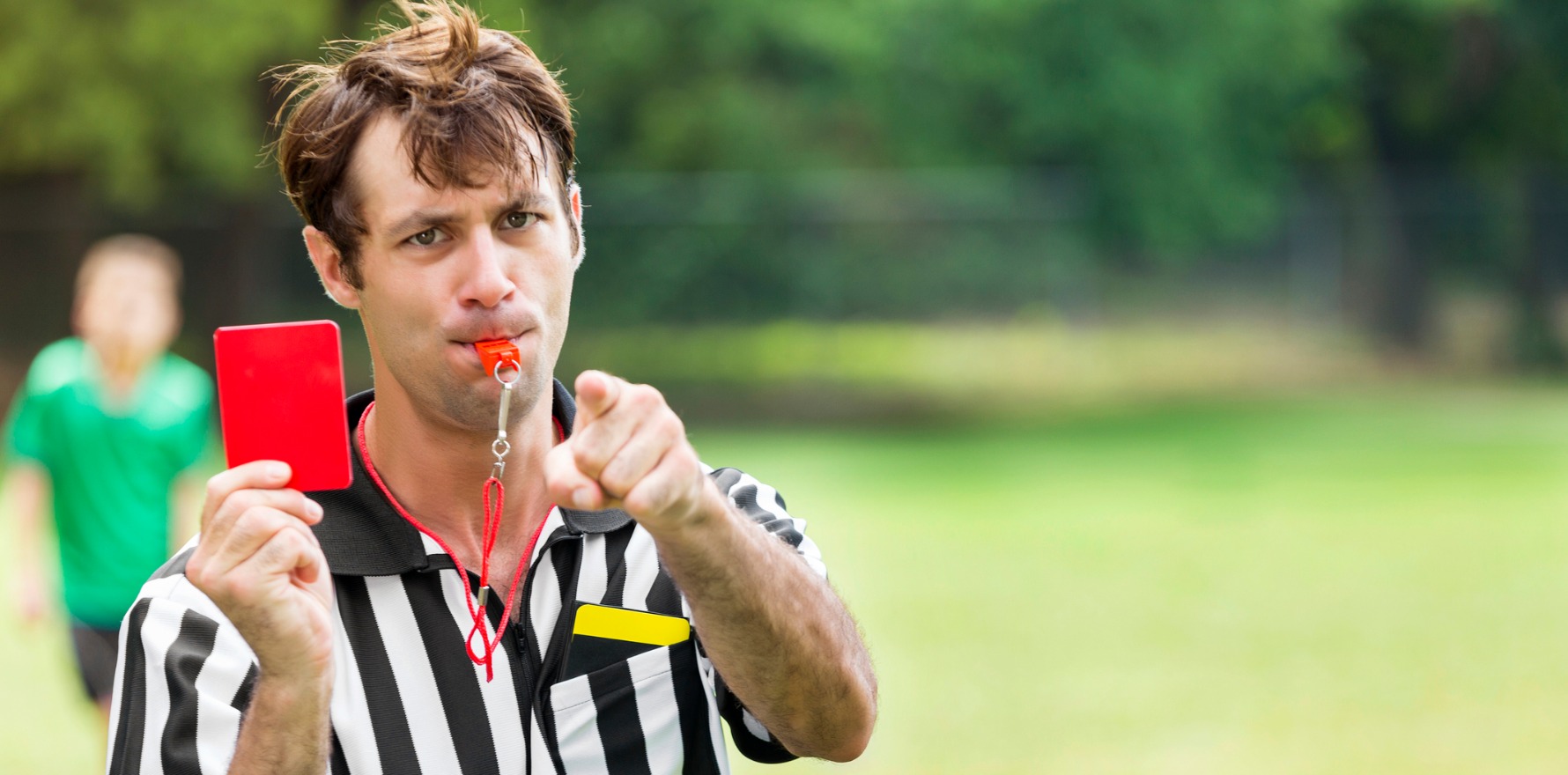 Purdue Pharma agreed to plead guilty to federal criminal charges last month and pay billions for its role in the hundreds of thousands of opioid overdose deaths in the US.
But it isn't the only pharmaceutical company behaving badly.
In fact, prescribers may want to print out a list of the worst offenders and pin it to the wall of their office, as a reminder to exercise a little skepticism around their claims.
A research letter published in JAMA on Tuesday revealed that 22 of the top 26 largest pharmaceutical firms were financially penalised by US authorities for illegal activity between January 2003 and December 2016.
Study author Denis Arnold, professor of management and business ethics at Belk College in North Carolina, had little faith that high-profile lawsuits like the one against Purdue Pharma would result in better behaviour.
"Executives are not being held personally liable in meaningful ways," he told The Medical Republic.
"Purdue's behavior was particularly egregious and contributed to hundreds of thousands of deaths. However, the Sackler family got off with a slap on the wrist."
The company agreed to pay an $11.4 billion ($US8.3 billion) settlement for pushing opioids such as OxyContin painkillers without a legitimate medical purpose – but the company's owners, members of the Sackler family, are only on the hook for $309 million.
Meanwhile, court documents obtained by the BBC reveal that the family transferred more than $14 billion out of the company in the decade after the company pleaded guilty to misleading advertising in 2007.
For context, the combined financial penalties of all the companies in Professor Arnold's study only totalled $45 billion from 2003 to 2016.
Pharmaceutical companies that were hit with the biggest proportional penalties (at least 1% of their revenue) included Schering-Plough, GlaxoSmithKline, Allergan and Wyeth.
GlaxoSmithKline topped the list for the number of penalties, at 27, while Allergan only copped one fine in that period.
"The main conclusion of the article is that Big Pharma is not a monolith," Professor Arnold said.
"The worst offenders are spending billions of dollars of shareholder wealth to cover the cost of malfeasance, typically without executive liability, while four firms were found to have engaged in no misconduct and another four had one or two small settlements.
"Both malfeasance and integrity are products of firm leadership, and not all pharmaceutical firms make the same choices," he said.
His team found that all of the firms – except Perrigo – engaged in the illegal activities for at least four years. This suggested the behaviour was intentional, rather than accidental.
Of the companies that were penalised, the most common illegal behaviour was pricing violations, off-label marketing and kickbacks.
GlaxoSmithKline, Bristol Myers Squibb and Merck undertook the biggest range of different illegal activities, the study revealed.
This study only evaluated penalties within the US, meaning the scope of misbehaviour globally is likely to be higher.
Pharmaceutical companies acting poorly is also more worrying than bad behaviour in other industries, because they're more likely to cause physical injury or death as a result of illegal marketing, said Professor Arnold.
He pointed to examples such as Merck marketing their NSAID Vioxx while obscuring knowledge that it increased heart attacks, and GlaxoSmithKline knowingly shipping adulterated drugs to pharmacies.
This is a particular concern amid the rush to develop a COVID-19 vaccine.
"Firms with high historical incidences of illegal activity are more likely to engage in the fraudulent representation of research data, the suppression of negative side-effects, and the false marketing of their products," he added in a statement to the press.
Professor Arnold said this was worrying amid the flurry of pandemic research, "in that a firm with a history of misconduct would have a higher probability of lying about the efficacy of their vaccines or therapeutic treatments".
He and his colleagues called on physicians and regulators to be vigilant over large pharmaceutical companies.
"Anyone can create a top ten list of the worst offenders from our data and post that on office doors," Professor Arnold told The Medical Republic. "The worst offenders should be the ones that are treated with the most skepticism."
Regulators, too, needed to aggressively hold firms to account to protect the public and ensure patients were getting safe medications, he said.
"To deter such behaviour, it will be important to act on 2015 guidance from the Department of Justice, which requires that executives, and not just shareholders, be held liable for corporate misconduct," he added in a statement.