30 June 2021
Mistrust may be slowing indigenous vaccination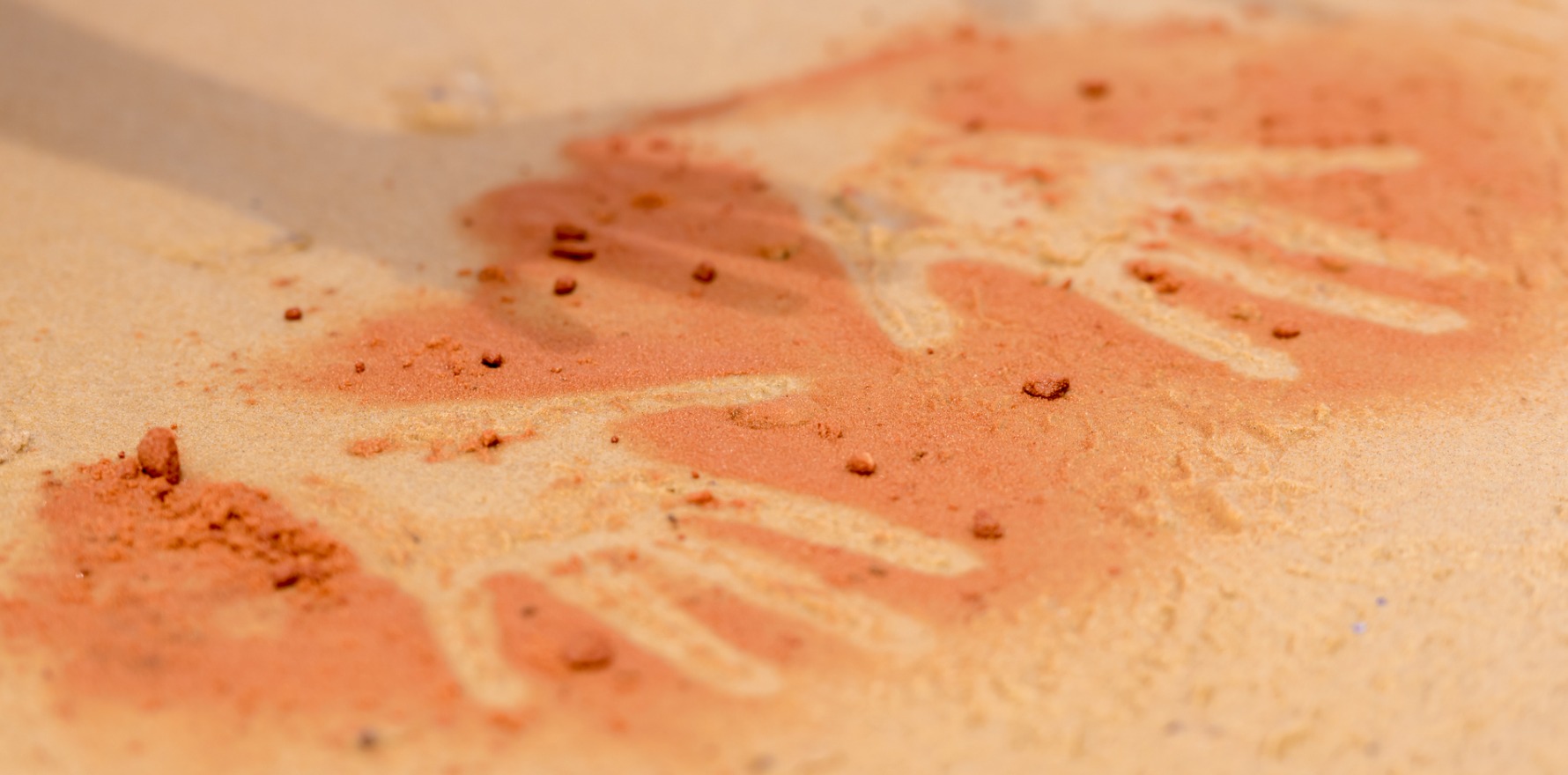 Although Australia is now 18 months into a pandemic, not one of the 910 deaths attributable to covid-19 has been that of a First Nations person.
But as vaccination rates in the Indigenous community flag, experts say new messaging is needed.
The covid transmission rates in the Aboriginal and Torres Strait Islander community, which is roughly six times lower than the non-Indigenous population, is an achievement credited to early, decisive action from the National Aboriginal Controlled Community Health Organisation (NACCHO).
In light of the increased risk a covid outbreak poses to the Indigenous community due to higher levels of underlying medical conditions, they were a priority group in Australia's vaccination rollout, with all Indigenous adults set to be eligible from phase 2a.
Speaking at the 2021 National Immunisation Conference yesterday, Aboriginal and Torres Strait Islander COVID-19 Taskforce member Professor James Ward said that while the rollout had started well, it had recently hit a roadblock.
The weekly number of vaccinations among Indigenous people aged 50+ peaked just over 6000, only to fall by almost 3000 in the space of three weeks.
"There's been no differences in adverse events reported for both [Pfizer and AstraZeneca] vaccines between Aboriginal and non-Aboriginal populations, but there is some concern about recent declines and drop-offs in the number of vaccines administered," said Professor Ward, who is a Pitjantjatjara and Narungga man himself.
"This will be a focus of the Aboriginal [covid] taskforce, which continues to meet weekly, predominantly about the vaccine rollout."
While there were several factors potentially driving the fall in vaccination rates – such as reports on the rare but serious side effects of the AstraZeneca vaccine – Professor Ward felt that trust in the healthcare system played a large factor.
"There has been some lack of confidence in the vaccines and the changes in vaccine scheduling and guidelines, as required by TGA, and this doesn't provide a lot of confidence for people who are already marginalised, who already had significant distrust in the healthcare system," he said.
Professor Ward also felt that the low infection rate among Aboriginal and Torres Strait Islander people could be contributing to complacency, as the uptake in marginalised populations with more covid infections had been radically different.
"We're a victim of our own success: a lot of Aboriginal people still say, 'this is not our disease, this is a whitefella disease and we've seen nobody affected by it' – and that's a great news story, but it's actually playing the wrong way for us at this point in time," he said.
"And you can see in places like the US and Canada, where [First Nations people] have been really affected by covid, their vaccine uptake has been phenomenal compared to ours."
In fact, Canadian officials announced in late May that three-quarters of the Inuit and First Nations adult population had received at least one dose of a covid vaccine.
Currently, around 24% of non-Indigenous Australians have had their first dose, compared to15% of Aboriginal and Torres Strait Islander people, despite many falling under phase 1b of the vaccine rollout.
The 2021 National Immunisation Conference runs until Thursday.