5 February 2021
High vaccine take-up expected in Indigenous communities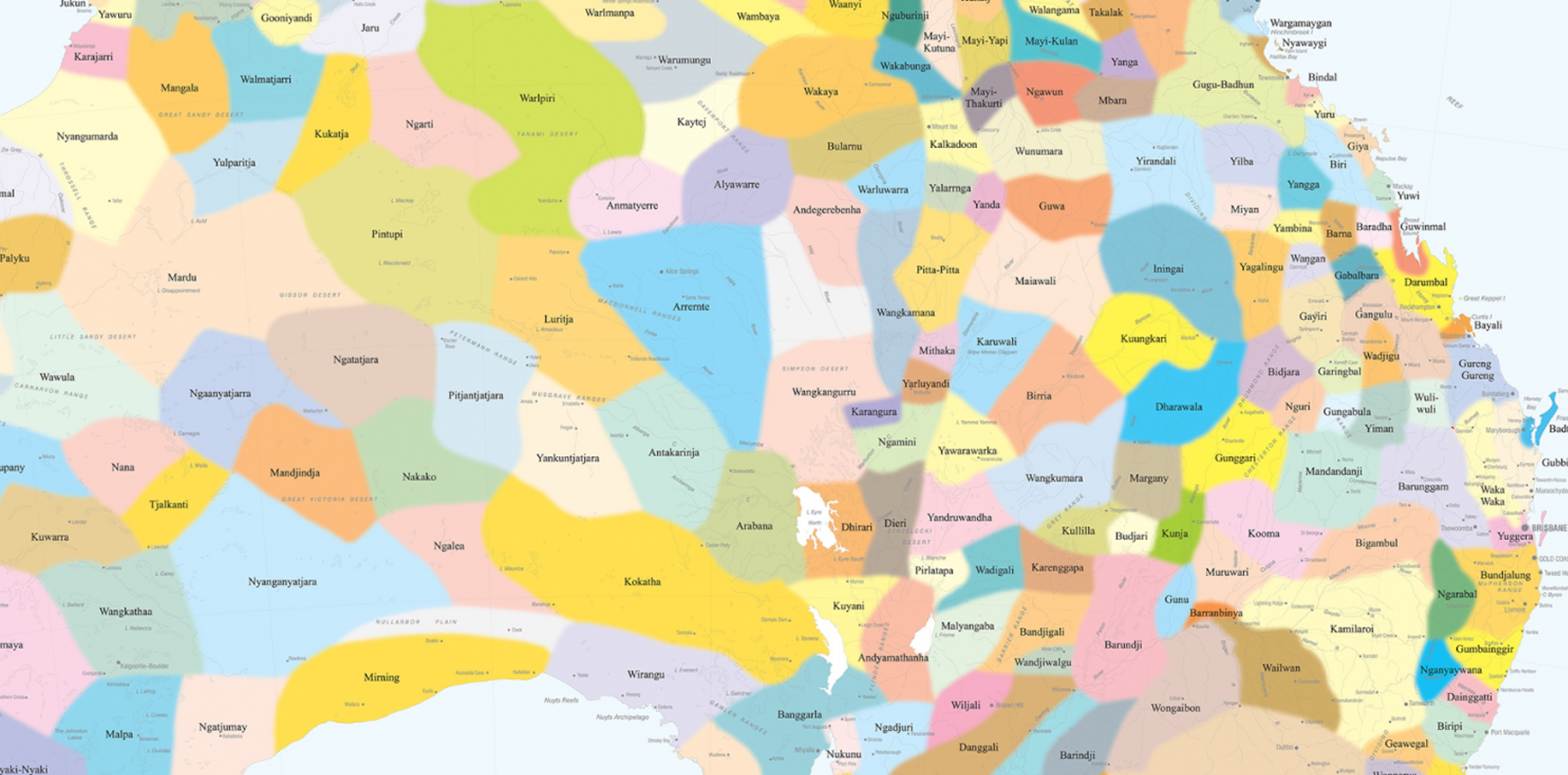 As the health system prepares to roll out COVID vaccinations to the most vulnerable, Indigenous health experts are advising GPs to keep cultural awareness top of mind.
Phase 1b of the rollout is available for adults with an underlying health condition – a cohort that includes a disproportionate amount of First Nations people – as well as Indigenous adults aged 55 and over. However, the extreme cold chain requirements for the Pfizer vaccine means that it will not be made available in very remote communities.
Following early success in building contact-tracing capacity, experts say Indigenous communities are ready to embrace the vaccination program.
According to National Aboriginal Controlled Community Health Organisation (NACCHO) medical advisor Dr Jason Agostino, vaccine hesitancy is generally very low.
"Aboriginal and Torres Strait Islander people were more likely to be vaccinated for the flu than non-Indigenous Australians last year, so there's been ready uptake of vaccination in the past," Dr Agostino told The Medical Republic.
He chalks the high vaccination rates up to successful year-on-year health campaigns for the flu vaccine, which have established successful cold chain management systems in remote communities and created local Aboriginal Controlled Community Health Organisations (ACCHOs) with experience in mass vaccination.
"All Aboriginal and Torres Strait Islander people from six months old are recommended to have the flu vaccine every year," Dr Agostino told The Medical Republic.
"So [ACCHOs] have systems in place, they obviously may need to adjust them a little bit for the COVID vaccine, but we're confident these people are highly experienced in vaccination and working with the [Indigenous] communities."
Dr Agostino confirmed most Indigenous people are set to receive the AstraZeneca vaccine at this stage, which would require no great changes to the current cold chain infrastructure.
Although some Indigenous people will be eligible to receive the Pfizer vaccine as part of phase 1a, those living in rural areas who cannot access a hospital vaccination hub will likely be waiting until the AstraZeneca vaccine becomes available locally.
"The vaccination of phase 1a clinicians in other locations will most likely begin when the AstraZeneca vaccine, which is significantly easier to transport and store, receives the necessary Therapeutic Goods Administration approvals," a Queensland Health spokesperson told TMR.
Locations of Pfizer vaccination hubs are now available for Queensland, Victoria and New South Wales.
Dr Tim Senior, a GP at Tharawal Aboriginal Corporation, advised GP clinics that take on more Aboriginal and Torres Strait Islander patients during COVID-19 vaccination to consider their unique culture and relationship with health.
"Many Indigenous people will have had bad experiences in health services before and so they may be quite nervous about coming in," he said.
"Making sure people have a good experience is important, as is being aware that people will have questions about the vaccine."
On this point, Dr Senior also said to not assume literacy levels or underestimate the effectiveness of simply talking to the patient.
"Some Aboriginal and Torres Strait Islanders may not be strong readers, but they're happy to have a conversation," he said.
"Making sure that we're welcoming for people, answering questions and not being evasive will make a massive difference."
Dr Agostino said encouraging cultural awareness throughout the whole practice is another key step in creating a welcoming environment.
"We want people to feel culturally safe no matter where they access care, and a key start to that is cultural awareness training," he said.
Most PHNs run regular cultural awareness training, and the Australian National University's Aboriginal and Torres Strait Islander health unit – where Dr Agostino is a research fellow – has also put out culturally specific online training modules. Originally intended for Indigenous contact tracers, the modules were a "raging success" and have been completed by over 70,000 people.
"We created the training wanting to target Aboriginal and Torres Strait Islander health workers and empower them to be able to do contact tracing if they needed to," said Dr Agostino.
He said the uptake had spread far beyond the original target audience, revealing widespread interest from the health community on the impact of COVID-19 on Aboriginal and Torres Strait Islander communities.
Given the contact tracing module success, Dr Agostino said there were talks of creating additional modules addressing the AstraZeneca vaccine and its use in Indigenous populations across the world.
The main image is a map of Aboriginal Nations and Language groups from the Australian Institute of Aboriginal and Torres Strait Islander Studies.