12 May 2021
Mental health: cashed up but nowhere to go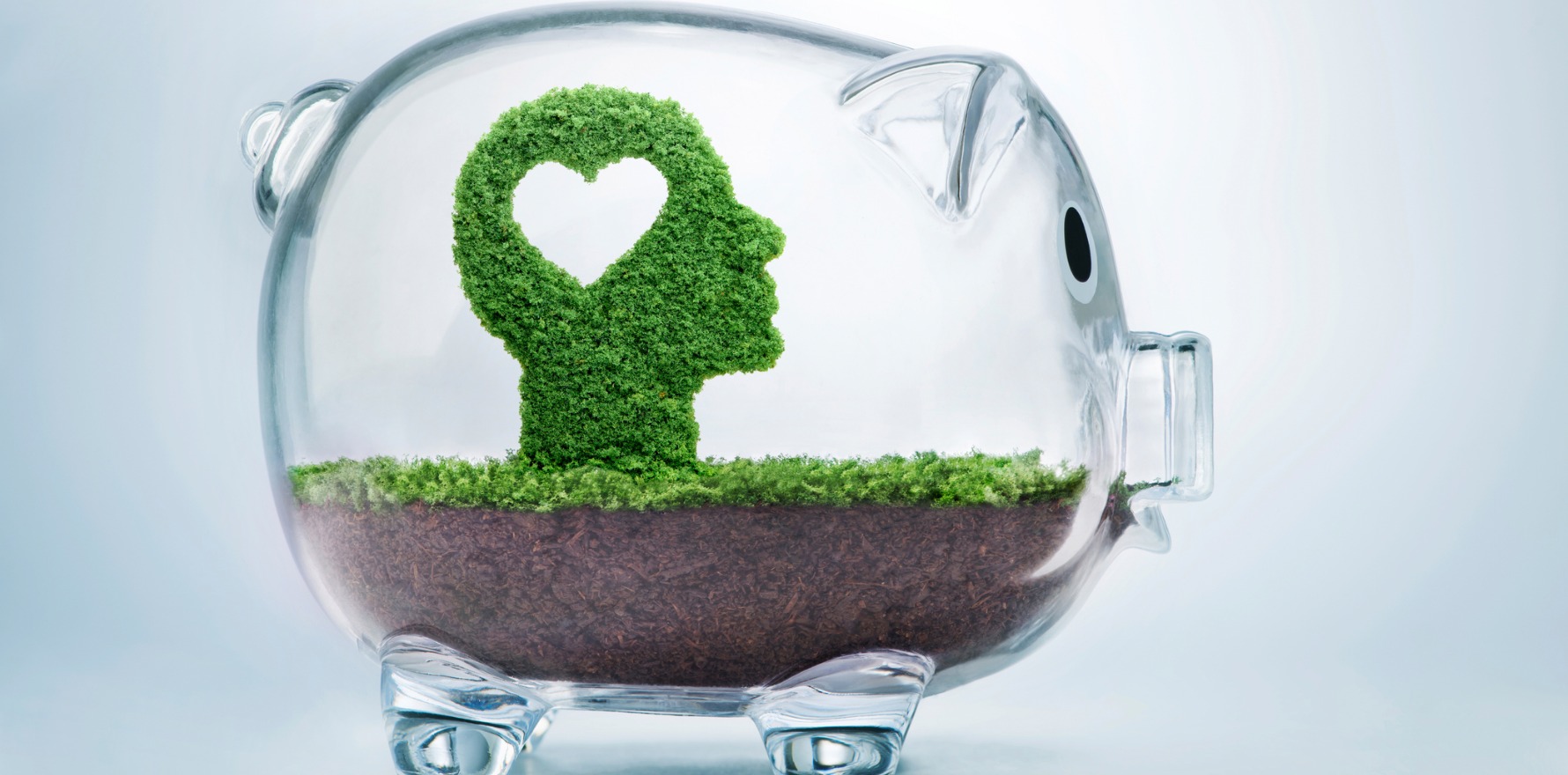 The spending boost is welcome, but it won't fix clinical shortages in the short term or address inequity.
---
Mental healthcare appears to be one of the budget winners, with a sizeable $2.3 billion earmarked for more mental health clinics across the country, suicide prevention and aftercare.
Despite promises to loosen the purse strings, experts worry that the funding may only pour more money into systems that are already struggling to meet the needs of Australians.
Specifically, that little has been done to address the "missing middle" – those who are too sick for headspace and general practice, but aren't sick enough for hospital admission, according to experts.
On Tuesday, the Treasury announced it was "the largest Commonwealth mental health investment in Australia's history" – even though the figures are similar to the Gillard government's $2.2bn for mental health in the 2011-12 budget.
Treasurer Josh Frydenberg set aside $1.4bn to grow the number of headspace centres to 164, and develop new clinics for kids and adults, dubbed Head to Health. Funding is also earmarked for specific vulnerable groups such as First Nations individuals.
Meanwhile, people leaving hospital after attempted suicide will be eligible for three months of aftercare, thanks to almost $160 million in the budget.
Suicide prevention strategies are also being funded to the tune of $60m, supporting the National Suicide Prevention Leadership and Support Program.
Professor Ian Hickie, co-director of the Brain and Mind Centre and founding director of headspace, welcomed the emphasis on suicide prevention, particularly following people up after suicide attempts.
He also praised the investment in new digital technologies, and the focus on early intervention with children and young people. "They're all very welcome," Professor Hickie told TMR.
"But it has largely left unspecified: who is going to do what, where? And how will the sophisticated workforces – by which I mean psychiatrists, clinical psychologists, midwives, nurses – actually work to support primary care?
"It opens more doors for assessment that leaves entirely opaque who will actually provide that more complex care."
Not only does this budget not address ongoing concerns about the lack of trained staff to meet people's needs across the country, but many of the promises are contingent on negotiations between the states and territories.
"The states and territories don't have those workforces," said Professor Hickey. "The states and territories, at the moment, can't do what they need to do: state hospitals, emergency departments, the forensic care, the legally sanctioned care, they are struggling to do the absolute minimum of what they currently do.
The direly stretched workforce is also a concern of RANZCP president Associate Professor John Allan. He welcomed the funding to entice trained mental health staff to rural and regional areas, but stressed that this would not solve the workforce shortage.
He also welcomed additional $170m for psychosocial support services for serious mental health problems, such as schizophrenia or bipolar disorder, who don't qualify for NDIS support, but who number in the hundreds of thousands.
"Some of them need to have strong psychosocial support, but even with the extra funding there's still a gap," Professor Allan said.
"And there's pressure on treatment services to stretch themselves to cover everything, and I'm worried that when they do that, the people who are most unwell will have services taken away from them when they desperately need them."
He estimated that the earmarked funding only accounted for around 40-50% of what was needed to cover that gap.
Associate Professor Louise Stone, at the Australian National University, emphasised the waste associated with establishing more clinics to diagnose people without the appropriate services to actually treat them.
For example, people with eating disorders currently face wait lists of nine months, said Professor Stone, a GP specialising in mental health. "So if there are no more beds, there's probably not a lot of use putting more services out in the community, because we'll detect more people and have nowhere to put them."
Instead, Professor Stone believed that a proper audit of waste and better targeting of interventions was needed.
"In my view, every time a patient gets assessed but doesn't get treated, that's an hour wasted out of our public sector.
"So the patient goes into acute mental health, they get an hour with a clinician or a series of clinicians, and we get a letter back to us saying 'They're not suitable for our service', and 'They can go to a private psychologist', which I know they can't afford.
Despite being the biggest providers of mental healthcare in Australia, GPs are set to receive a small $16m for mental healthcare, some of which is to support upskilling.
"Anything that makes it easy for patients to have extra services is good. But whether it's going to be adequate, we don't know," said Dr Cathy Andronis, chair of the RACGP Special interest group in psychological medicine.
"And it's unfortunate that there wasn't more of a specific focus on general practice strategies. But we'll just have to wait and see how those other changes influence general practice indirectly, perhaps."
Dr Andronis said it was unfortunate that some telehealth item numbers were being removed from June, particularly ones for longer consults.
"There are still many, many people who require longer consultation to who are scared to go out or don't have time to visit doctors," she said. "And if there is an opportunity for us to manage mental health issues and problems over the phone with a longer consultation, then we should be able to do that"
While the federal government announced more than $110m would go to boosting the Better Access initiative, which was doubled last year from 10 free psychological sessions to 20, that number will go back to 10 sessions after the scheme expires in June 2022.
The boost to the scheme was criticised last year as having limited benefit for those in areas where waiting lists for care are long, or who can't afford the out of pocket costs in the first place.
The most privileged in our country have five times less mental illness and five times more access to services, said Professor Stone. "This budget is going to make that worse."