3 November 2020
JobKeeper keeps RACGP in the black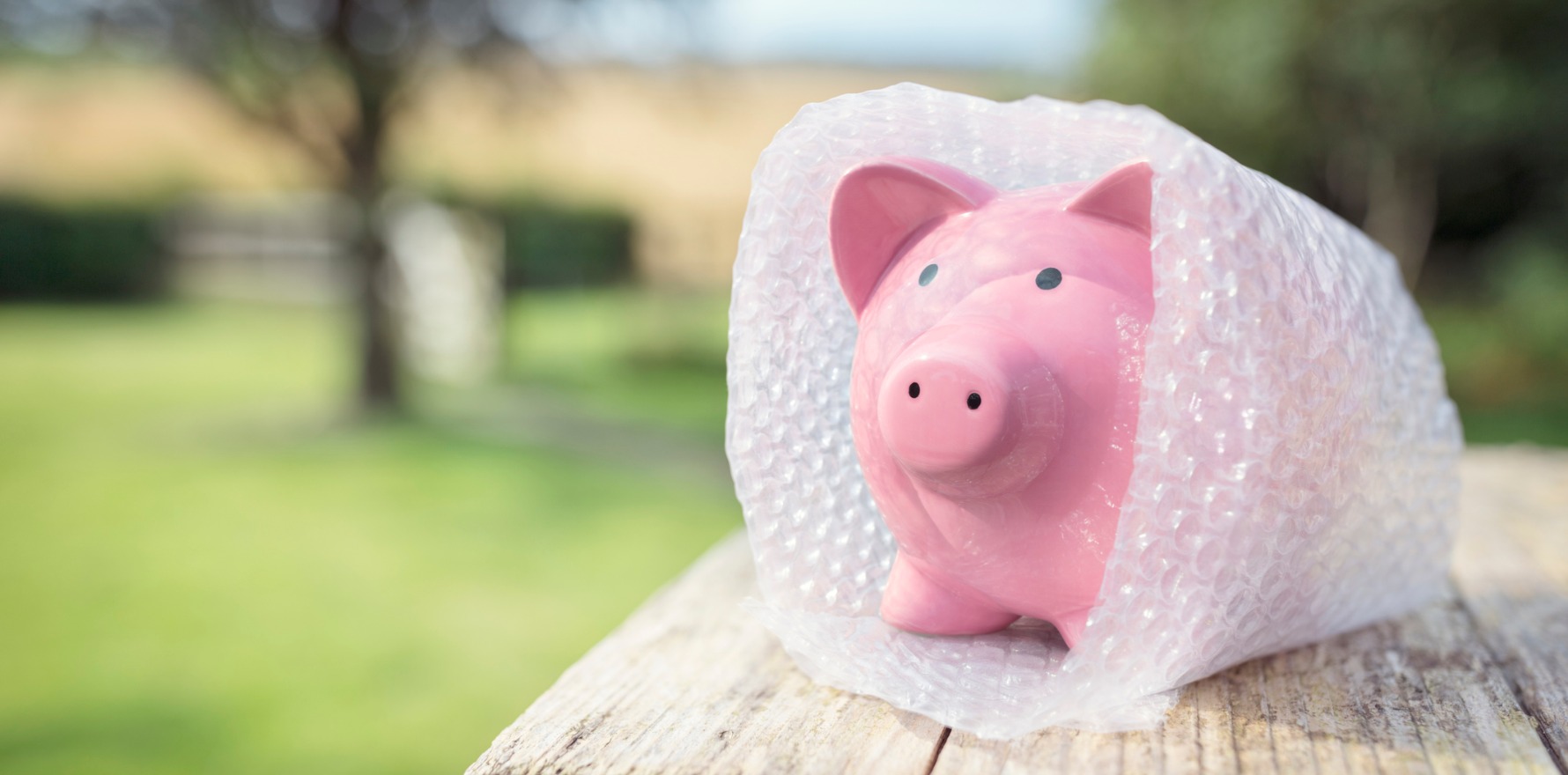 The RACGP was facing a $1.8 million loss before qualifying for federal government wage subsidies that gave it a "small and unexpected" surplus last financial year.
The college's annual report show that it recorded a $5.9 million decrease in education, course registration and other fees – due to the decision in March to delay fellowship clinical exams – as well as a $1.4 million drop in advertising and sponsorship revenue.
This was offset by an increase in research, grants and donations of $2.7 million, and $3.7 million in JobKeeper payments received in the 2019/20 and 2020/21 financial years.
The college closed the 2019/20 financial year with a $1.9 million surplus, which it has added to its reserve fund.
"We experienced a drop in revenue this year due to the postponement or cancellation of many events," a statement in the report attributed to then acting chief executive officer Nick Williamson said.
"A period of particularly cautious financial management followed, with a reduction in discretionary expenditure, as well as embracing new digital opportunities as our entire workforce moved to remote working.
"By far and away the biggest support has been qualifying for the federal government's JobKeeper payments.
"The income support payments have seen us through to 30 June 2020 with a small and unexpected surplus.
"It's fair to say, without JobKeeper we would have been in a much more dire financial position."
JobKeeper required businesses to show when they applied that they had lost 30% in turnover because of COVID-19 compared to the same time last year.
The college is a registered charity and therefore only need to meet a 15% threshold.
"At the height of the pandemic we postponed or cancelled exams and events, and this resulted in a decline in our turnover which made us eligible for the payments," RACGP chief executive Dr Matthew Miles told TMR.
Revenue last financial year was $78.9 million compared with $83.1 millon in 2018/19, while expenses were up to $80.7 million from $76.2 million.
Expenses included $7.2 million more spent on its staff than the previous financial year – a nearly 20% increase – plus another $2.4 million in external grant project administration and $1.5 million on consultants.
The college also spent $1.8 million on publications and its media unit, another $1.4 million on conferences and travel and $2.7 million on GP sessional and sitting payments.
Chief executive remuneration totalled almost $1.4 million, covering the tailend of the tenure of Dr Zena Burgess, the interim tenure of Nick Williamson and new CEO Dr Miles – as well as a presumably sizeable payout for Dr Burgess, whose remuneration was last set at around $550,000 per year.
The college's $1.9 million surplus has been funnelled into the reserve fund created a year ago when the RACGP realised a $7.4 million total operating surplus – described at the time by finance committee chair Martin Walsh as  "a bit of a surprise – but nevertheless a very strong result".
The reserve fund was established to cover costs in a funding shortfall, disaster recovery, or make an asset purchase or long-term investments.
The injection of the latest surplus brings the rainy day fund's balance to $8,379,143 as at June 30.
"While the RACGP's emergency response, significant spending cuts and successful application for the federal government's JobKeeper wage subsidy stabilised the RACGP through the first months of the COVID-19 crisis, the longer term impacts of the pandemic are unknown," the report adds.
"The reserve fund was established to provide the capacity to weather further uncertainty impacting the business to ensure long-term sustainability."
It is expected the college will face a funding shortfall in 2020/21 when it pays back fees following the October exam debacle, and runs them again for free.