5 July 2021
IV iron a top performer for anaemia in pregnancy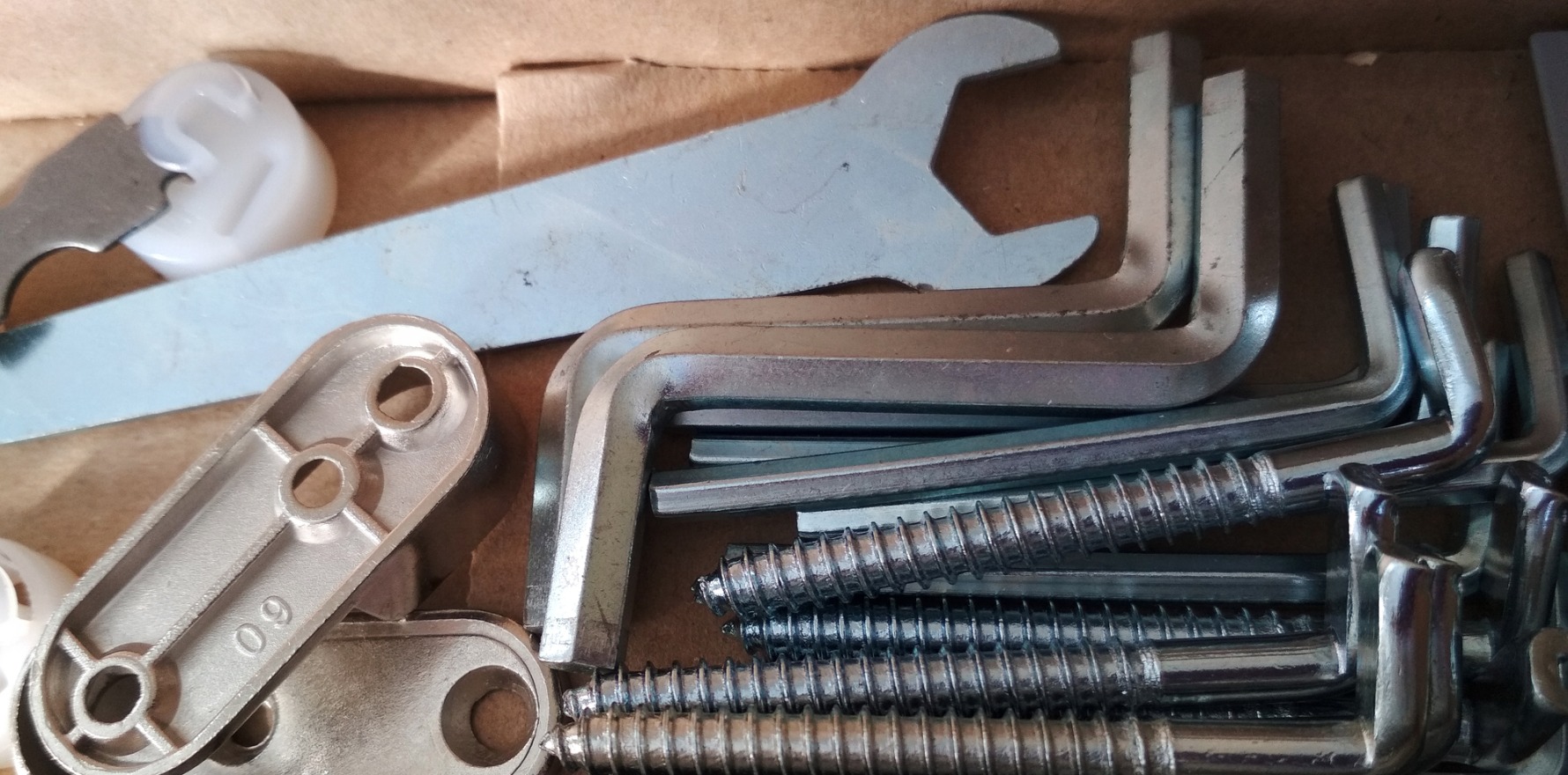 Intravenous iron preparations, including iron sucrose and ferric carboxymaltose, are the most effective interventions for iron deficiency during pregnancy, according to a new meta-analysis.
While the study authors say guidelines should be updated to reflect their findings, an independent expert stressed IV iron was not recommended in the first trimester.
Around half of all pregnant women have iron deficiency anaemia, which is associated with serious risks such as an increased likelihood of haemorrhage, infection and preterm delivery.
UK researchers conducted a systematic review and meta-analysis of studies on pregnant women that compared one or more iron preparations (at least 60mg of elemental iron) with another iron preparation, placebo, no treatment and vitamin or mineral supplement.
After four weeks, both IV iron sucrose and IV ferric carboxymaltose improved haemoglobin concentrations by more than 7.17g/L on average compared with oral ferrous sulphate.
Intravenous iron sucrose also had a marked effect on serum ferritin, improving it by an average of almost 50?g/L compared with oral ferrous sulphate.
Intramuscular preparations did not appear superior to oral ferrous sulphate.
While data on safety was often poor, allergic reactions including anaphylaxis – while rare – were more common with IV iron. Oral iron preparations were linked to more reports of gastrointestinal side-effects.
"The findings of this systematic review suggest that parenteral iron preparations are more effective at increasing haemoglobin concentrations compared with oral preparations. This difference could be due to improved compliance with parenteral preparations, improved bioavailability and targeted dosing," the authors wrote in Lancet Haematology.
"Treating iron deficiency anaemia in pregnancy remains a priority…Our findings suggest that existing policy on the treatment of anaemia in pregnancy could be updated to reflect that some iron preparations are more effective than others for treating anaemia in pregnancy."
However, Dr Antonia Shand, head of the Department of Maternal Fetal Medicine at Sydney's Royal Hospital for Women, warned that IV iron was not recommended in the first trimester because of concerns about foetal development.
"We do not know whether the improved haematological outcomes found in the study by Rogozi?ska and colleagues translate into meaningful clinical outcomes," said the obstetrician and gynaecologist.
Studies of IV iron in pregnancy to date were limited by poor methodology, including risk of bias and lack of blinding, Dr Shand added.
"For such a common condition that affects so many pregnant women, it is surprising that we do not know the best preparation or route of administration for treatment of iron deficiency anaemia."
Recent research had also shown iron absorption was more efficient with intermediate doses (60mg) on alternate days and could lead to fewer gastrointestinal side-effects.
"Future studies…should compare daily with alternate daily oral dosing, different doses and different iron preparations. Cost-effectiveness is also important. The network meta-analysis by Rogozi?ska and colleagues is a starting point for identifying which treatments to further evaluate, and for clinical practice to improve maternal and infant outcomes."
Lancet Haematology 2021, 1 July